About Us Team

Aimee Rydarowski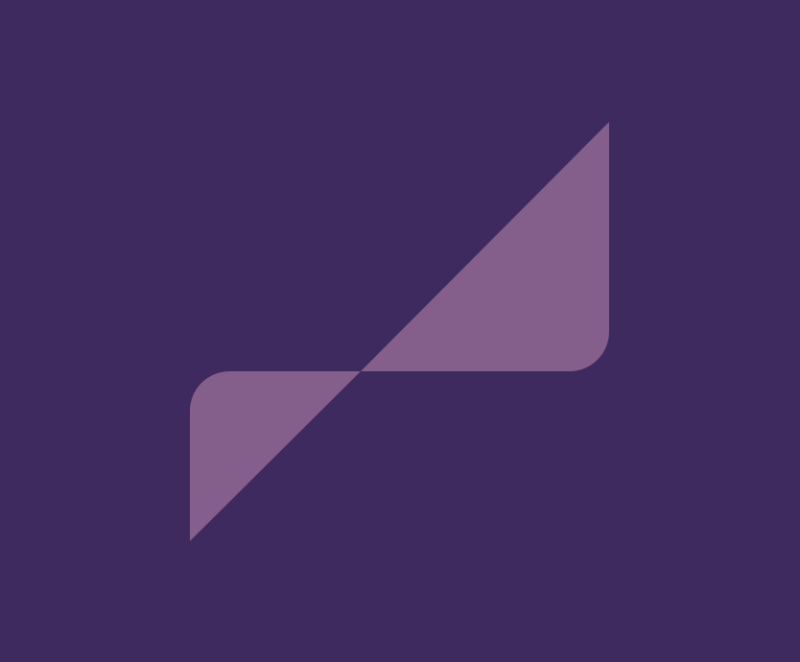 Aimee leads Drupal development efforts with an emphasis in backend development, headless applications and multi-tenant architecture. Her highly collaborative nature and design and systems thinking allows her to approach problems creatively. Before becoming a developer, Aimee worked as an experience designer to help design and build interactive applications using computer vision, touch screens and text. She enjoys working on projects that engage users through multiple channels. Aimee graduated from The Atlanta College of Art with a Bachelors in Fine Arts and a concentration in Video. She later received her Masters in Digital Media from The Georgia Institute of Technology. 
Favorite issues:
Environment & Conservation
Agriculture
It may surprise you:
My office used to double as an amateur mycology lab.

I have an extensive collection of Polish pottery.
Can't live without:
My partner and daughter.

Walks in the woods.