About Us Team

Charles Woo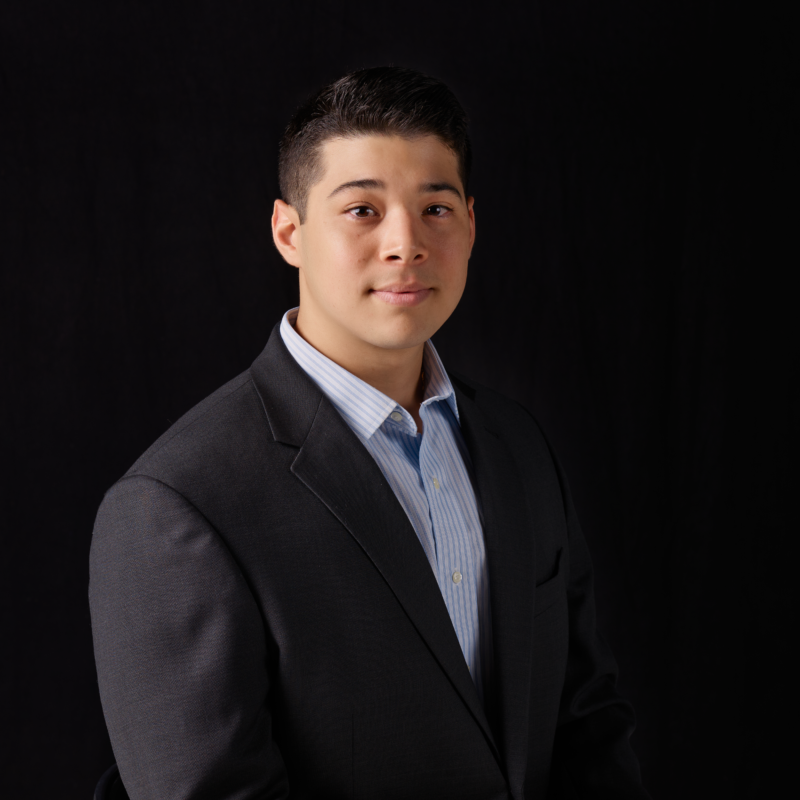 Charles is experienced in lead generation and outreach for marketing campaign support. He specializes in proposal coordination, formatting, and editing. Charles earned a B.S. in Marketing with a minor in Communications from George Mason University.
Favorite issues:
Energy
Science & Technology
It may surprise you:
Charles has seen over 50+ performers live at Lollapalooza.
Charles is from New Hampshire and moved to VA post-graduation.
Can't live without: