About Us Team

Darcy Lewis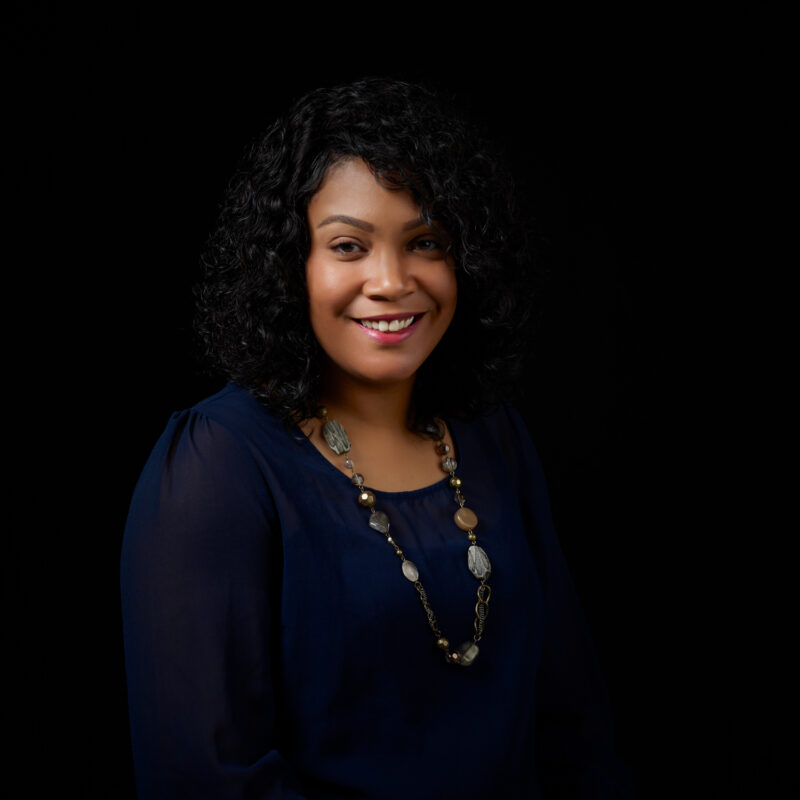 Darcy uses her Digital Experience and Graphic Design experience to support our clients. She loves solving communications challenges through digital interactive solutions. Darcy earned her BFA in Visual Communications from Howard University.
Favorite issues:
Children & Youth
Race & Ethnicity
It may surprise you:
She is originally from Waterbury CT, but has been in the DC area for nearly 20 years.
She has personally met and photographed every acting four star general that served in the Air Force from 2005 - 2014.
Can't live without: