About Us Team

James Bernardi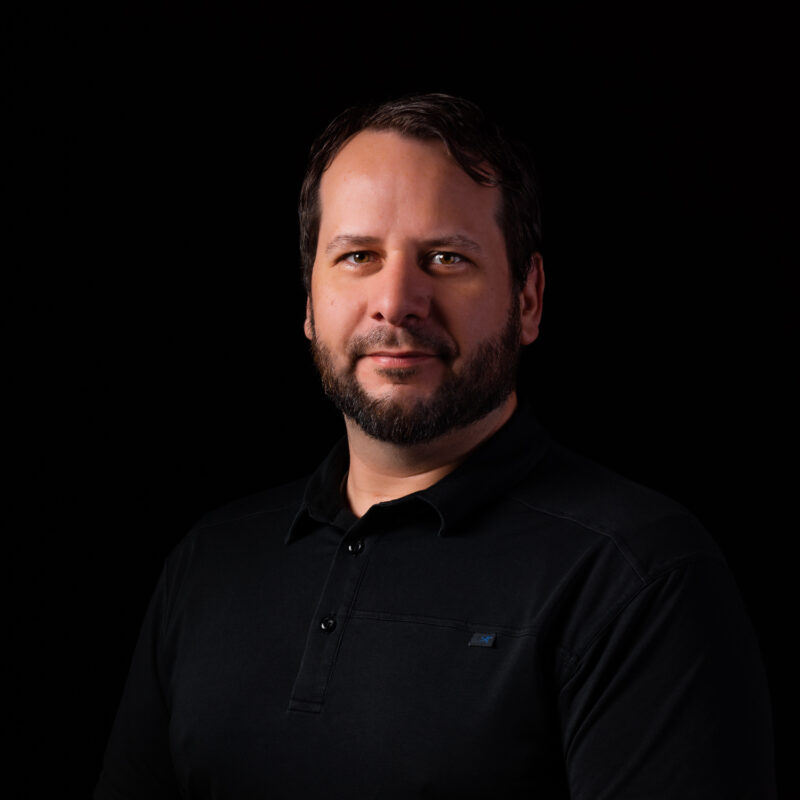 James uses his vast experience in Linux Engineering and Cloud Engineering to create highly reliable site infrastructures. He plays a critical role in engineering the systems that help make our clients dreams a reality! He earned his Bachelor of Arts in American History from The Ohio State University.
Favorite issues:
Civil Rights & Liberties
Environment & Conservation
It may surprise you:
He is good at improvising songs for his kid
His extensive knowledge of 90's Ohio punk rock bands
Can't live without:
Coffee
Roasted Brussels sprouts with bacon.