About Us Team

Jamie Bourne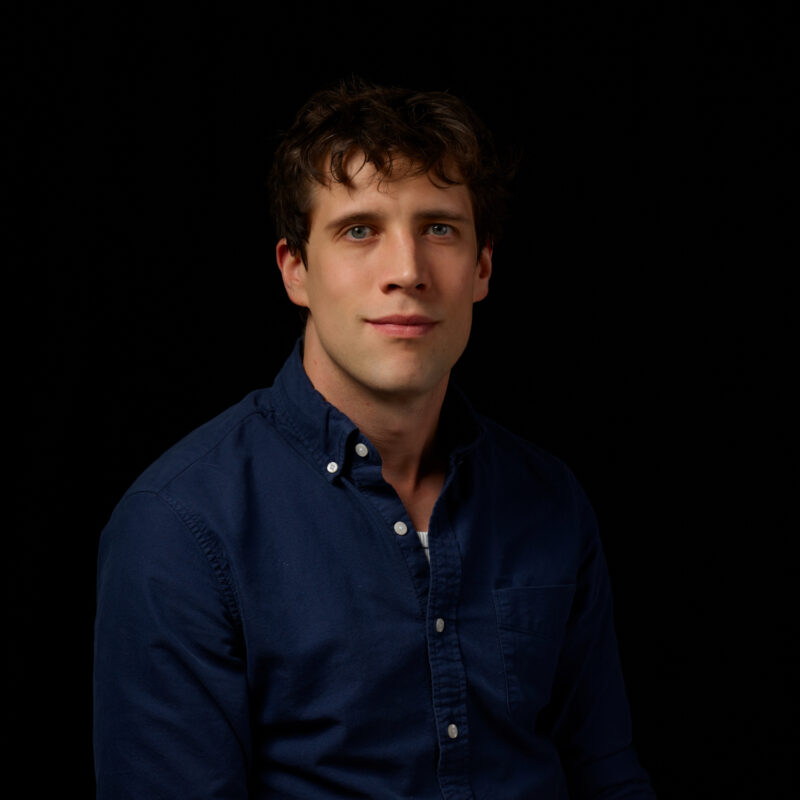 Jamie creates interaction, navigation, and organization for client websites. He earned is BFA in Graphic Design from Virginia Commonwealth University.
Favorite issues:
Parks & Recreation
Urban Issues
It may surprise you:
He likes to watch the portion of Jeopardy where Alex interacts with the contestants.
He loves to read classic literature. His top two books at the moment are Anna Karenina and The Count of Monte Cristo.
Can't live without:
Laughter
Chocolate Covered Pretzels