About Us Team

Joey Tackett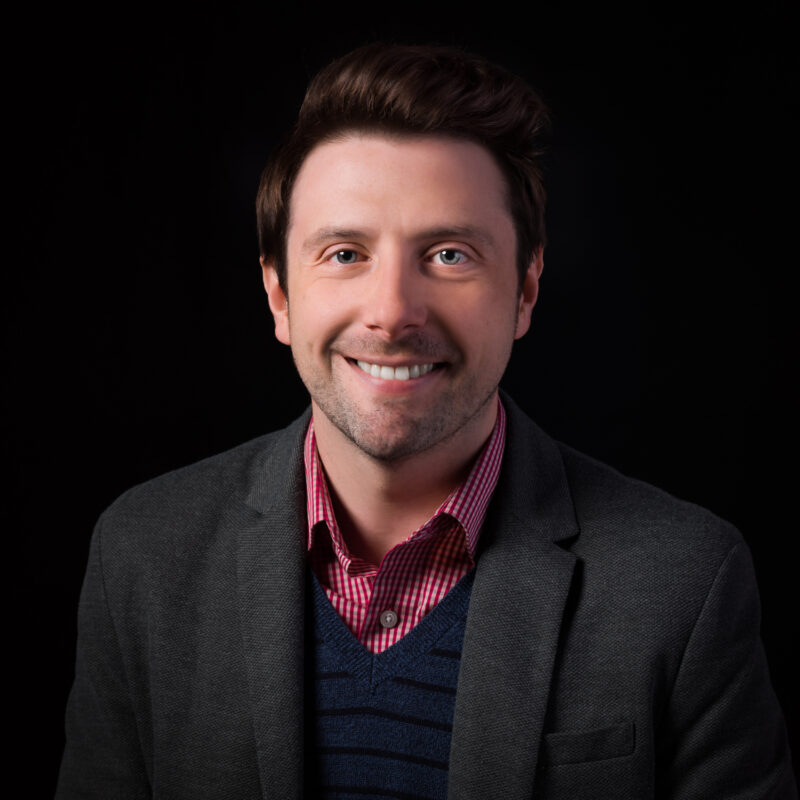 Joey has built his career developing and managing brands for associations, startups, and Fortune companies, with a focus in brands for cause-driven organizations and grassroots programs. Combining his training in television news with graphic arts, his approach puts visual storytelling at the core of brand building. His knack for crisp messaging, strong visual design and understanding of brand perceptions blend to create memorable brand experiences. He received his B.A. in Journalism and Mass Communications from Marshall University.
Favorite issues:
Arts & Culture
Human Rights
It may surprise you:
Though he grew up in WV, he has never been white water rafting… ever. In fact, he's terrified of it.
Can't live without:
His family & friends
His iPhone