About Us Team

Kurt Voelker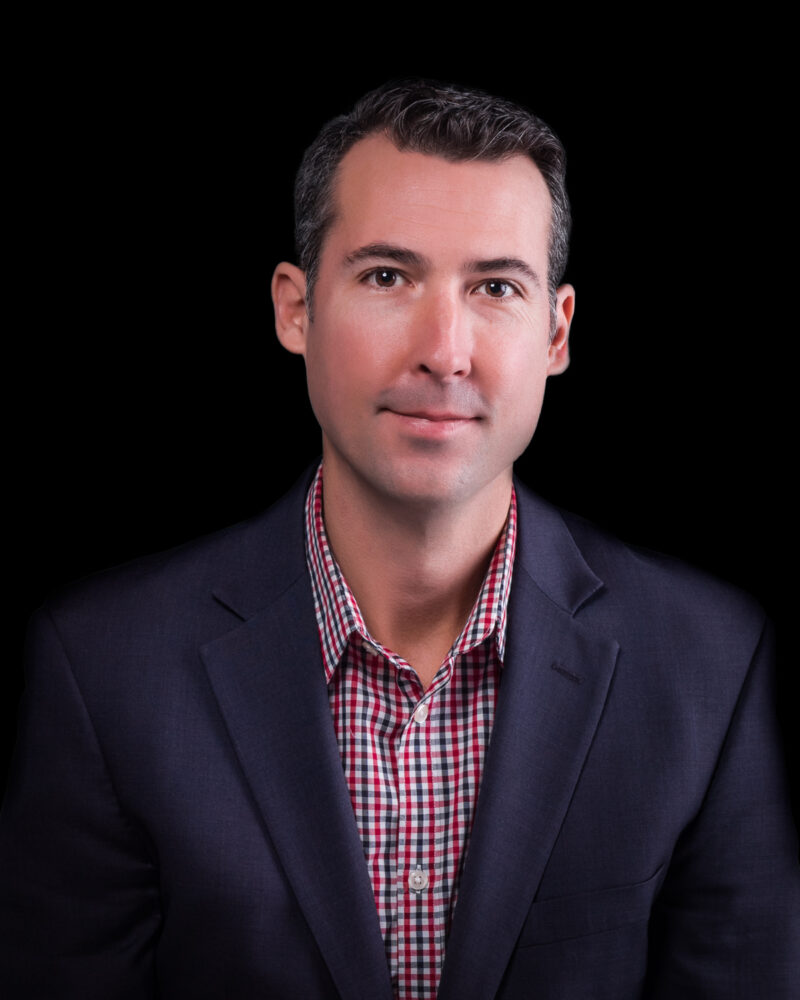 As Forum One's Chief Growth Officer, Kurt identifies and cultivates new client opportunities, and guides the expansion of Forum One's product line to better serve clients. He leads the implementation of technology services with the overarching goal of helping clients increase their impact. He has a bachelor's in English and Philosophy from Randolph-Macon College and a master's in Information Systems Management from George Washington University. Kurt came to Forum One after serving as the acting CTO for the National Nonprofit Practice of Commerce One Global Services. Kurt also advises senior executives about technology, trends, investment planning, and execution.
It may surprise you:
He's from D.C., but he's a Dallas Cowboys fan.