About Us Team

Madalyn Purcell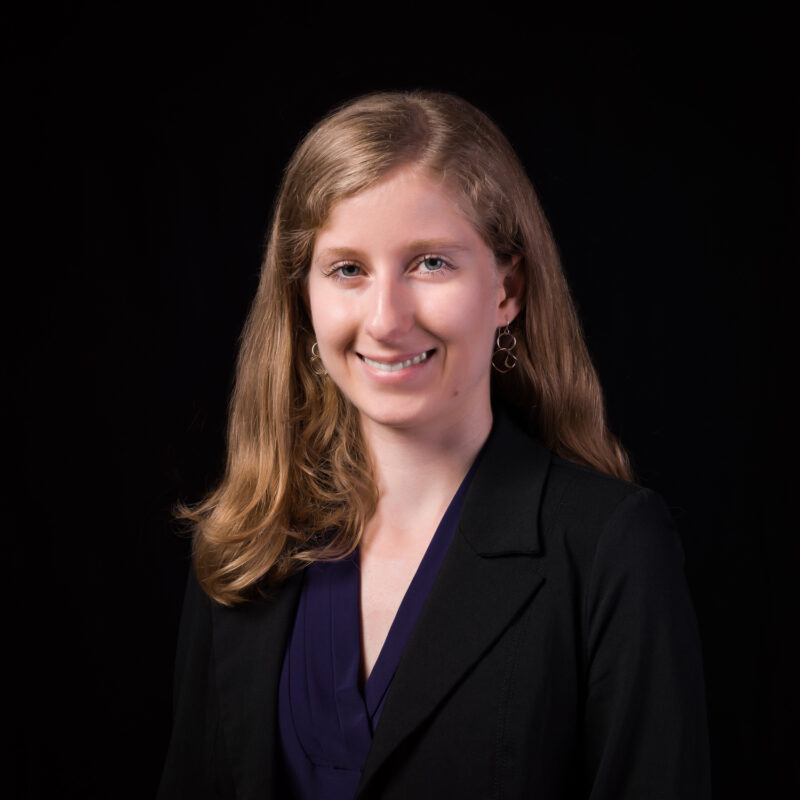 Madalyn excels at advocating for users and delivering delightful user experiences. She understands the needs of her clients and is a strategic thought partner. Her interests include stakeholder research, audience research, information architecture, designing user journeys, prototyping, design systems, user interface design, component design, content design, service design, product design, systems design, and design operations. With over five years of experience at Forum One, Madalyn is a valued member of our design team. Some of Madalyn's clients have included Congressional District Health Dashboard, HHMI BioInteractive, and Pacific Science Center.
Madalyn earned her Bachelor of Science in Information, with a specialization in User Experience Design, at the University of Michigan. At her alma mater, she worked on designing the interface of an automotive software tool that predicts fuel economy and designed an app to help people with food allergies find restaurants to eat at.
Favorite issues:
Arts & Culture

Education

Environmental Sciences

Health
It may surprise you:
She's an ambivert (both an introvert and extrovert).
Her top strengths include being strategic, a learner, and an arranger.
Can't live without:
Her friends and family
Her camera