Webinar

Experiences That Inspire Your Audiences to Engage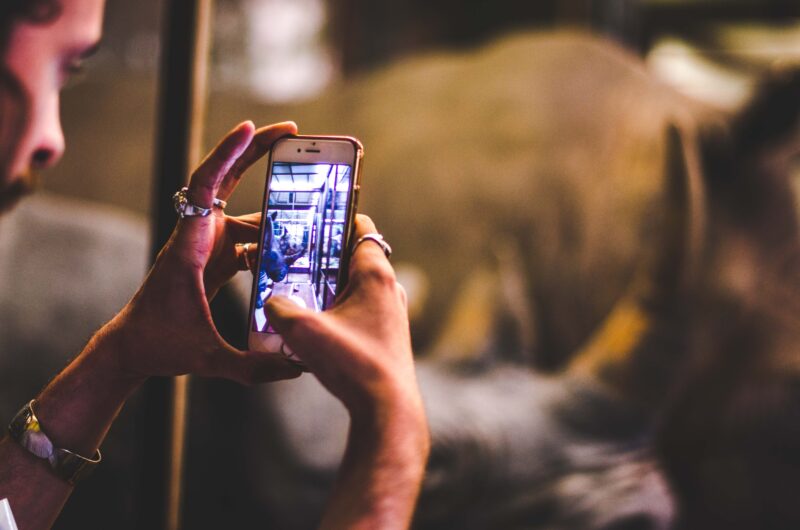 Mission-driven organizations have diverse sets of audiences. From volunteers to donors, from scholars to social media users, the shared goal of reaching all of these audiences is paramount. But, many organizations are still focusing their digital efforts primarily on their desktop website presentation. With audiences learning about organizations through their content on the web, mobile, and social media, why aren't organizations' resources and attention split as well?
For well over a decade we have been discussing the importance of mobile-first, meeting people where they are, and reaching out through different channels. But are we really doing it? In this session, we will discuss the responsibility of mission-driven organizations as trusted experts to reach out to all of their audiences—big and small—on their desktops, phones, podcasts, and social media channels. We'll also be sharing examples from the cultural institution sector to inspire ideas that apply across the entire mission-driven sector.
In this webinar, we'll be talking about:
Knowing your audiences and how to reach them
Working with strategic partners and collaborators
The importance of innovation and exploring new ideas
You'll come away from this session with fresh and not-so-fresh ideas for how to expand your reach while not losing focus on what you do best.