About Us Team

Adriene Heppner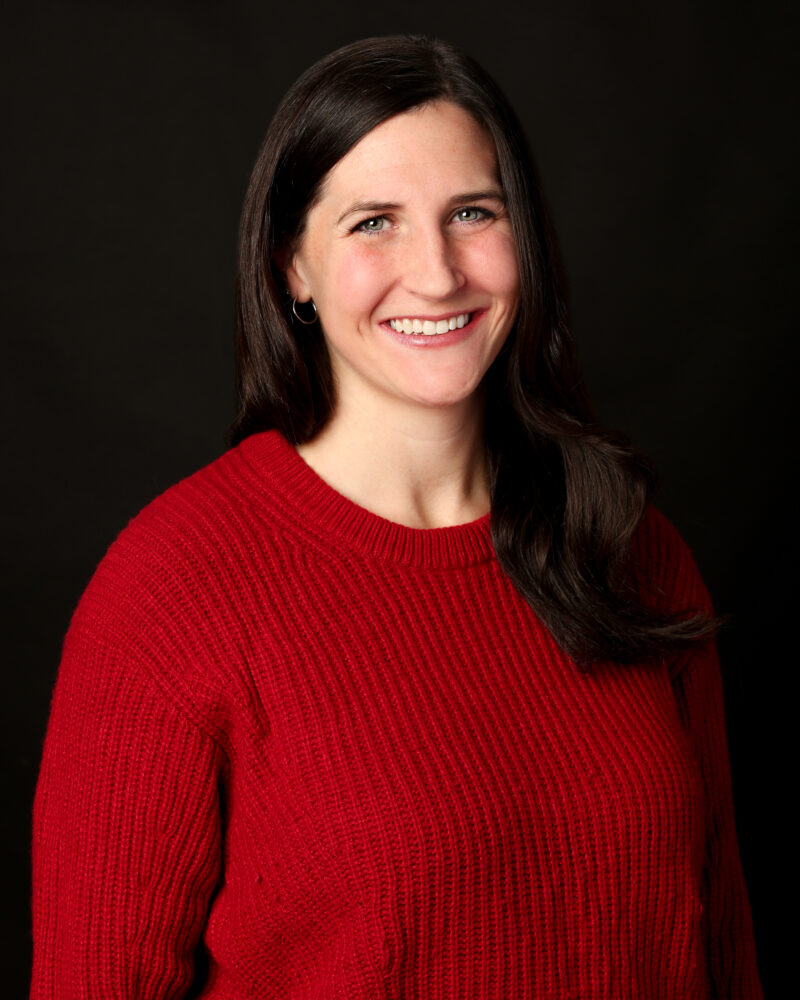 Adriene fosters and manages relationships between our clients and internal project teams in order to achieve individualized and relevant solutions. She has previously worked with intergovernmental organizations, foundations, and governing bodies – including the International Organization for Migration and the European Commission. Adriene also has experience in Public Relations and Account Management, and enjoys helping clients find creative answers! She graduated from the University of Washington with a BA in Communications.
Favorite issues:
Environment & Conservation
Voting & Democracy
It may surprise you:
She lived in Berlin, Germany for 5 years after college.
She has taken hip-hop dancing lessons.
Can't live without:
Her husband and two children

The great outdoors