People are our biggest asset. We are surrounded by colleagues who inspire us to think creatively, solve problems inquisitively, and learn continuously.
Forum One is committed to growing a team of digital strategists, designers, and technologists who bring different perspectives and ideas to the table.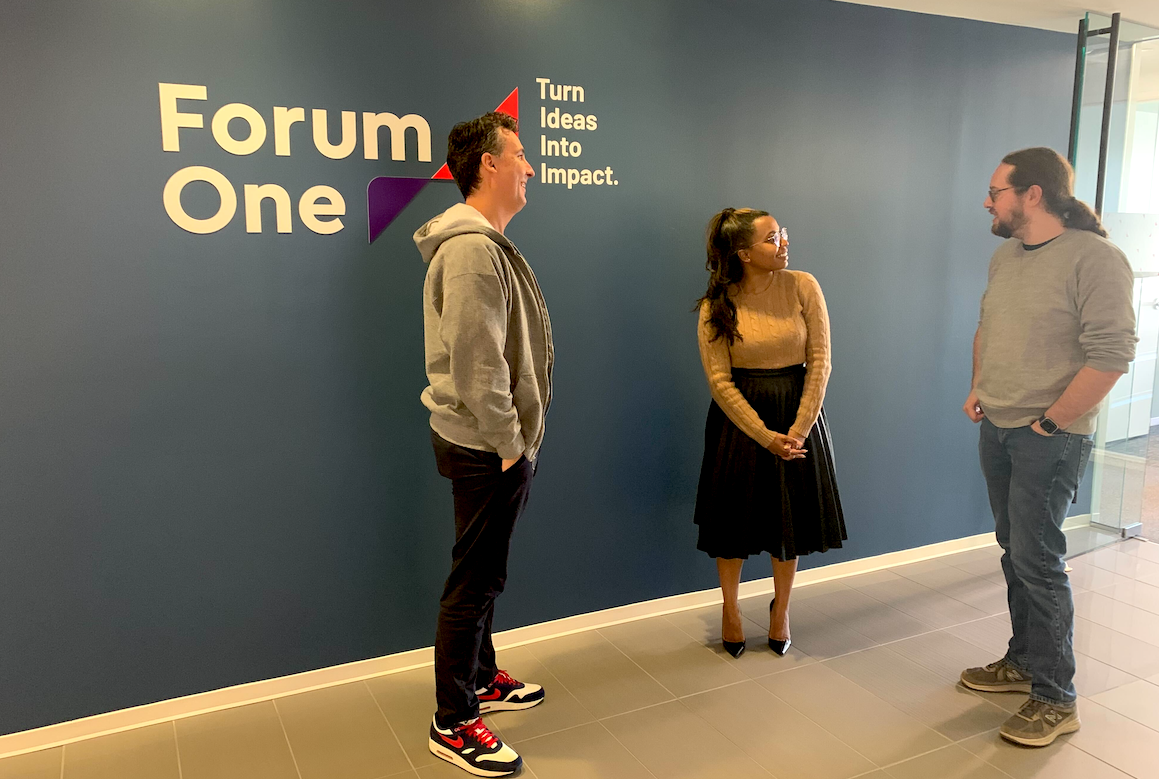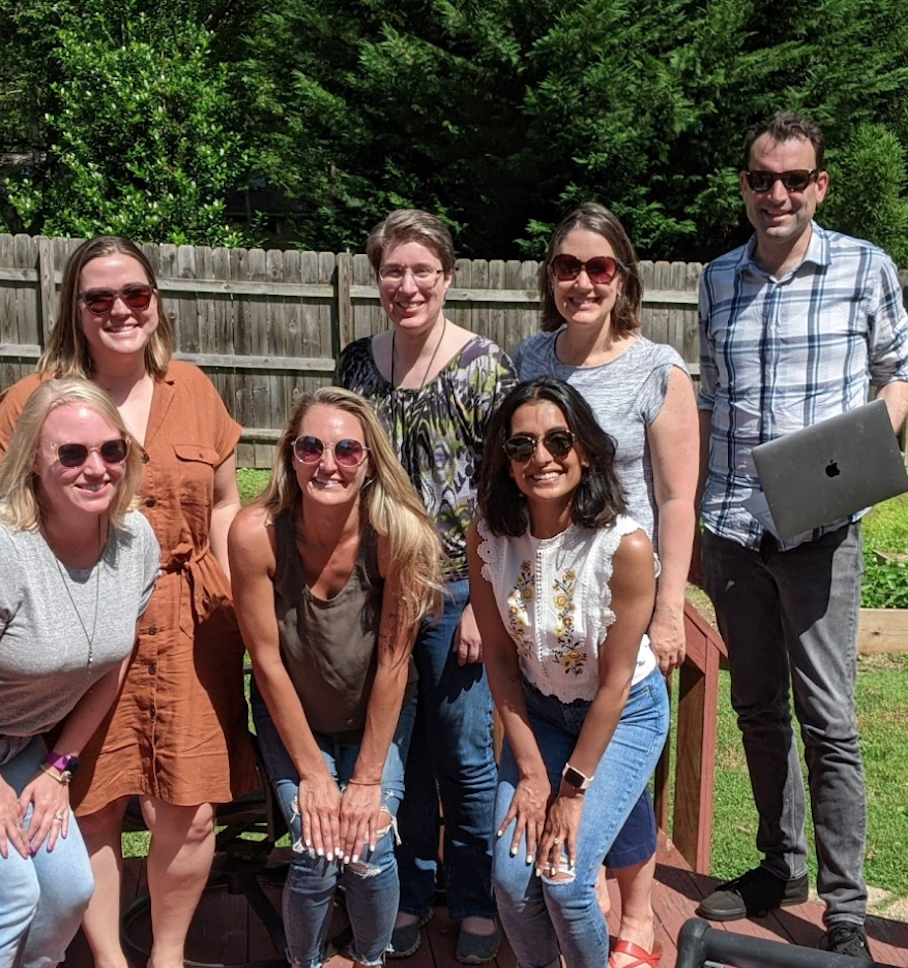 What It's Like to Work Here
A culture of flexibility and empathy
We're committed to creating and maintaining a workplace environment that allows our team to be successful and comfortable. From remote working flexibility to state-of-the-art in-person offices, virtual social opportunities, and the option of every other Friday off, we take feedback seriously and are always looking for ways to strengthen our workplace culture.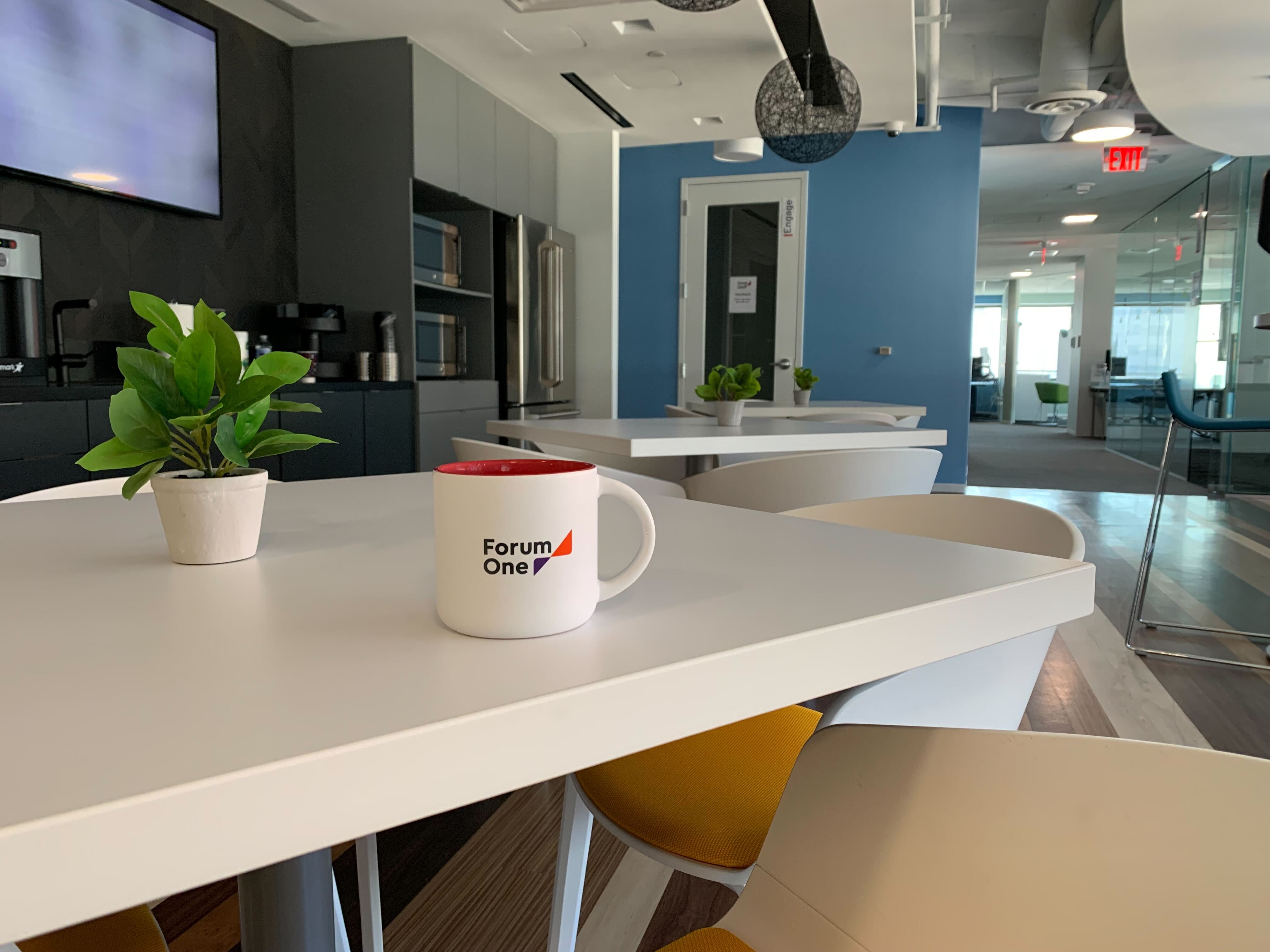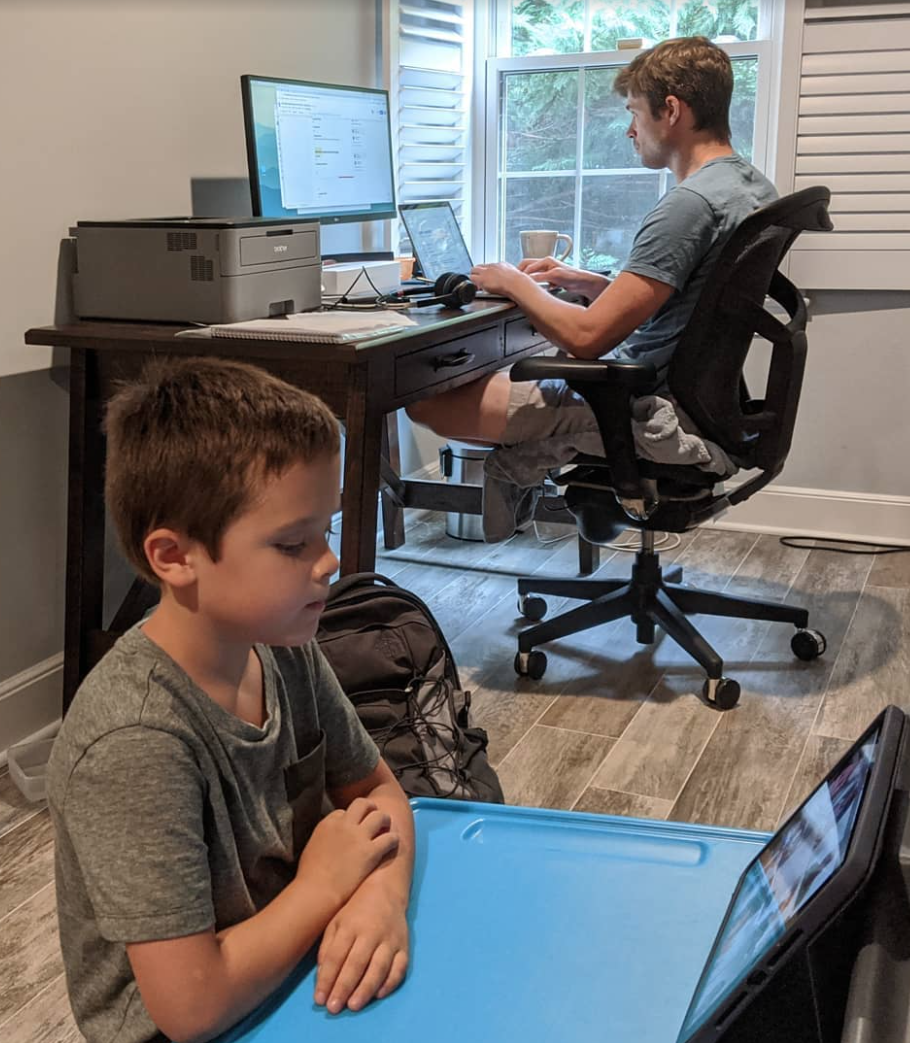 Our work makes a difference in communities worldwide
Our work is in service of design and technology for a better world. We work with some of the most well-known nonprofits and government agencies to make a lasting, meaningful impact in health, education, and the environment, to name a few. We are great colleagues driven by passion! Our collaborative work environment and collective spirit to be a strategic partner is contagious.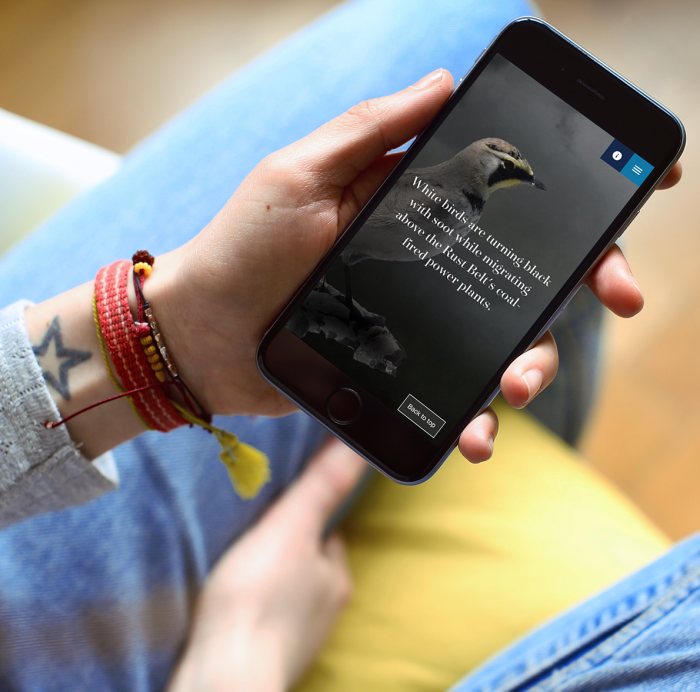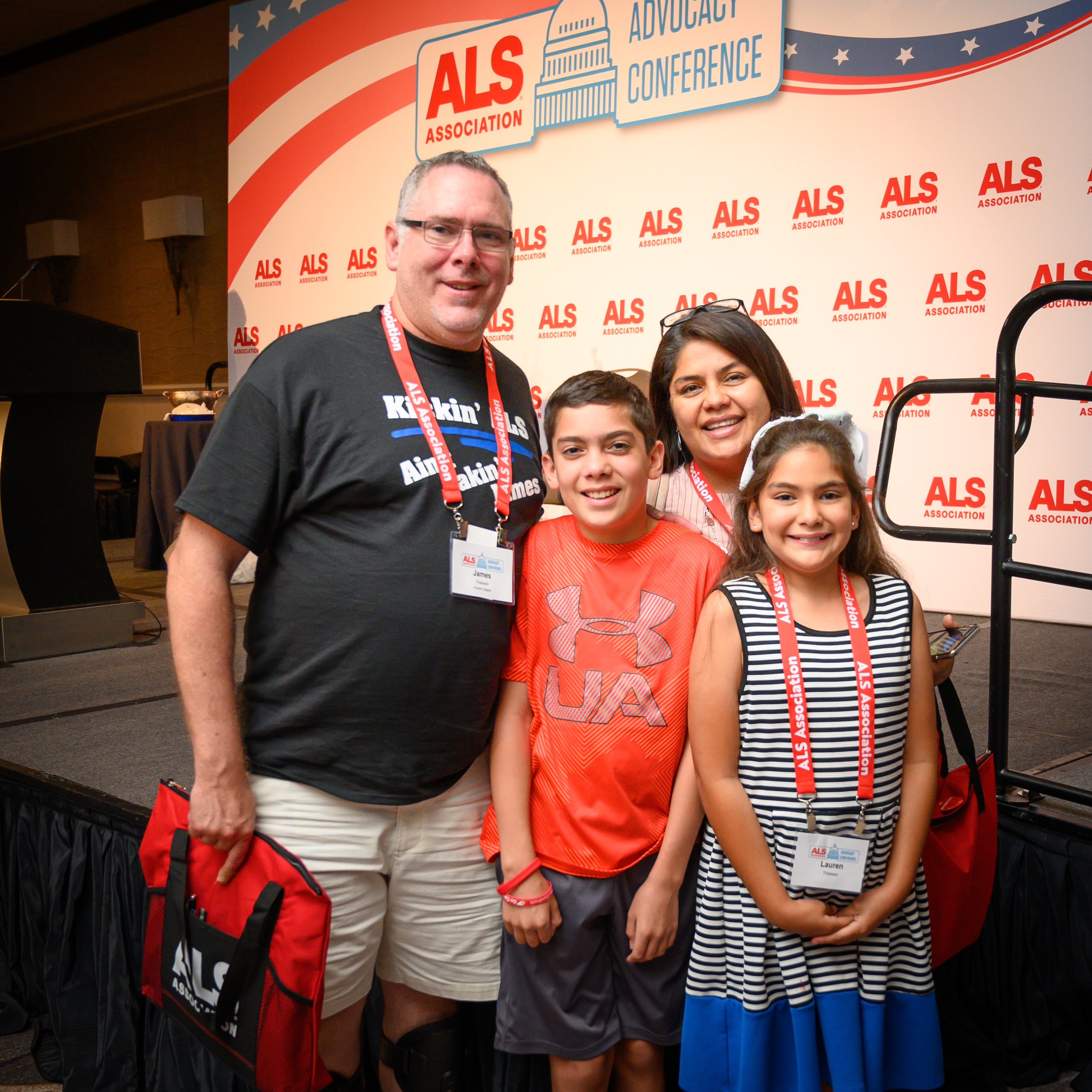 All employees are also owners
Forum One is an Employee Stock Ownership Plan (ESOP) company which means that we all have a stake in the game from day one. As an ESOP company, each employee receives a yearly contribution to the ESOP in addition to their overall compensation. With this contribution, the ESOP buys Forum One stock for the employee's benefit and these shares build over time. Learn more about our ESOP.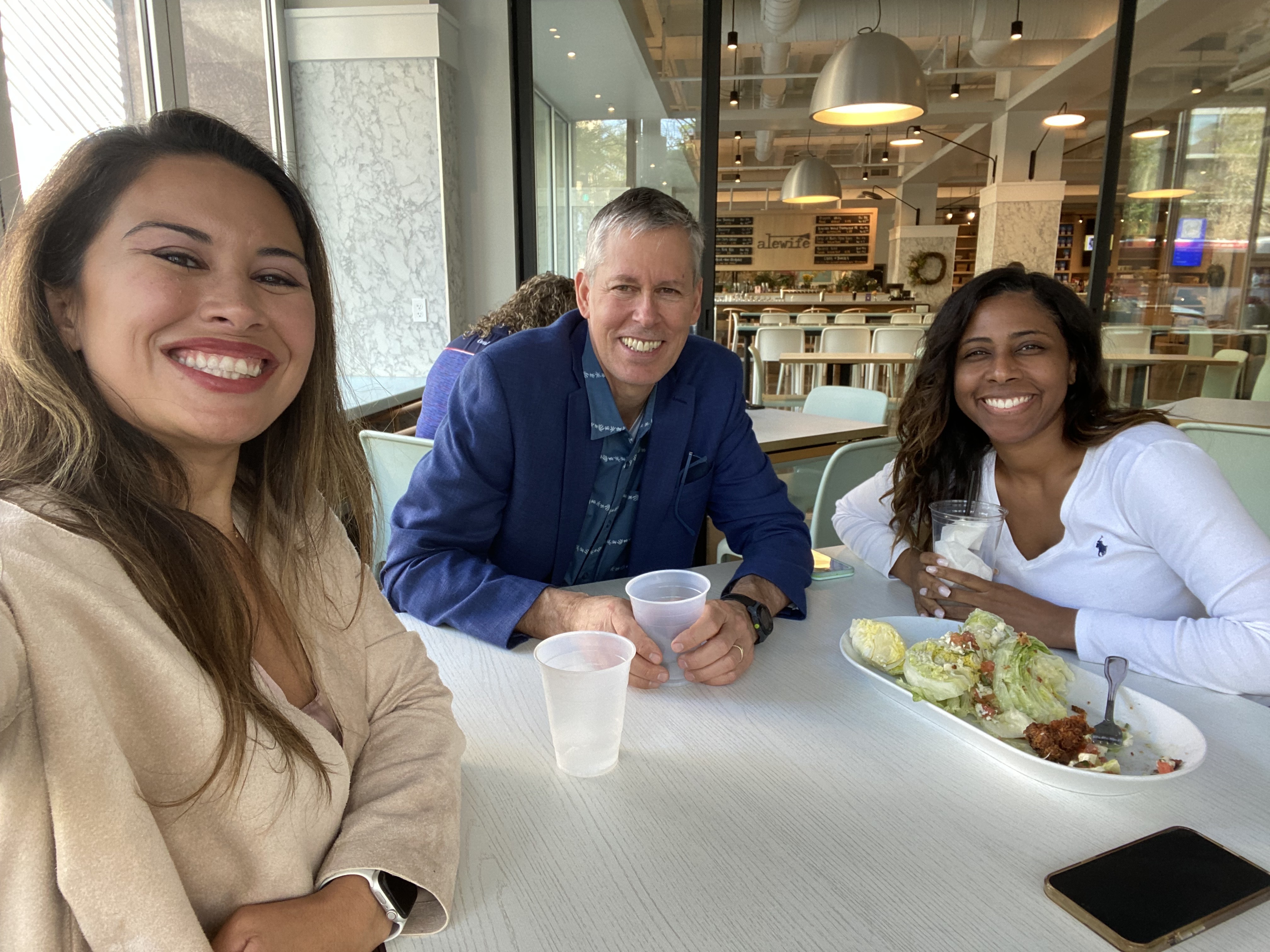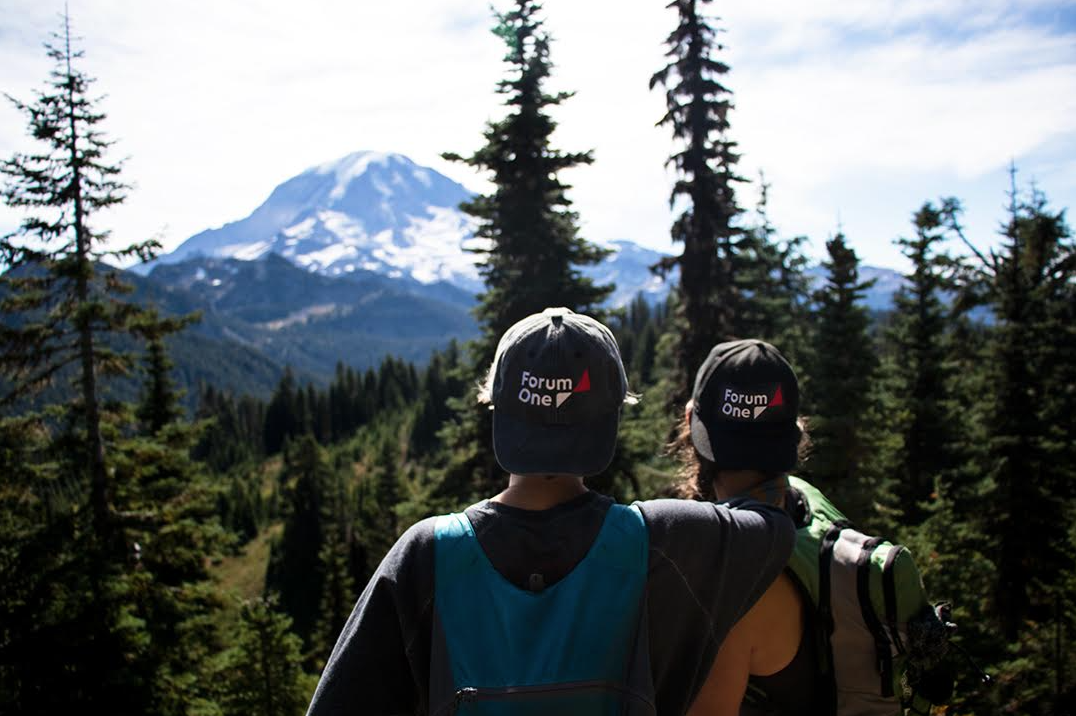 Benefits that benefit you at work and beyond
Flexible work hours. Remote workstation budget. 26 days paid time off with the option to carry over unused days year to year. Excellent healthcare benefits, including medical, vision, and dental. 5 weeks of parental leave, and full short-term disability leave coverage. 401(k) match. ESOP shares. Professional development. Team & company-wide events and awards. Staff "BFD" recognition.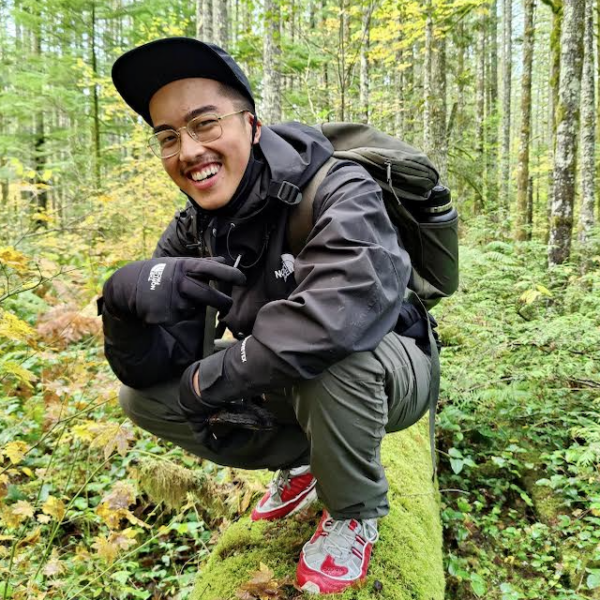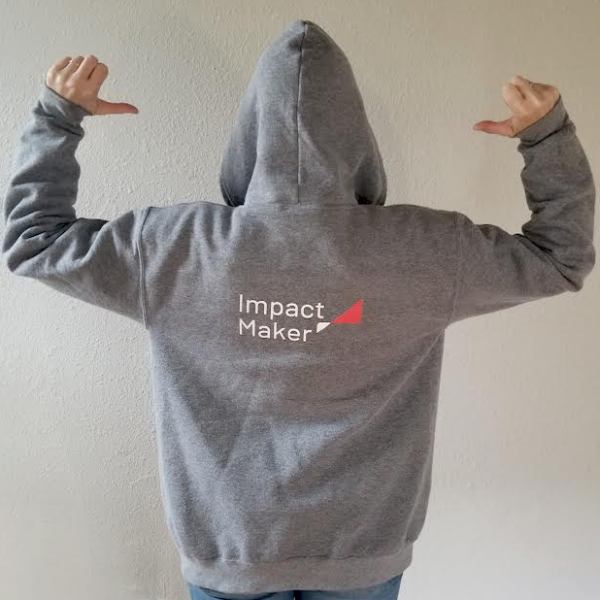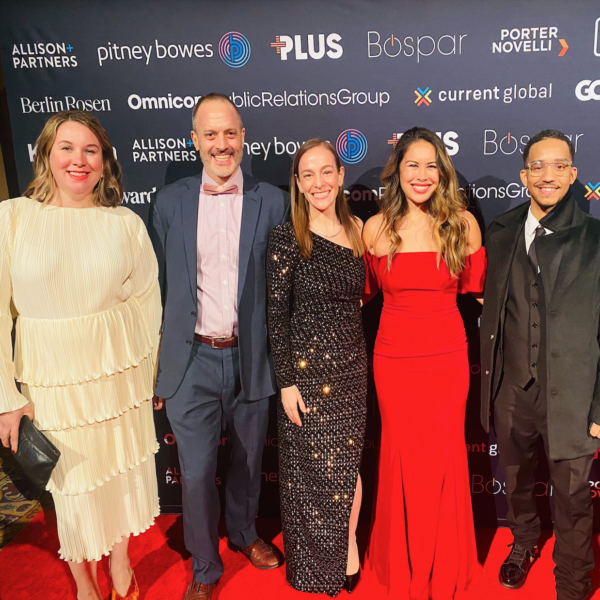 Our Team
We are a team of over 150 big thinkers, master doers, and technical geniuses working together across the country to do work that matters.
Forum One recruiting: what to expect
At Forum One, our employees are our secret weapon. We are continuously searching for individuals who will embrace our core values and make a lasting, meaningful impact. Here's a peek into our recruiting process if your profile is brought into the recruiting stage.
Step 1: Talk with our Recruiter
Learn about Forum One, our amazing clients, and the company culture we have to offer.
Step 2: Connect with the Hiring Manager
Talk specifics about the job opportunity, learn about the team, and see how your qualifications and work experience fit.
Step 3: Meet us virtually
Put a name to a face, meet more of the team you could be working with, and get in-depth insights into opportunities and challenges.
As a federal contractor, Forum One is required to participate in the federal government's E-Verify program. With E-Verify, we are able to confirm the employment authorization of all newly hired employees through an electronic database maintained by the Social Security Administration and Department of Homeland Security. With respect to new hires, the E-Verify process is completed in conjunction with a new hire's completion of the Form I-9, Employment Eligibility Verification upon commencement of employment E-Verify is not used as a tool to pre-screen candidates.