Forum One is committed to cultivating a culture where all individuals can thrive. We endeavor to lead with empathy through a lens of diversity, equity, inclusion, and accessibility (DEIA) that inspires innovation and positive change.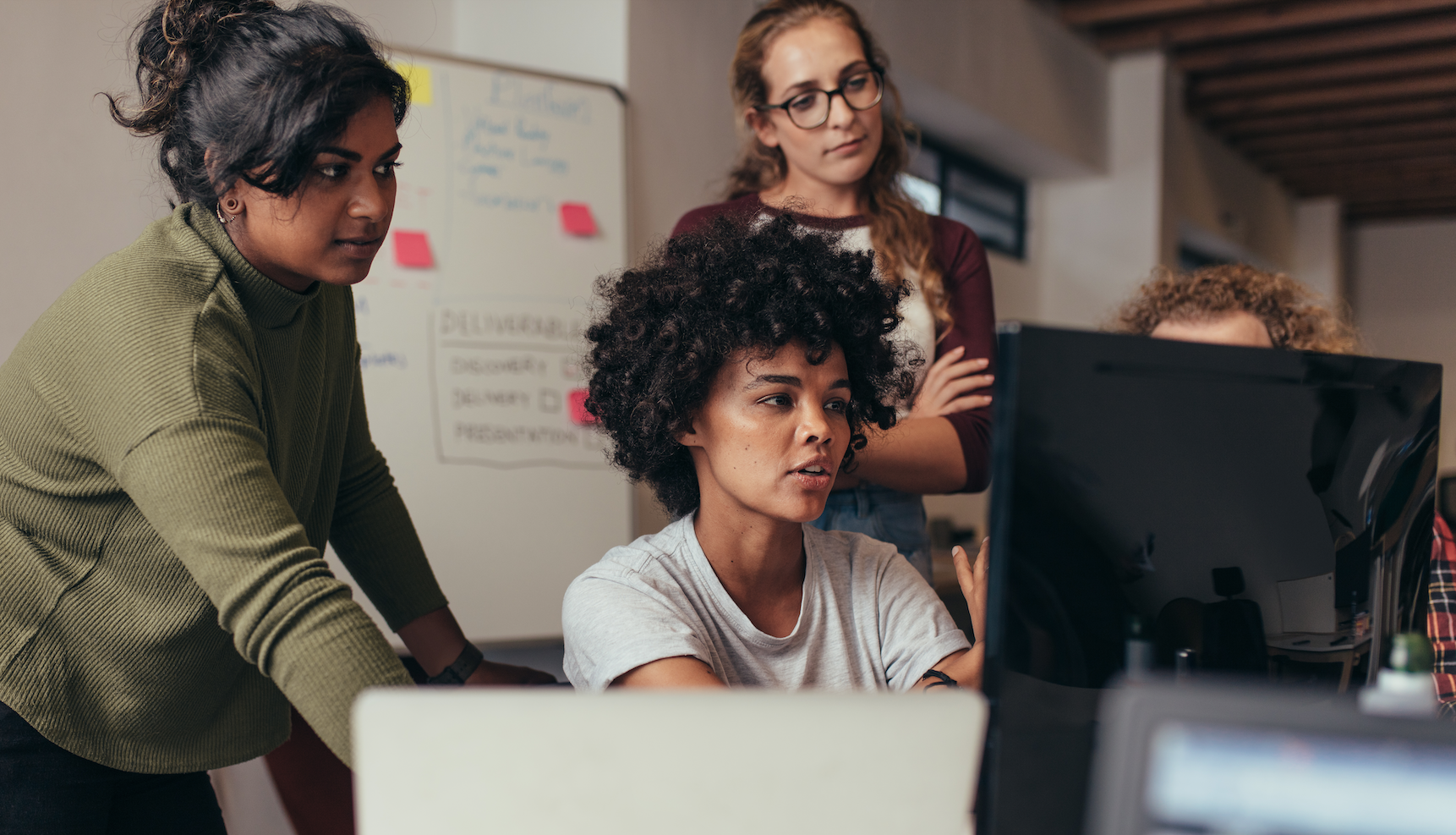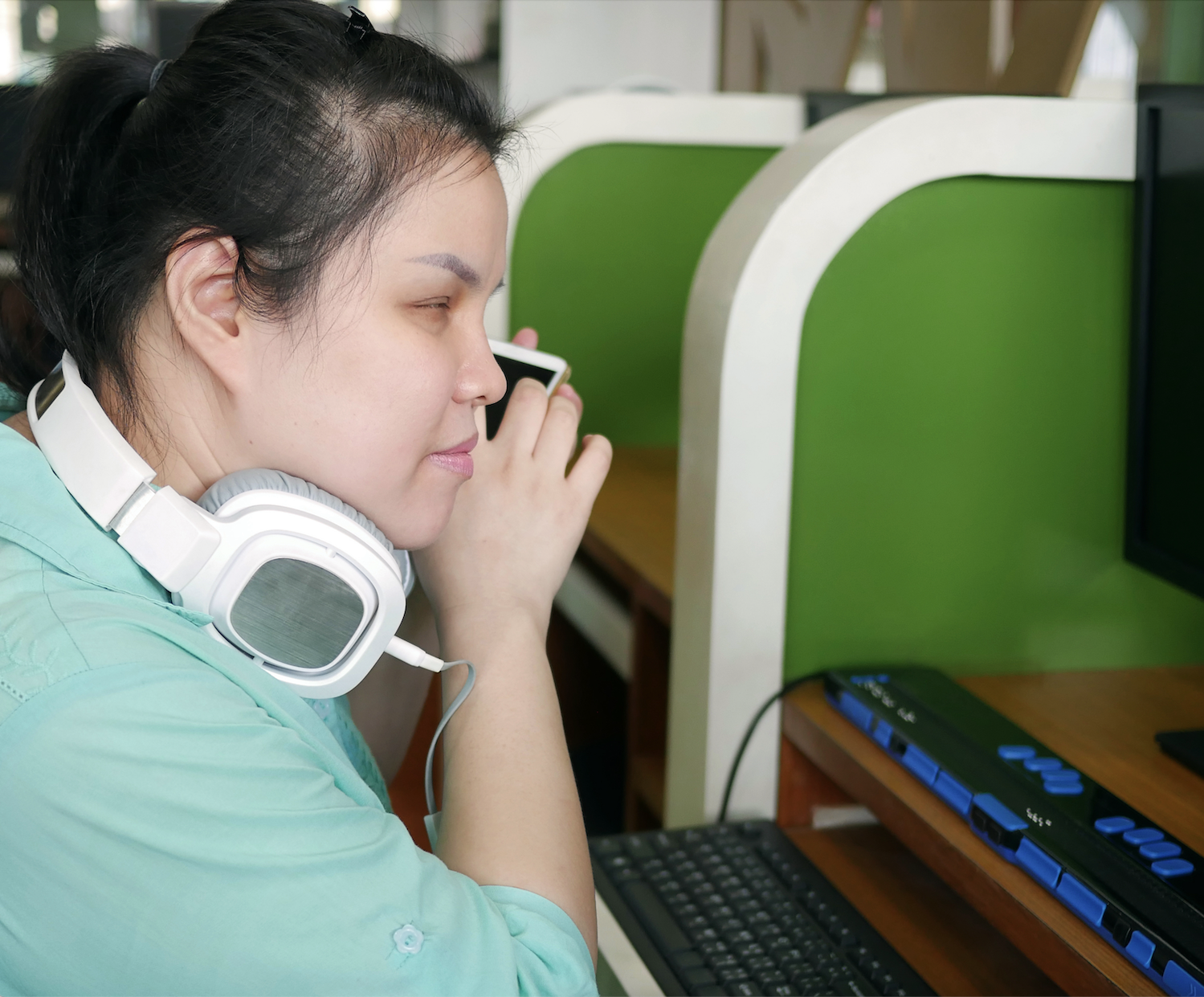 Prioritizing People and Their Unique Voices
Our active and intentional commitment to DEIA makes us a stronger organization, a better partner to our clients, and a more engaged member of our communities. We prioritize people and their unique voices, which in turn drives our decision-making and empowers our teams to approach their work with creativity and compassion.
Forum One's dedicated DEIA team, composed of staff from across the organization, works to make Forum One a place where all staff feel like they can thrive. The team's definition of success is that all staff feel they belong, are supported, and have the resources to grow in their career and do their best work.
What we're focused on these days
Undergoing an equity review of compensation. Through an internal compensation review, as well an external one to benchmark against market rates, Forum One is actively evaluating its current salary structures to ensure that they are equitable across the organization.
Defining accessibility standards. We believe accessibility is critical to every digital project we undertake, and every opportunity we create for our staff to thrive. Because industry—and our—understanding of accessibility best practices is constantly evolving, our internal accessibility working group is dedicated to defining accessibility standards across disciplines so that we can find new and better ways to work together to produce accessible products and create equitable opportunities for all staff and new job applicants.
Conducting staff manager training. We are launching formalized guidance and training sessions so that our staff managers are equipped with the right best practices and skills to effectively provide guidance, support, and learning opportunities to their direct reports.
Providing professional opportunities for future leaders from diverse backgrounds. Through our partnership with the Posse Foundation, Forum One supports the development of rising young leaders from diverse backgrounds through its summer internship and mentorship program.
Related ideas and insights