Forum One amplifies the impact of mission-driven organizations through transformational digital solutions.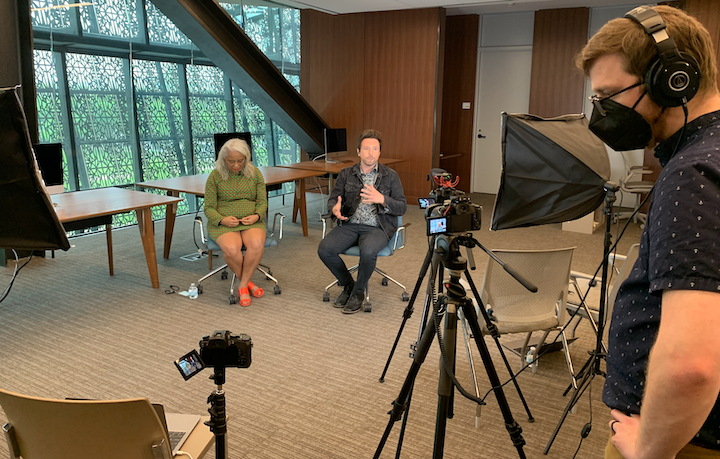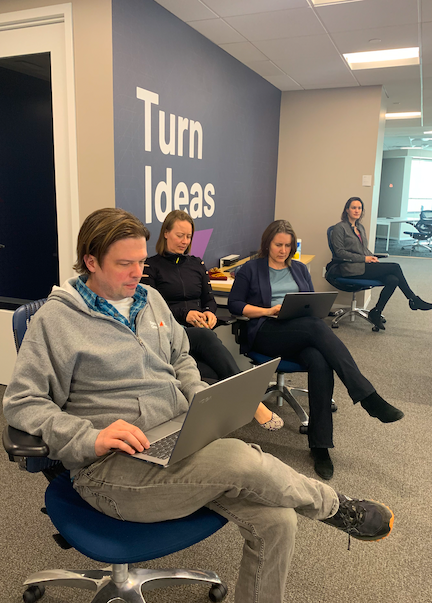 Turning ideas into impact since 1996
Over the last 25 years, we've been innovating, over and over again. But one thing has never changed: our singular focus on impact. Founded in 1996 by policy experts, Forum One has always been in it for good. We work with mission-driven organizations all over the world to understand their challenges and help implement forward-looking, effective solutions that make a difference.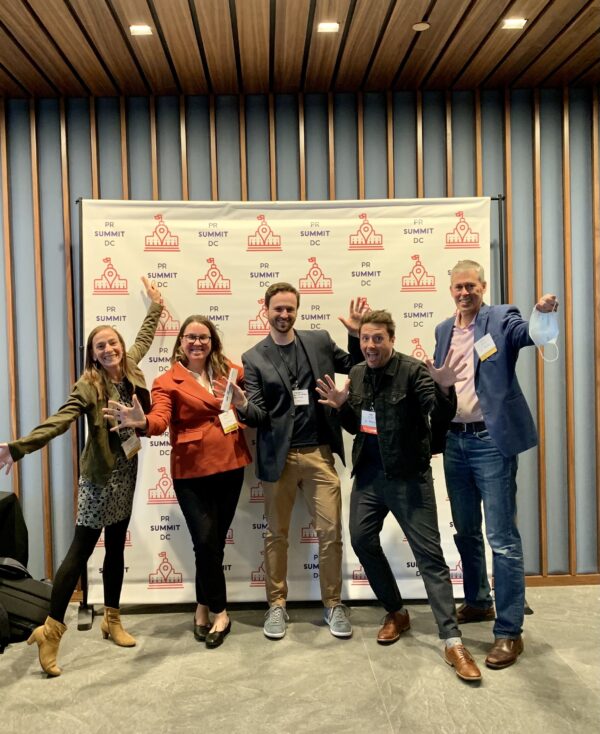 We help our clients and partners think about long-term digital transformation through strategy, research, design, and technology. Our core values ground us in creating a working culture and environment that prioritizes inclusion, support, and growth.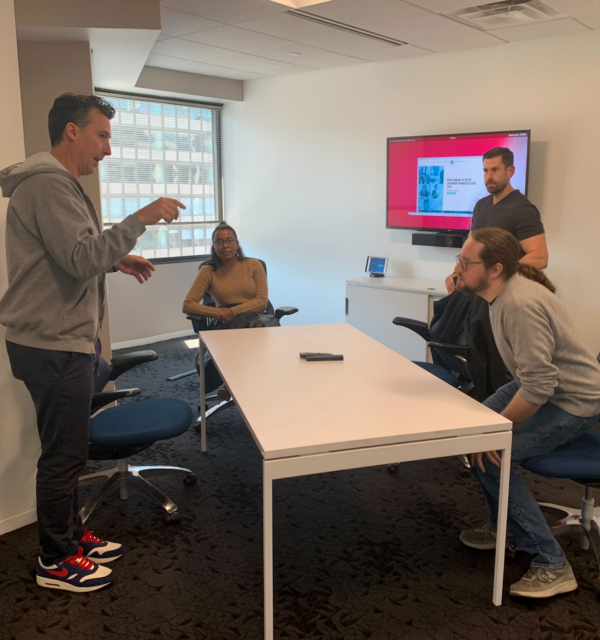 Forum One is committed to growing a diverse and inclusive team of digital strategists, designers, and technologists who bring different perspectives and ideas to the table.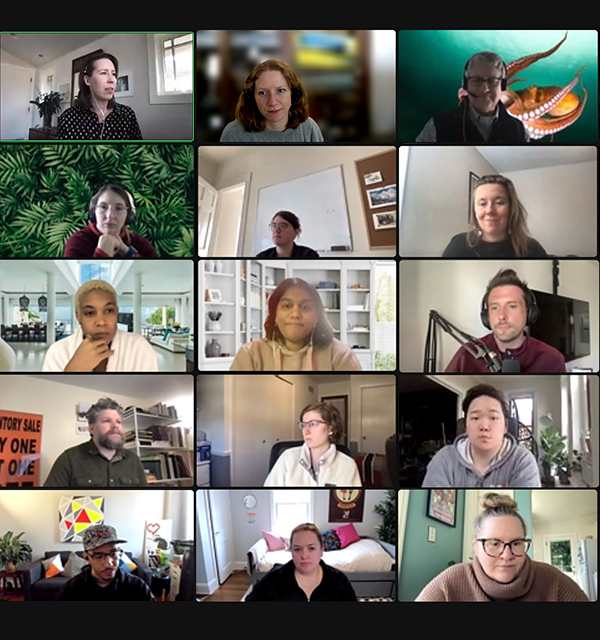 We strive to lead with empathy through a lens of diversity, equity, inclusion, and accessibility (DEIA) that inspires innovation and positive change.
Our Impact
We help organizations to turn ideas into impact. We deliver impact by combining excellence in digital services with a deep understanding of our clients' issues and audiences.
2,750+

Projects completed

6.75 years

Average client relationship

8.9/10

Average Client Satisfaction Score
Our Core Values
We're passionate
We're dedicated to making a positive impact in our world. Our clients' missions matter and we apply our passion in support of clients who are addressing the most critical global issues. We believe that building a diverse and inclusive team that cares about mission-driven work will make us better partners and better problem-solvers.
We're inquisitive problem-solvers
We're dedicated to finding the right solution, which requires actively engaging varied perspectives, and approaching our work with flexibility, humility, and open minds. We bring a deep curiosity and commitment to finding the best paths forward.
We're great partners
We're collaborative, approachable, creative, inclusive, and reliable. We make our clients' lives easier – and that's good business. We listen generously, seek out diverse perspectives, treat others with respect, communicate directly, practice blameless problem solving, and honor our commitments. People enjoy working with us, so we're the call our clients always want to take.
We get things done
We're always proactive. We are thoughtful and thorough, but we don't waste time or hesitate to tackle problems head-on. We have shared ownership of Forum One, which means shared accountability. We take initiative to support each other and our clients, and we have a collective responsibility for the organization's success.
We're continuous learners
We are always expanding, refining, and improving our craft, value, and impact – as individuals and as a team. This means not only growing our professional and technical skills but also openly listening to different perspectives and adapting to change. We expect our staff to check egos at the door, actively question their own assumptions and biases, give and take feedback graciously, and make a personal commitment to working inclusively.
We do the right thing
We do the right thing both for our clients and for each other – even when it's not easy. We make decisions for Forum One and our clients with the highest integrity, respect, fairness, and honesty. This means being open and receptive to hearing feedback from diverse perspectives to create an environment of mutual trust so our partners and colleagues know their voices are valued.