About Us Team

Charlotte Sisk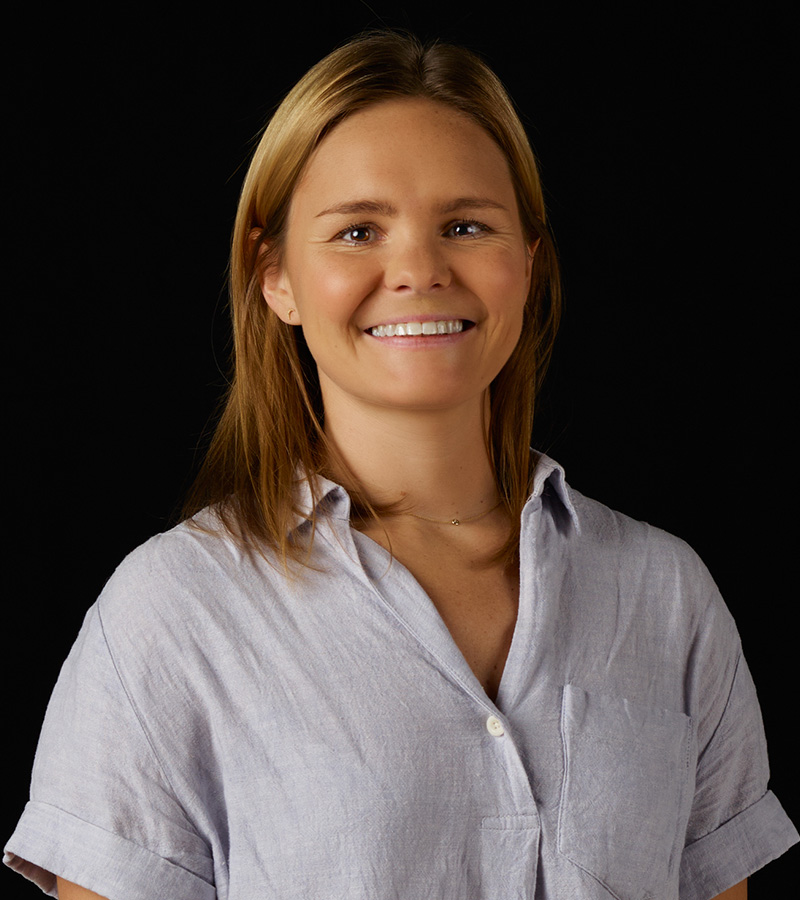 Charlotte works with her teams to achieve clients' goals by bringing innovation, creativity, and accessibility to the forefront of their digital presence. She is passionate about building relationships with both clients and internal team members to ensure we deliver the best possible solutions for our clients. Charlotte has experience managing a wide range of project types from 3D space design to branding to website design for a variety of clients. She earned her B.A. in Mathematics from Washington and Lee University.
Favorite issues:
Arts & Culture

Accessibility
It may surprise you:
Her favorite hobby is furniture making and woodworking.

She went to summer camp for 11 years.
Can't live without:
Travel

Infinite Friends re-runs