About Us Team

Elizabeth Biener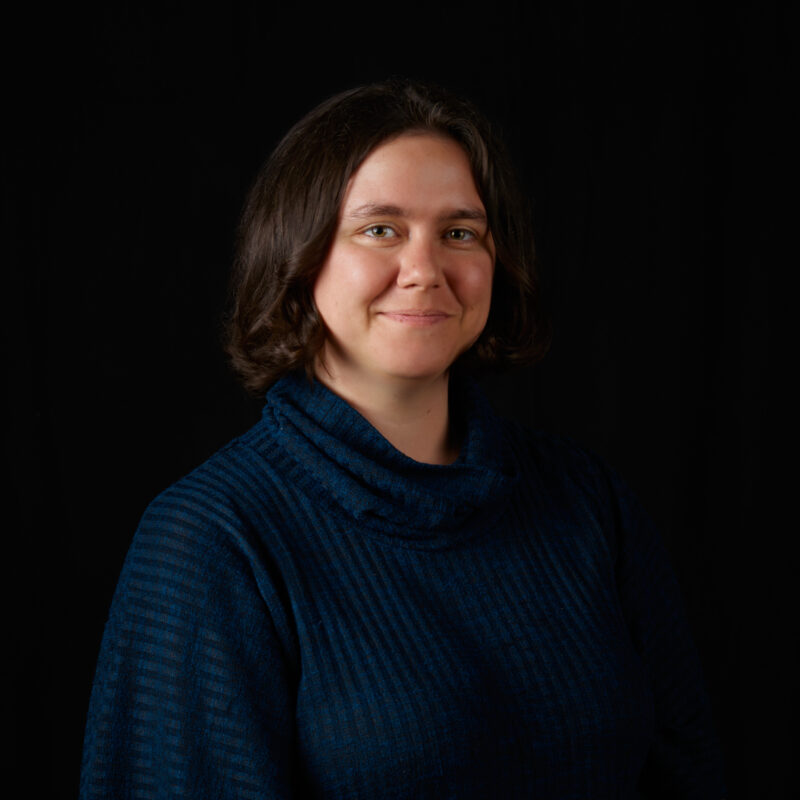 Elizabeth develops clear and thorough proposals, collaborating cross-functionally as part of the business development team. She has experience with copy and grant-writing at various nonprofits as well as technology, government, and academic organizations. She earned a Bachelor of Science in Foreign Service from Georgetown University with minors in Spanish and Jewish Civilization.
Favorite issues:
It may surprise you:
She mainly cooks vegan…and yet is not vegan.

She has experienced an 8.3 earthquake (and the many aftershocks). 
Can't live without:
Something to read

Conversation!