About Us Team

Jasmine Patel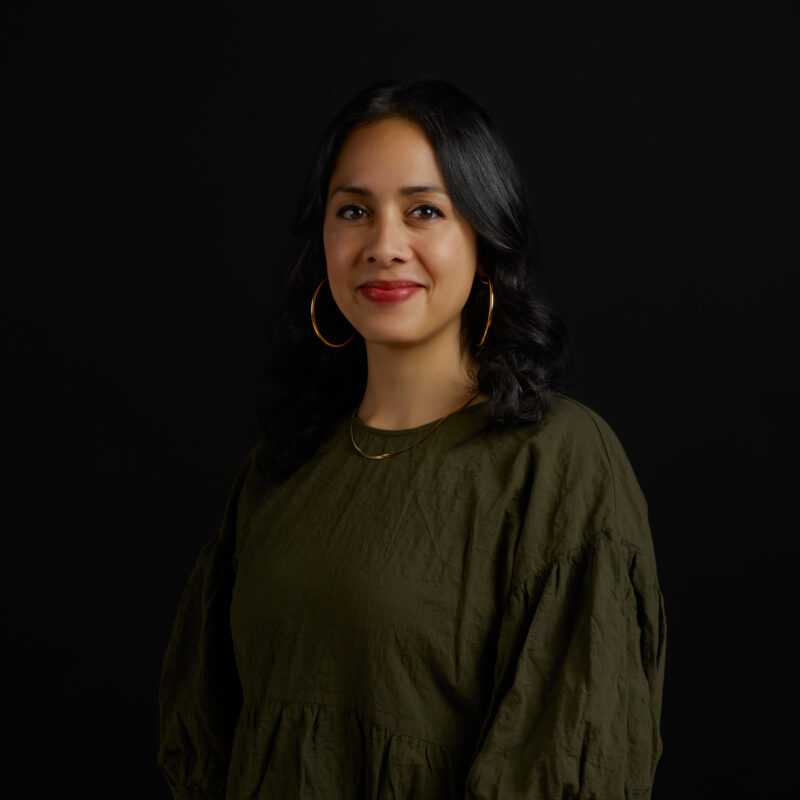 With a deep background in the arts and a passion for work that impacts the world, Jasmine brings in-house and agency experience to her role. Most recently Director of Digital Experience at the Philadelphia Museum of Art, she has developed creative strategies for global consumer brands, like Virgin Mobile and American Express, as well as for cultural institutions and other mission-driven organizations. As Forum One's VP of Design, Jasmine leads a talented team of 10 specializing in UX design and research, brand strategy and implementation, graphic design, and more. In her leadership role, Jasmine also ensures that we've got the right people, tools, and structures in place to be efficient and effective and working with others across the company to make sure our processes are iterative and include all the necessary viewpoints to make our work impactful.
Favorite issues:
Arts & Culture

Accessibility
It may surprise you:
Jasmine is a first-generation American. (Her parents are from India and Ecuador.)

She's an avid bookworm and once managed to read 1 book per week for a year!