About Us Team

Lydia Keener Stock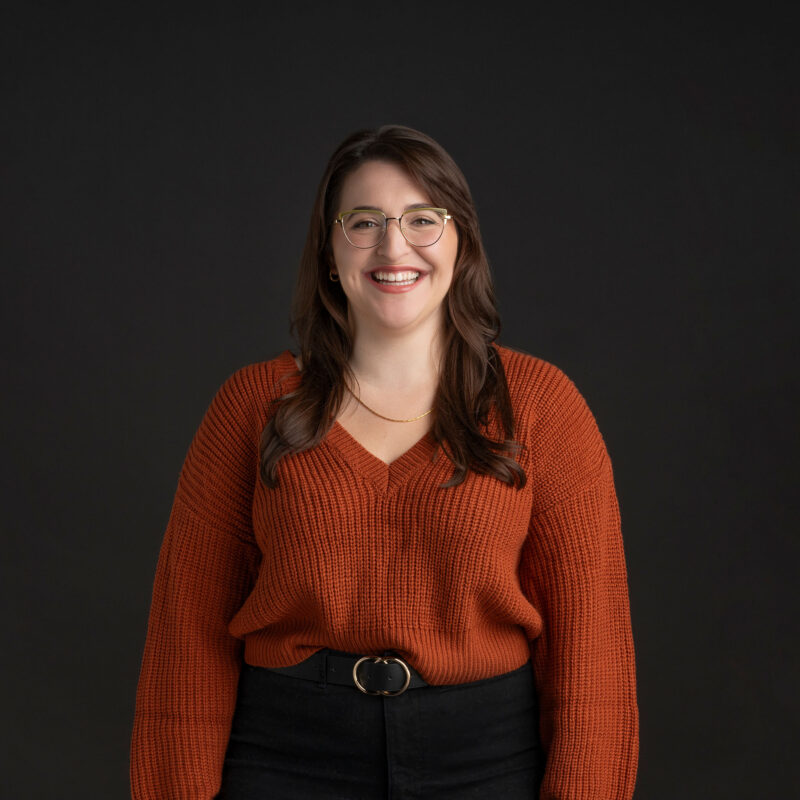 Lydia designs services for Forum One's clients that are functional, engaging, and accessible for their diverse audiences. In her role as a user experience designer, Lydia works on every project with the user in mind while completing work such as content modeling and wireframing. Before turning to UX, Lydia taught science and technology at the PA School for the Deaf in Philadelphia to elementary and middle school students. Lydia also brings UX experience from a couple of different agencies, as well as a Bachelor of Arts in Linguistics and American Sign Language and a Master of Science in Deaf Education.
Favorite issues:
Children & Youth
Education
It may surprise you:
She played rugby for 10 years (and has the scars to prove it!)

When she retires, Lydia wants to volunteer at her local children's museum running science activities (and/or dressing up as their dinosaur mascot).
Can't live without:
Tea, specifically green tea and herbal tea

House slippers