About Us Team

Maggie Yuan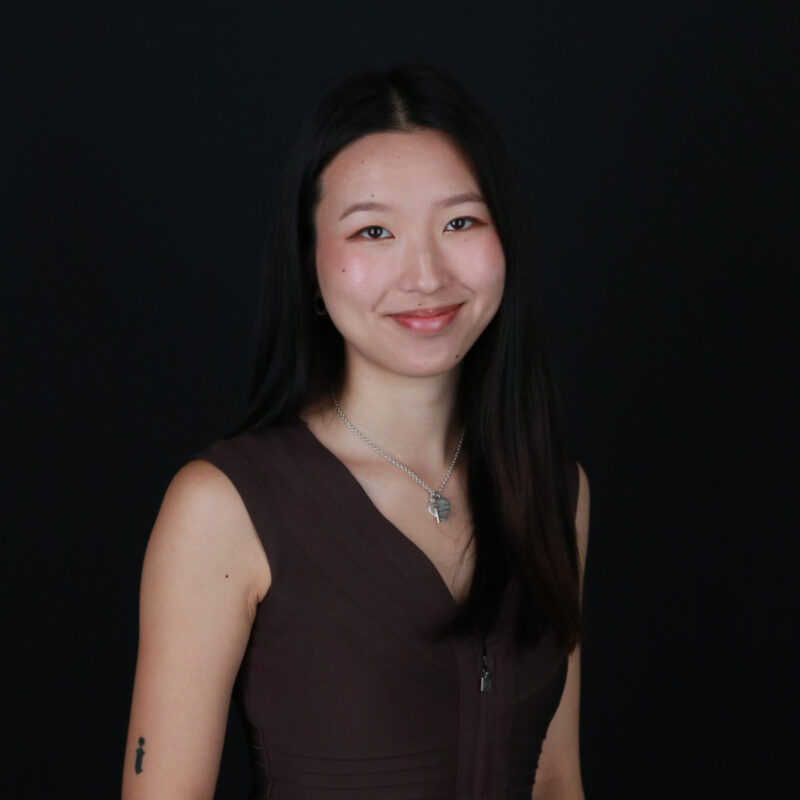 Maggie's designs seek to tell stories that matter. Her background in both print and web design work, from packaging and advertising to social media and website design, allow her to produce work that unifies and informs. When working on the visual design of websites, she's passionate about iteration—facilitating inspiration from the team to create new options and possibilities. She believes the best designs are born from conversation, and she applies her training in the humanities to foster thoughtful, open-minded dialogue on projects. As a writer of nonfiction and fiction, she is passionate about social justice and humanities scholarship. She received her BA in English, Visual and Dramatic Arts from Rice University.
Favorite issues:
Arts & Culture

Faith & Religion
It may surprise you:
She doesn't like tapioca pearls in her boba.

She owns two pairs of cowboy boots (so far!).
Can't live without:
Thrift Shops

Her Nintendo Switch