About Us Team

Susie Conwell-Cruz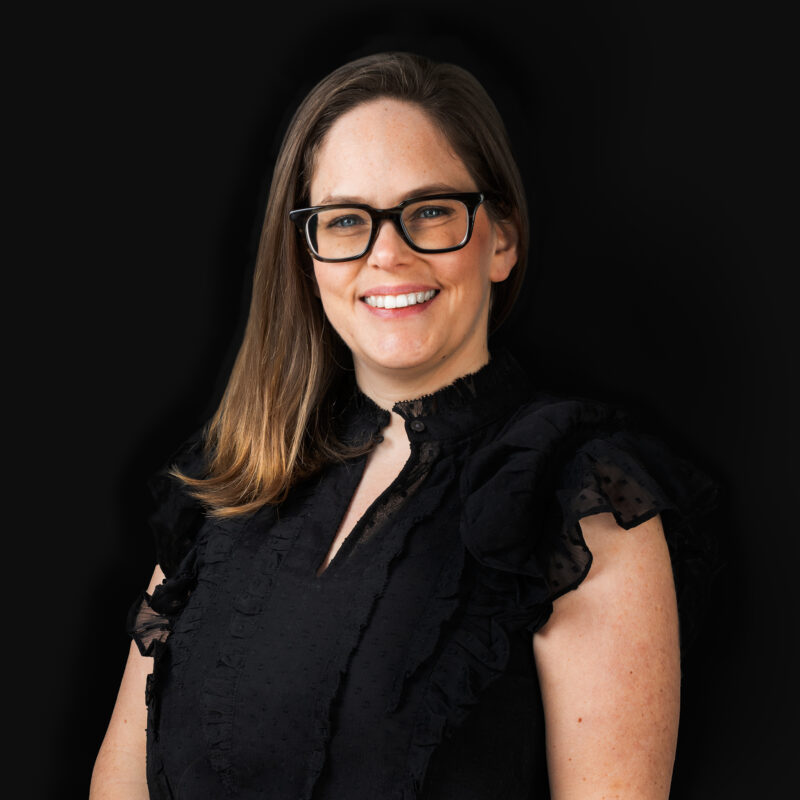 Susie builds strong client relationships, helping to identify opportunities for growth and improvement. Her goal is to ensure the highest level of client satisfaction, and enjoys working with her clients to understand and execute their strategic goals. She also has a passion for healthcare and technology. Susie got her Master's degree in Public Administration at Columbia University School of International Affairs. She completed her undergraduate degree from Wellesley College, majoring in Women's Studies and Spanish.
Favorite issues:
It may surprise you:
She

hiked Camino de Santiago.

She lived in Spain for two years.
Can't live without:
Her family
Her dog, Potato