Events Webinar

Data Capture and Cleaning, and How It Will Improve Your Decision Making
This special online seminar is reserved for Council for Advancement and Support of Education (CASE) members only. Registration is available upon login through the above registration link.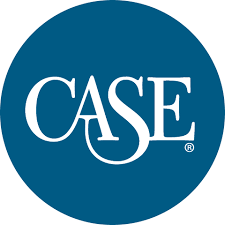 To truly make data-informed decisions, you need to be able to access all your data to effectively evaluate success. At many organizations, you may find it challenging to identify where all of your data lives and how to pull it out of separate systems across your organization. Without the right resources, all of this siloed data can make data-informed decision making difficult.
Data capture and cleaning, often referred to as ETL (extract, transform, load) is the key. During this seminar, we'll discuss the importance of ETL, or what many organizations now, rely on, ELT (extract, load, transform) in cloud-based systems, and how automating these processes can ensure higher quality data while freeing up more time to use that valuable data in decision making.
Specifically, we'll cover:
How to capture your organization's data

How ETL can support your data management process

Driving data literacy within your enterprise 

Develop organizational structures and processes needed to elevate your use of data.
By the end of this seminar, you will have a solid understanding of how to capture data in order to make the most out of it.
Speakers
Jess Gershman, Data Analytics Director, Forum One
Jenny Cooke Smith, Senior Strategic Consultant, CASE
Mark Koenig, Chief Innovation Officer and Vice President, Technology of Oregon State University Foundation