Blog Insights

Building Immersive, Innovative Digital Experiences for Arts and Culture
Arts organizations serve as a vital heartbeat for local communities, infusing creativity, transforming spaces, and bringing together diverse audiences. While the pandemic has had a significant impact on artists and cultural institutions, it has forced many to take a fresh look at how they are building immersive, innovative digital experiences for arts and culture.
Forum One has worked with numerous cultural organizations that play an invaluable role in supporting arts and culture in communities across the country and how they developed virtual spaces representative of their dynamic offerings offline that reach and engage their audiences.
The Arkansas Museum of Fine Arts: Elevating a world-class cultural landmark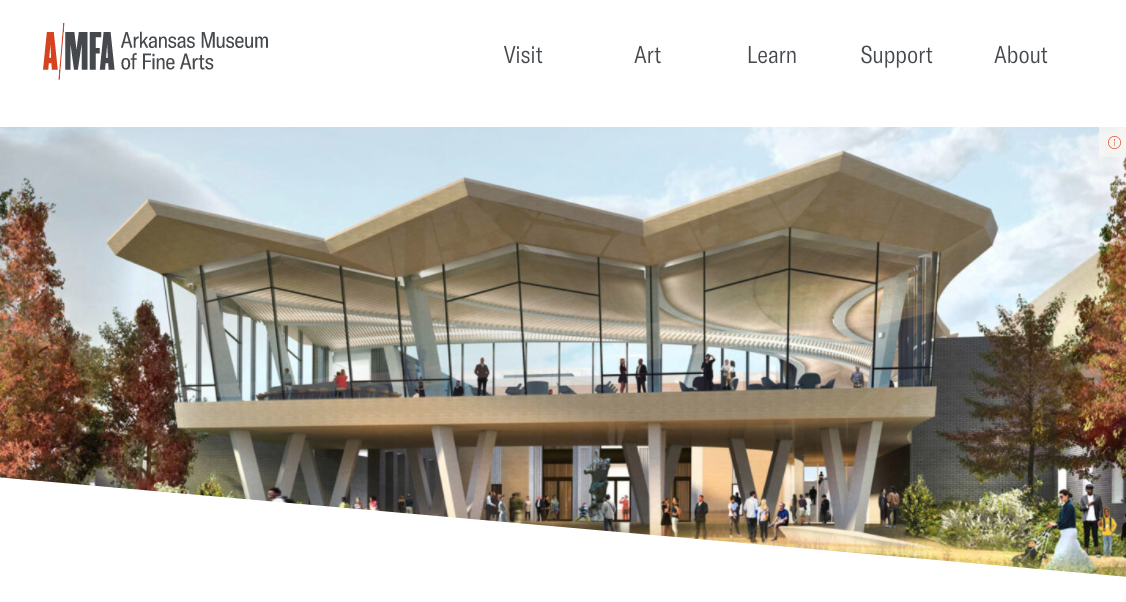 The Arkansas Arts Center in Little Rock, AR, recently rolled out a new name and brand for the cultural institution that's long been home to a renowned collection of international art, live performances, and an art school. To solidify its place as a world-class fine arts organization, the newly rebranded Arkansas Museum of Fine Arts (AMFA) launched an innovative online experience to mirror what will be an important community landmark when the museum finishes its building renovations in 2022.
The Frist Art Museum: Inspiring cultural curiosity in Nashville

The Frist Art Museum is a destination for art, culture, and community in Nashville, TN. Since 2001, the Frist has sought to inspire the community through innovative art and cultural education and engagement. Despite the challenges of the coronavirus pandemic, the museum has found ways to continue to make their immersive exhibits and learning spaces accessible to the public.
Forum One began working with Frist to create a virtual home representative of the cultural curiosity they seek to inspire. Diving into their goals and unique value proposition for their diverse audience groups, we helped them redesign their website presence to effectively communicate their mission, attract visitors, build membership, and engage viewers in all that the museum offers. We also collaborated with the Frist team to ensure that the design incorporated the uniqueness of the museum, which balances their contemporary identity with the art deco features of their historic location.
Frist's flexible and responsive website gives them the freedom to feature and build engagement around rotating art exhibits and extensive online programming. During the pandemic, they've also instituted an online ticketing platform for museum goers to reserve their spots for featured exhibits in order to reduce contact and encourage social distancing, ensuring that the museum can continue to bring value to the community at a time when it's needed the most.
National Endowment for the Arts: Providing vital support for arts and culture across the U.S.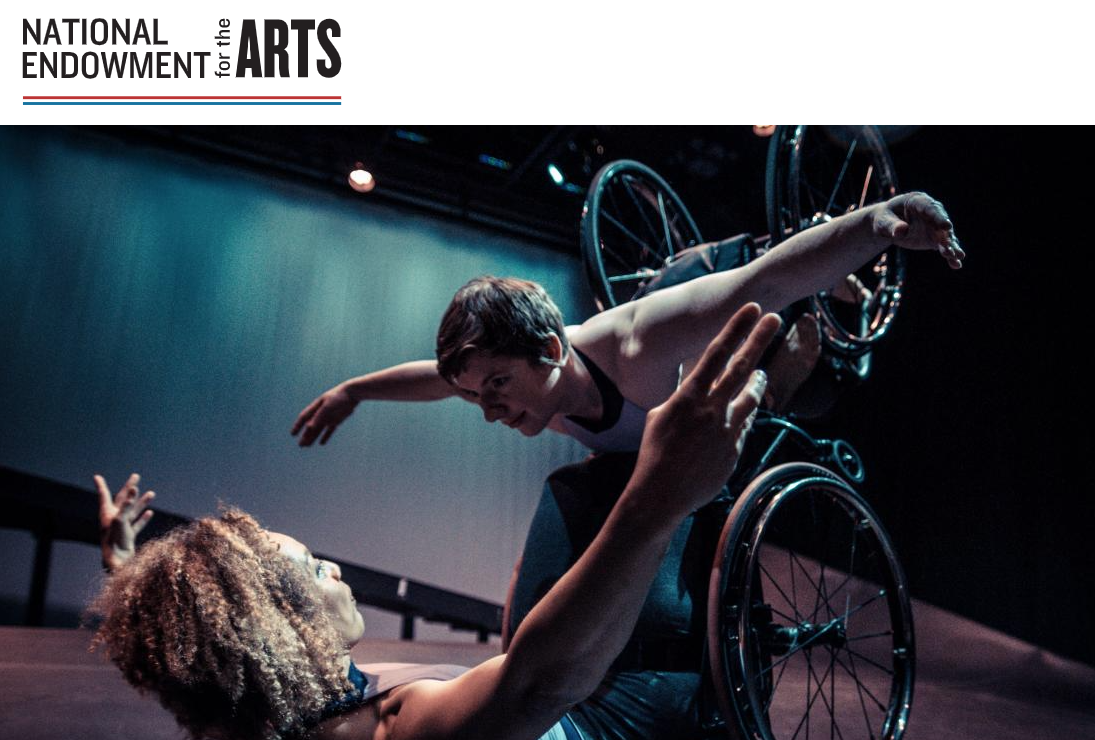 The National Endowment for the Arts (NEA) plays a critical role in funding art and creativity in local communities across the United States. Established by Congress in 1965 as an independent government agency, NEA awards funding and provides support to the arts through its partnerships with state agencies, local governments, other government agencies, and philanthropic foundations.
Like the organizations it serves, NEA's website needed to engage diverse audience groups, including prospective and current grantees, policymakers, and its community partners. Forum One helped the NEA team develop audience personas and journey maps that simplified and improved user experiences, ensuring that stakeholders could easily and quickly find the information they needed.
This became even more essential with the onset of the pandemic. In the initial months of COVID-19, NEA received $75 million, through the Coronavirus Aid, Relief, and Economic Security (CARES) Act, to support artists, cultural institutions, and their staff. As a result of our work together, their website now serves as a hub for the arts community to access the funding resources and support they needed to continue doing their important work.
Arts organizations are finding innovative ways during COVID-19 to continue bringing joy and creativity in times of stress. Understanding the needs of their audiences and finding new ways to share their contributions online is opening doors for many in establishing their brands, reaching new audiences, and building long-term support.
Looking for digital solutions for your cultural institution?
Forum One partners with some of the most forward-thinking organizations to help solve big challenges. Get in touch!