Blog Insights

Communications in the 1990s: the World Wide Web and 24-Hour News
This week, Forum One is at
ComNet19
, celebrating the Communications Network's forty years of connecting leaders working in communications for good to learn from, inspire, teach, and network with their peers. 
As we celebrate, we're taking the opportunity to look back on the technologies that have fueled the communications sector over the past forty years and what we may have in store for us in the future! Follow along as each day this week we jump into a new decade, from the 1980s to today.
As the 1990s brought in the mainstream adoption of the World Wide Web and Hotmail, the fax machines of the 1980s began to fall silent. Communications practitioners started to send and receive information at unprecedented speed, emailing press releases and other communications materials to multiple recipients within seconds.
In the mid 1990s, FOX News and MSNBC were launched to compete with CNN, the first 24-hour cable news network, and the way communicators transmitted news and press was forever changed. It meant the immediacy of news dissemination — with media outlets no longer depending or waiting on print press operators, illustrators, etc. — and the now undeniable need to fill the news cycle with quality content. What may have seemed like minor updates during standard business hours now could become big news if shared during off-hours. 
The birth of the sound bite, the photobomb, and "influencer" marketing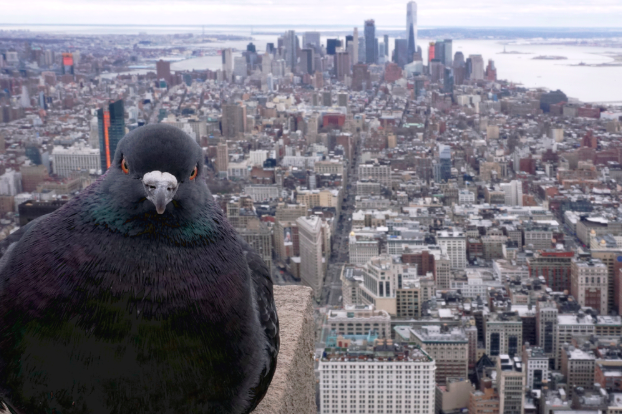 With cable news came the birth of the sound bite, the photobomb, and the introduction of "influencer" marketing — using celebrities and public figures to endorse a brand, product, or opinion to engage audiences in a more personal and authentic way. The '90s also brought us live coverage of the Persian Gulf War and the O.J. Simpson trial, forever changing the way the media covers armed conflicts, humanitarian crises, and the justice system. It also laid the groundwork for media pundits and the rise of partisan media. 
All of this meant more opportunities for communicators to pitch their ideas and positions, stay relevant, and create more opportunities to secure "good news" coverage. However, it also meant that more in-depth, fact-based coverage was often jeopardized to secure "exclusive" or breaking news content before other outlets. 
In this era of "if it bleeds, it leads," it became increasingly complex for social sector-focused communicators to find effective avenues to tell their stories through the mainstream media. It meant focusing more on thought leadership and enhancing the profile of subject matter experts within their organizations, and identifying more reactive opportunities to insert themselves into rapidly-shifting media coverage of events and issues. 
Unleashing the power of the World Wide Web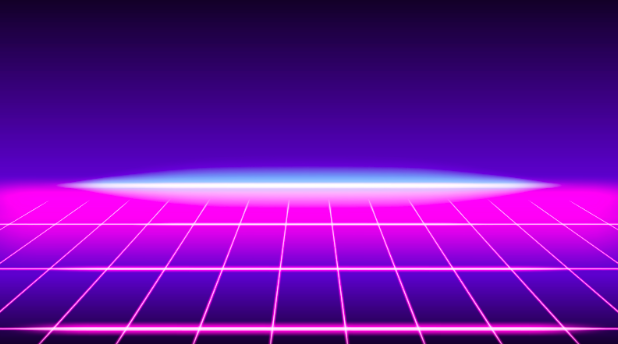 This is where the World Wide Web started to show its power. As one of  the most powerful technical innovations in modern times, that continues to shape the way people are connected and do business worldwide, social sector communicators now had their own platforms and channels to speak and disseminate important information about their work. Websites began popping as digital storefronts for organizations and companies. While their designs and communications strategies were only in their infancy, the Web became an important tool in a communicator's toolbox to drive people to their content.
Do you remember the first website you worked on? Are you able to access your organization's archives to see what your first website looked like, and how you spoke about your work? It's both fascinating and incredibly insightful to see where we've come from — also to let us get a glimpse of where we are going.
In our next post, we will explore communications in the 2000s and how the rise of search and social media forever changed the way we communicate with our audiences. And in case you missed it, check out our post on Communications in the 1980s.