Blog Insights

Community Contribution: Our First Official "Sprint Day"
One of the biggest challenges for companies in the Open Source space, is how to make sure they contribute back to the community. Contribution is a core value at Forum One, but that doesn't mean that it's been any easier for us!
This year we are testing a new structure for our community contribution. Once a month, we schedule a "sprint day." All of our technical architects have the time blocked off on their calendar, and everyone who can make it spends a full day working on contributed code.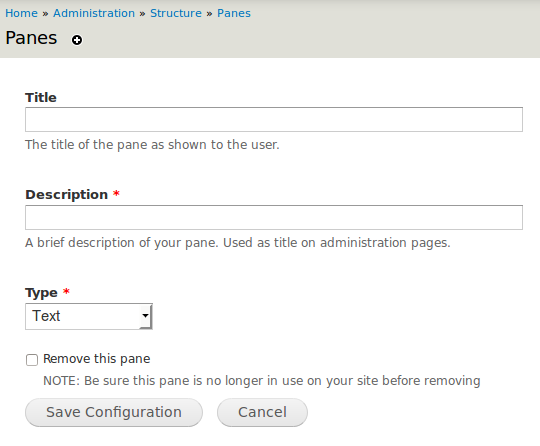 For our first sprint day we decided to focus on the Pane module, a module that Forum One maintains. This module allows administrators to create custom panes of translatable text or entity references, the contentand/or placement of which can be easily moved between environments with the Features module. We spent a few hours in a Hangout, crunching through the active issues and pushing them forward.
Lucas Hedding and Andy Hieb added the ability to set permissions per pane. This is great for when you want to have some content that is editable by site admins, and some you need to lock down. These can be found on the permissions page.
Stephen Lucero got his patches for self-reported bugs reviewed and committed by William Hurley. 2473933 is a little obscure and was pretty tricky to track down! It broke the ability to use a display mode in a "read more" link, and it's now resolved. The views display mode wasn't working right either, but is now fixed by 2472553.
Andrew Morton worked on a new, easy-to-understand documentation page, including a full tutorial. We realize site builders can't always comprehend the dev speak that explains the nuances of this module. The tutorial seeks to help builders breeze through configuration and understand Pane's benefits.
At the end of the day, we were proud to mark a new release, version 2.7. It's recommended for use in production sites right away.
We had a great time working together, and it was cool to see how quickly we could make progress when we all hammered on something together. I think we'll try another "contrib day" like this next month. There's plenty more to work on if you're interested in this module. If you have any ideas or features we should add, please let us know!
Visit and use the pane module today!