Blog Insights

Forum One Nominated for PRWeek "Outstanding Non-PR Agency"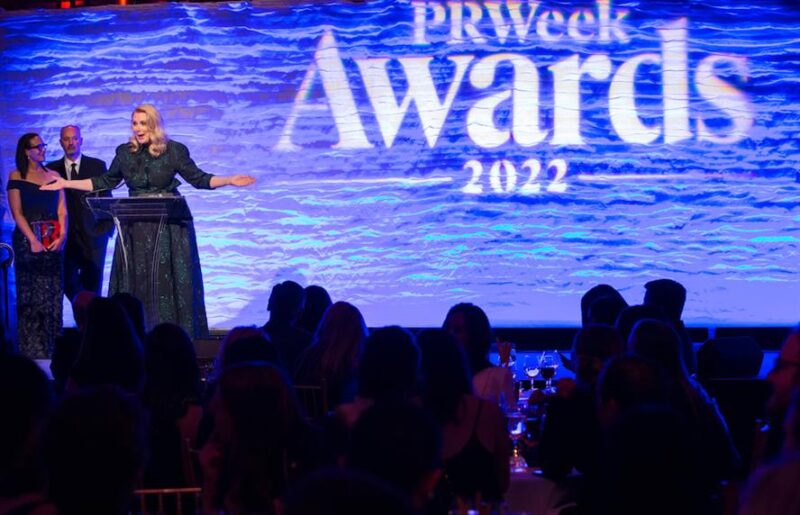 Now in its 23rd year, the PRWeek Awards is regarded as the communications industry's highest accolade. Winning campaigns not only bring praise to the companies they serve but also sheds light on the issues that matter. Being nominated at the agency level is an absolute honor for us at Forum One, and we're excited for the upcoming awards ceremony in New York City on March 16th.
Within the category of "Outstanding Non-PR Agency" of the year, Forum One is recognized for both the innovative digital communications work it does for the enterprise mission-driven sector, as well as its agility and empathy in supporting its employees.
Over the past two years, Forum One has helped nonprofits, museums, educational institutions, government agencies, and other key pillars of the community adapt to all of the challenges that Covid-19 has brought, helping ensure they have been able to continue to effectively serve their constituents. This includes helping them recreate in-person experiences online in authentic, meaningful ways; updating outdated digital platforms and processes; and helping streamline internal communications processes and stakeholder engagement.
As has been the case for many organizations, Forum One moved to a 100% remote workforce in 2020 and had implemented a number of new programs and mechanisms to support its staff in navigating the realities and challenges of the Covid-19 pandemic. This has included providing regular virtual opportunities to connect with colleagues across the country, increased work hour flexibility, and a new "9:80 Schedule" that allows staff to take every other Friday off.
We are truly grateful and honored for the recognition and to be included amongst so many inspiring agencies that are moving the needle for communications and PR.