Blog Insights

Hacking with the Feds for a Greener World
Hackathons promote open, transparent government by fostering collaboration and innovation between government agencies and U.S. citizens. Ultimately, this improves how government implements innovation, how it operates, and how it facilitates information exchange across agency boundaries.
For the third year in a row, Forum One participated in the federal government's GSA hackathon, with this year being the first ever government-wide Earth Day Hackathon. Alongside government employees, industry professionals, and students, Forum One worked at GSA headquarters to find innovative, effective solutions for a greener federal government. Challenges were presented to participants by GSA and other agencies, including the White House Council on Environmental Quality, the U.S. Department of Agriculture's Forest Service, the U.S. Environmental Protection Agency, the National Institute of Standards and Technology, and the National Oceanic and Atmospheric Administration.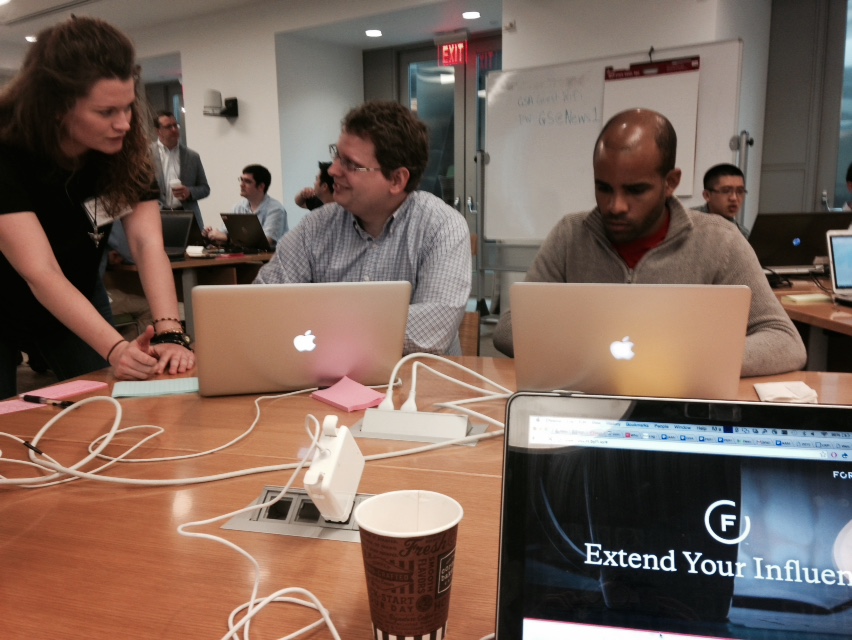 The Forum One team—including Account Director Martín Franzini, Technical Architect Keenan Holloway, Chief Technology Officer William Hurley, User Experience Designer Carlisle Sargent—took on a challenge presented by the USDA Forest Service, which involved bringing together disparate datasets and tools in a prototype to help federal agencies and public users assess whether or not their property is located in an area of wildfire risk.
Our goal was to create an experience where a user would enter his desired address/location and be presented with helpful information about the wildfire risk of that location. We were provided with a set of massive shapefiles from the USDA Forest Service site that contained geographical regions and metadata about attributes specific those regions. We opted to layer this information on a Leaflet map starting with intense translations of the source files to more usable formats.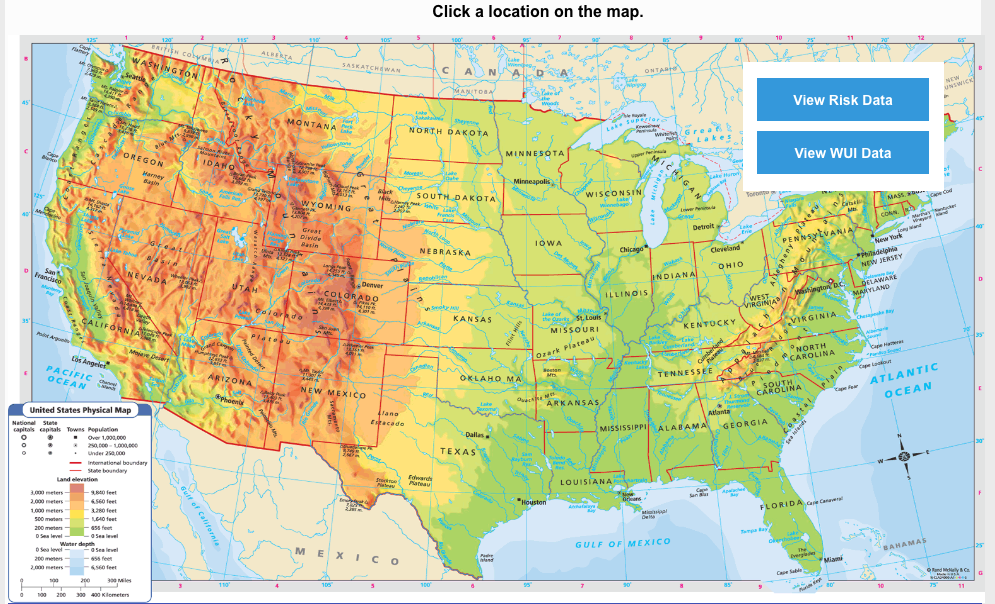 Timing was limited, and as a result, we relied on our UX prototype layouts to show the full potential of how a polished product would look, aiming for the technical delivery to be the information layered on a map, thus enabling a user to add an address that would then be zoomed in on once entered. We were even able to expand in what we called the "detail view," which shows the user information about that specific area. The UX prototype showed more of the complete story and allowed us to dive into the entire user experience. On a higher level, the aims were for users to search their location, see information about the location they searched, and finally further educate themselves on how to prepare for any risks that might come from living in that area. Our solution—cleverly named "fRisk"—evolved into being just that.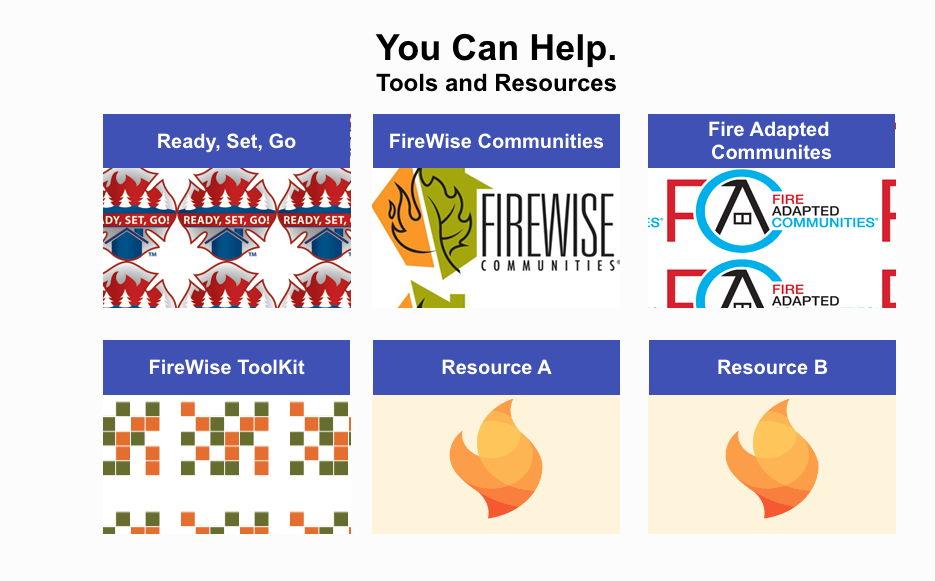 "You get one planet. We're not on other ones right now. We're chilling on this one, and we need to take care of this one," Sargent told USA Today.
This is an attitude that we wholeheartedly embrace at Forum One, and it's always an honor to participate in hackathons supporting open government, driving innovation, and fostering collaboration between government, business and the American public.
To see what all of the excitement was about, check out USA Today's Earth Day Hackathon clip. Be sure to look for the nice close ups of Keenan Holloway and Carlisle Sargent!