Blog Insights

Keeping Your Content Fresh in 2016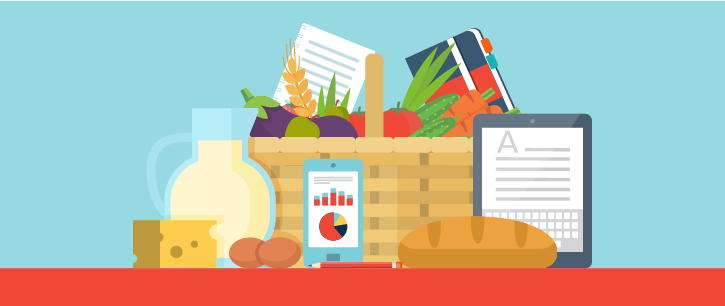 Welcome to 2016, you magical creatures of content creation! If your new year's resolution is to make sure your editorial calendar does what it's supposed to (and even if it isn't!), we've got some tips on how to keep your content evergreen and impactful.
Cast a wide net for contributing minds
Chances are your organization is filled with a variety of experts on a myriad of topics. When you have your regularly scheduled editorial meetings, invite a few people that wouldn't usually be there to bring a fresh perspective to the table. Ask other teams if you can join their meetings to gain a different point of view on content that might also be important to share.
Mine your analytics
A content audit is a big undertaking, but don't forget about all the great insight you gained by conducting one! Continuously check in on how your content is performing and adjust accordingly. You can also riff off existing content by finding blog posts or other content with high readership and spinning them into a series.
Check out the competition
Spending some time with your competitor's content will help you stay up to date with the latest trends in your field. This could also help spark some ideas that you hadn't previously thought of using in your own content creation and motivate your team to do their best work.
Revisit your narrative
Your organization is telling a story – but does it still jive with what you want your audience to hear? Spend some time during your next content meeting to assess new content and make sure it aligns with the messages you want to communicate.
Up your content marketing game
The above are all excellent ways to ensure that you are creating the right content at the right time, but making sure your audience knows it's there is also important for the success of your digital platform(s). Investigate which channels are most useful for driving readers to targeted content and start experimenting and using analytics to test what has performed best.
Now, go forth and make 2016 your strongest year of content yet!