Blog Insights

Mike Shoag Recognized as 2023 Engage FedGov Honoree
We are so proud to share that Mike Shoag, Forum One's Vice President of Government Services, is a 2023 Engage FedGov Honoree!
As part of the 2023 Engage FedGov leadership awards, Mike Shoag has been recognized, alongside an impressive list of peers, as an exceptional leader in the Federal government sector. Engage FedGov honorees stand out from the crowd for their willingness to drive bold approaches and innovative engagement strategies while supporting a culture shift across the Federal sector which values collaboration, open communication, transparency, and partnership between and across the Federal government and industry partner ecosystems.
This year's honorees include leaders from the Department of Labor, Office of Digital Transformation, Food and Drug Administration, Department of Homeland Security, Department of Veterans Affairs, Brooke Army Medical Center, Department of State, NASA, NIH National Cancer Institute, and more. You can find a full list of the honorees here.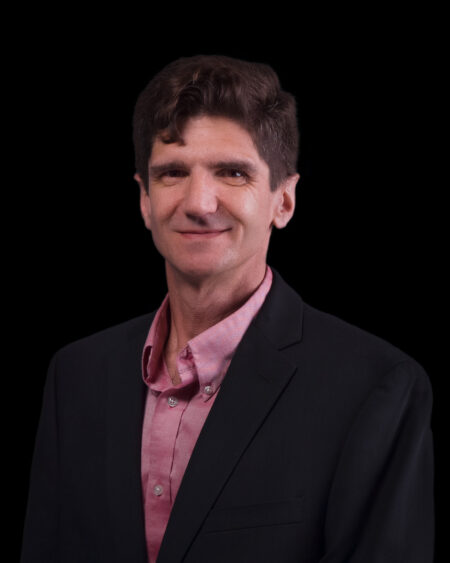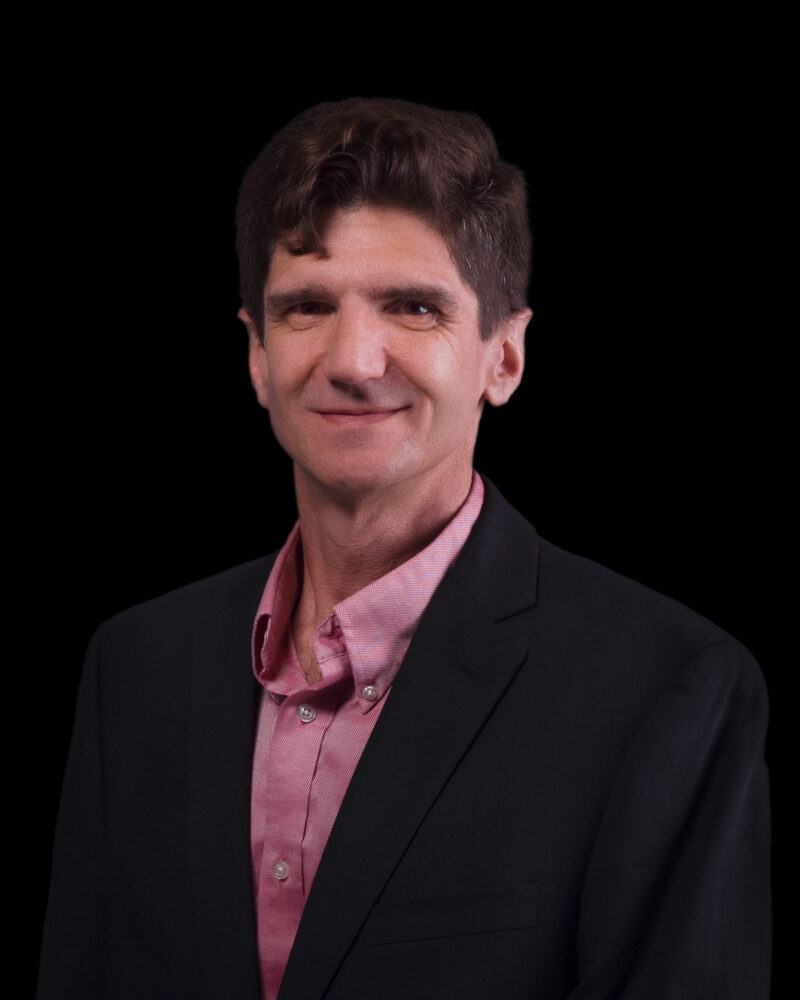 The selection process
This year's leaders were chosen from a panel of their peers based on six key characteristics that make up an Engage FedGov Leader:
Exemplify Open Communication
Evidence of Mission Focus
Execution as a Good Partner
Engage with the Community
Encourage Inclusivity
Exemplify Innovation
Mike is a great example of all of these characteristics. He raises excitement and intrigue as a thought leader around how the latest developments in technology can make people's lives better—from discussing ways that social media can support communities in the developing world, to how AI can improve food security. In 2019, he was already publicly posing important questions to government about the potential and pitfalls of applying AI to solve development challenges (source: USAID's Research Technical Assistance Center).
To boot, Mike is an extremely empathetic and approachable person. He has been known to walk the halls of USDA to check in on former clients, meet new prospects, and talk openly about the challenges they are facing. Just last fall, he launched an "off-the-record" virtual roundtable series that brings leaders in government together to discuss the technical challenges and needs they are experiencing in a safe space with their peers across other agencies. The series continues this year thanks to its success and his leadership.
Mike stands out from his peers because he prioritizes the impact of our actions, and how what we can do for our government clients will help citizens and communities on the ground. His approach is what has brought success both to Forum One as a government contractor—having secured and nurtured long-term relationships with USAID, DOI, the Smithsonian, and EPA to name a few—and the people and communities that our government clients are focused on supporting. His innovative thinking around AI greatly contributed to the development of the "My DOI Career" website which recently won an honorable mention for the 2023 HRM Impact Award.
His overall approach to community building and support is a key contributor to our own company culture. Mike was the one who proposed an every-other-Friday off 9:80 pilot program to support staff during a stressful time in the summer of 2020. It was so successful that it is now a permanent program that over 85% of staff participate in. Beyond his company/consultant role, Mike has also been a huge community advocate for change, having worked to support Everytown work to end gun violence by volunteering to strengthen their SEO and SEM efforts, and was previously a long-time Capitol Hill Scouts leader, a troupe that includes both boys and girls in its programming.
Congratulations, Mike! We are grateful for you and all that you do!