Blog Insights

Pandemic-Proof Production
In my previous post on Motion for Good, we took a look at the role of animation in branding. In this short post I want to give you my top three pandemic-proof production strategies. We've noticed that as the majority of business moves online, people have taken creative approaches to think through their video production. We've compiled some simple tips to help get your creative juices flowing.
Tip #1: Repurpose & reuse
Now is the time to get creative and put that older footage or b-roll from a past production to use. Taking a look through your old footage might inspire you to make something new out of it. Perhaps there is a nugget that you didn't notice previously or a new angle you can take. Use old content to think through how you can write a new script and edit the footage as if it were brand new.

Tip #2: Employ animation & motion graphics
Custom illustration and animation is an excellent way to create engaging content and provide something unique that viewers haven't seen before. During a pandemic, a softer approach to your promotion may be what you need. Animation is an effective way to create new and interesting content whether it is in the form of simple social shares, explainer videos, or visual essays.

Tip #3: Conduct a live session
We are all connected remotely these days. With the widespread acceptance of this form of communication, this is a great time to try out live or recorded sessions. We've seen countless commercials that are in the format of "gallery view" and Saturday Night Live has aired several episodes in this format. You can add a bit of texture and depth to these recordings by adding graphics or other on-screen additions.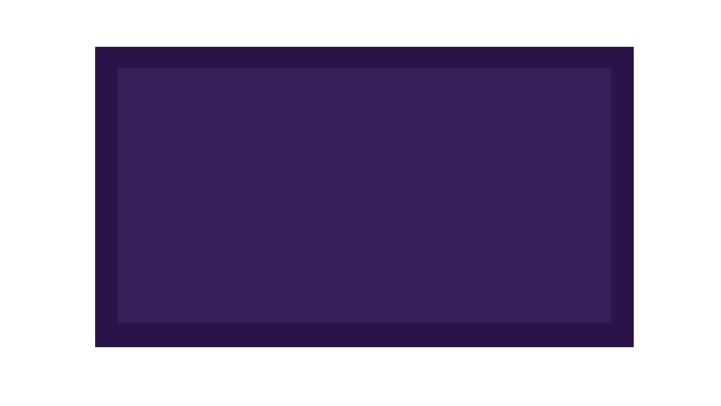 Now is the right time to create an engaging video and it doesn't take much to get things moving. Forum One is in the business of creating impact and that often means getting creative. Let us know if you'd like to schedule a brainstorming session!
Need help with video production?
Let's chat! Our experts would love to help you create an engaging video.