Blog Insights

ShipIt Day! Creating a Culture of Impactful Innovation
At Forum One, we are surrounded by colleagues who inspire us to think creatively, solve problems inquisitively, and learn continuously. How can we create a corporate culture of impactful innovation and entrepreneurship in an environment where all team members feel heard, seen, and empowered to make a difference, both with their colleagues and on behalf of our amazing clients?
There is no easy answer to this question, but we have been thinking about different ways to help every team member feel more comfortable and empowered to be proactive problem-solvers and to act on their ideas.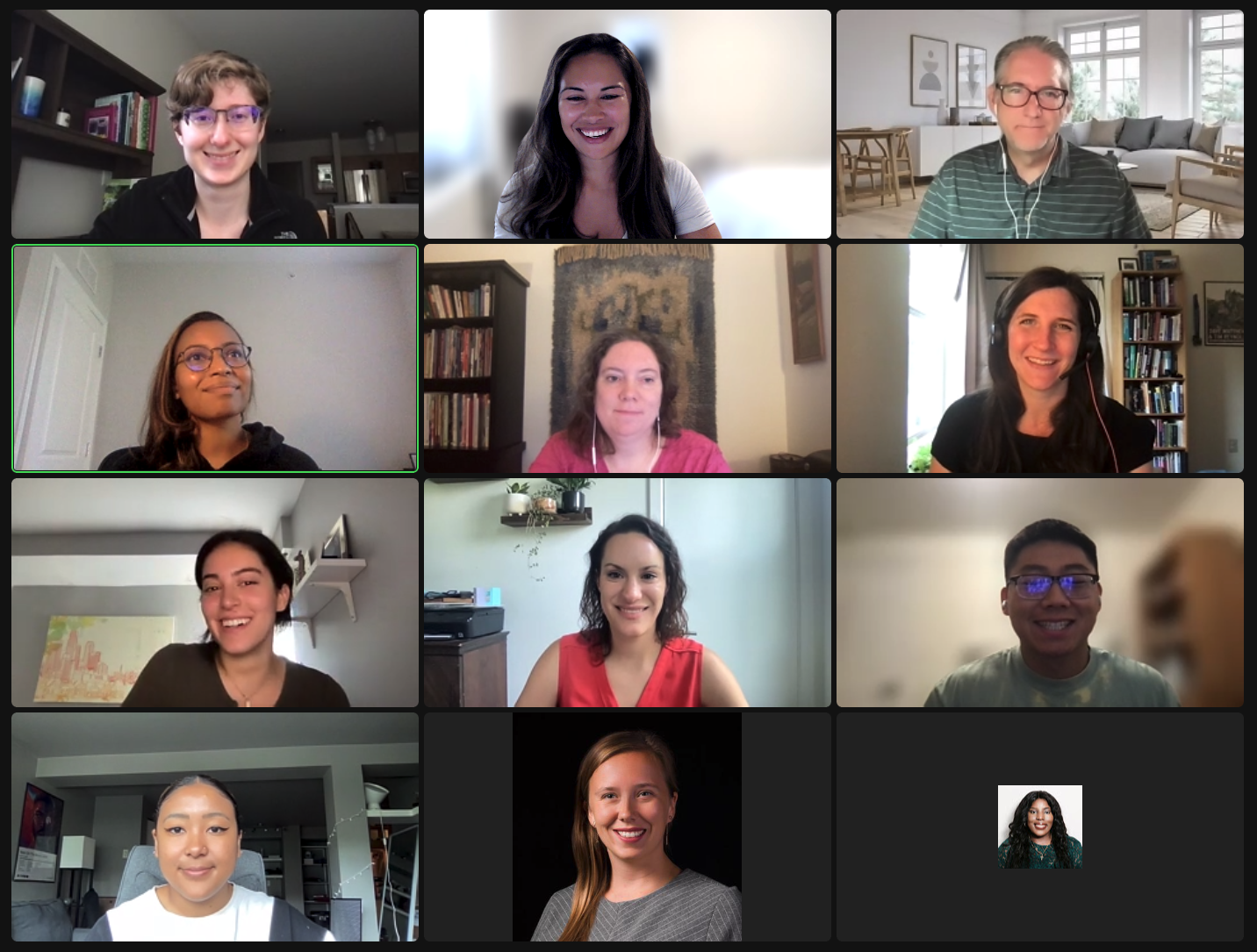 Forum One's ShipIt Day was one idea we recently tested. Pioneered by Atlassian, it's a 24hr team-building and problem-solving day. Teams self-organize around proposed ideas and we ship a viable solution to a problem or opportunity. The ideas proposed from our inaugural ShipIt Day were impressive. Some of the innovative ideas our team had include:
A Forum One Insights Repository: develop a single "source-of-truth" internal resource where data insights across Forum One accounts are captured throughout the entire lifecycle of a project and acted on with clear visibility for all staff.
Business Intelligence Improvements: implement standard naming conventions across all of our internal data sources to help, in part, better estimate cost, profitability, sales outcomes, utilization, capacity, and more.
A New Approach to Websites: test the benefits of using a headless architecture, using a Contentful/Gatsby/Netlify technology stack, to spin up a simple website for clients who need to very quickly create a user-friendly website with a small budget.
Ultimately, I hope that these ShipIt Days will help us build habits to find the time to do more innovative work and more innovative problem-solving every day on behalf of our colleagues and our clients. If a team member wants an idea to become a reality, they are encouraged to kick into entrepreneurial gear, roll it out in an agile fashion, and let's get it done!