Blog Insights

Talking About Race and American Jazz Museum Finalists for the Anthem Awards
The Anthem Awards were created to highlight and amplify the most impactful and inspiring work across seven core purposes: Diversity, Equity, & Inclusion; Education, Art, & Culture; Health; Human & Civil Rights; Humanitarian Action & Services; Responsible Technology; and Sustainability, Environment, & Climate. They are judged by the International Academy of Digital Arts and Sciences (IADAS), a diverse group of social impact leaders and experts who are all working to rebuild our world, and this year there were nearly 25,000 submissions from 36 countries around the world.
Talking About Race
Talking About Race is a widely referenced and shared section of the Smithsonian National Museum of African American History and Culture's website. Our team partnered with the Museum to bring the resources to life visually. The tool provides educational and actionable resources to make it possible for people to have candid conversations about race and ending racism.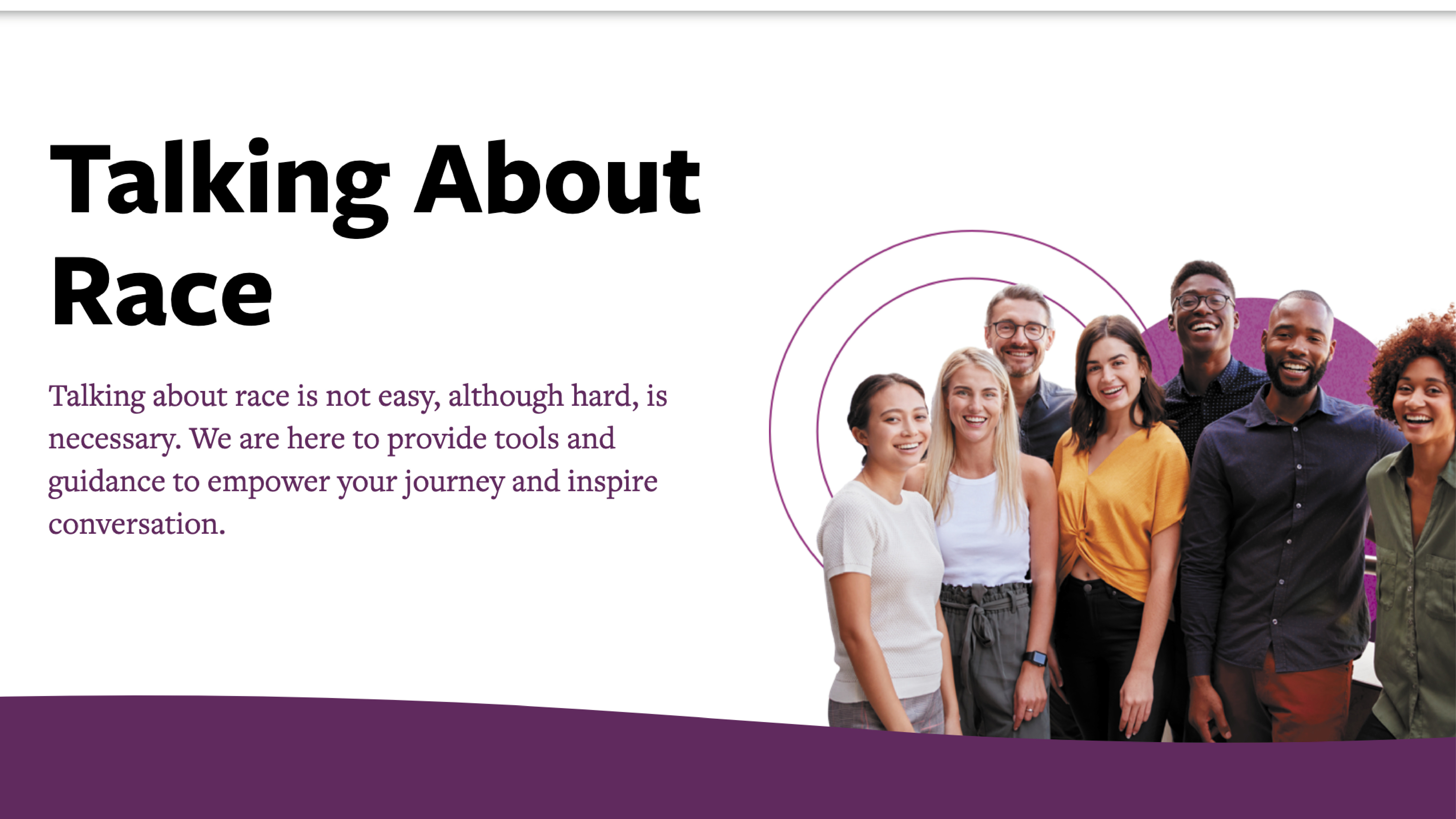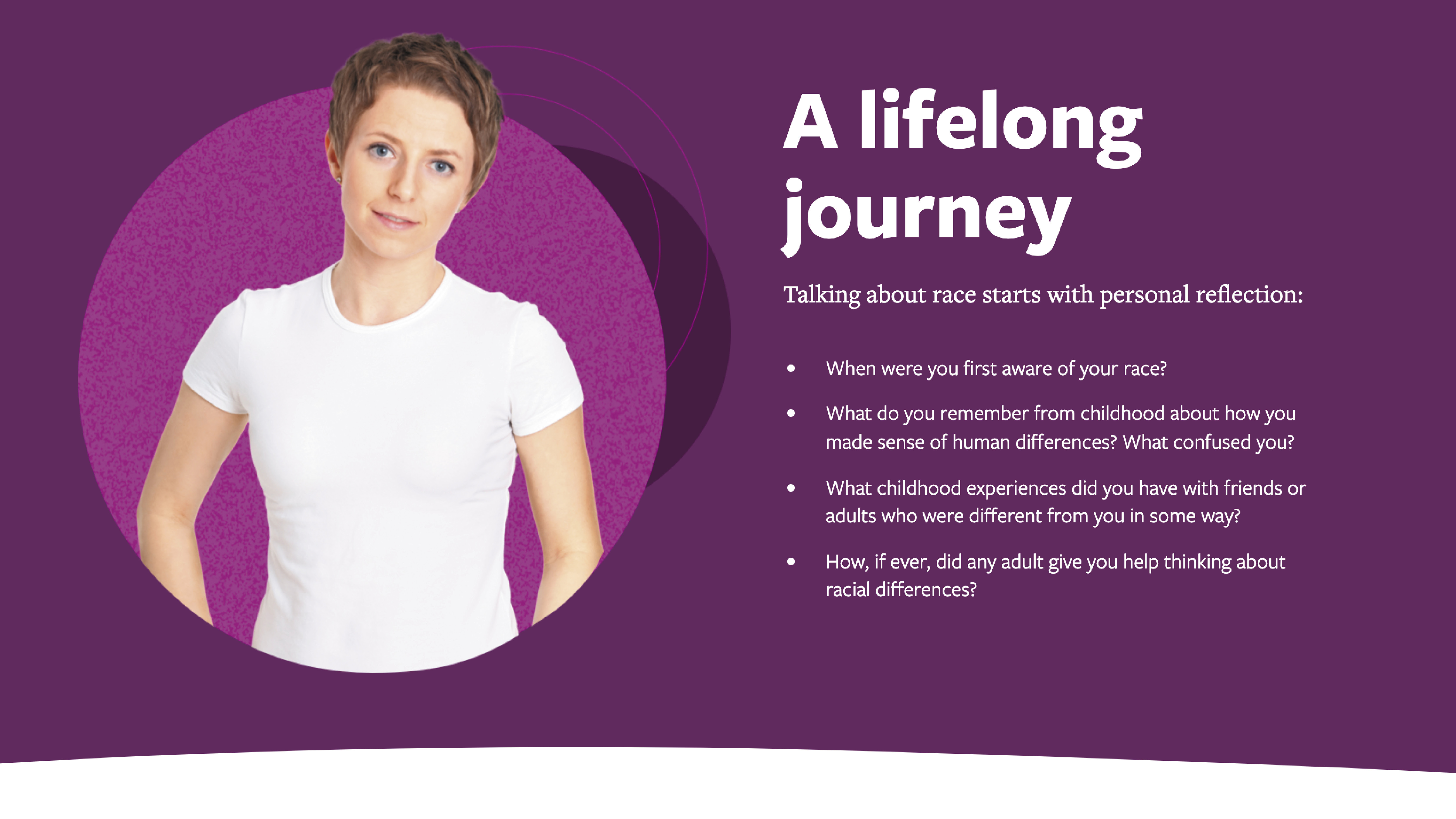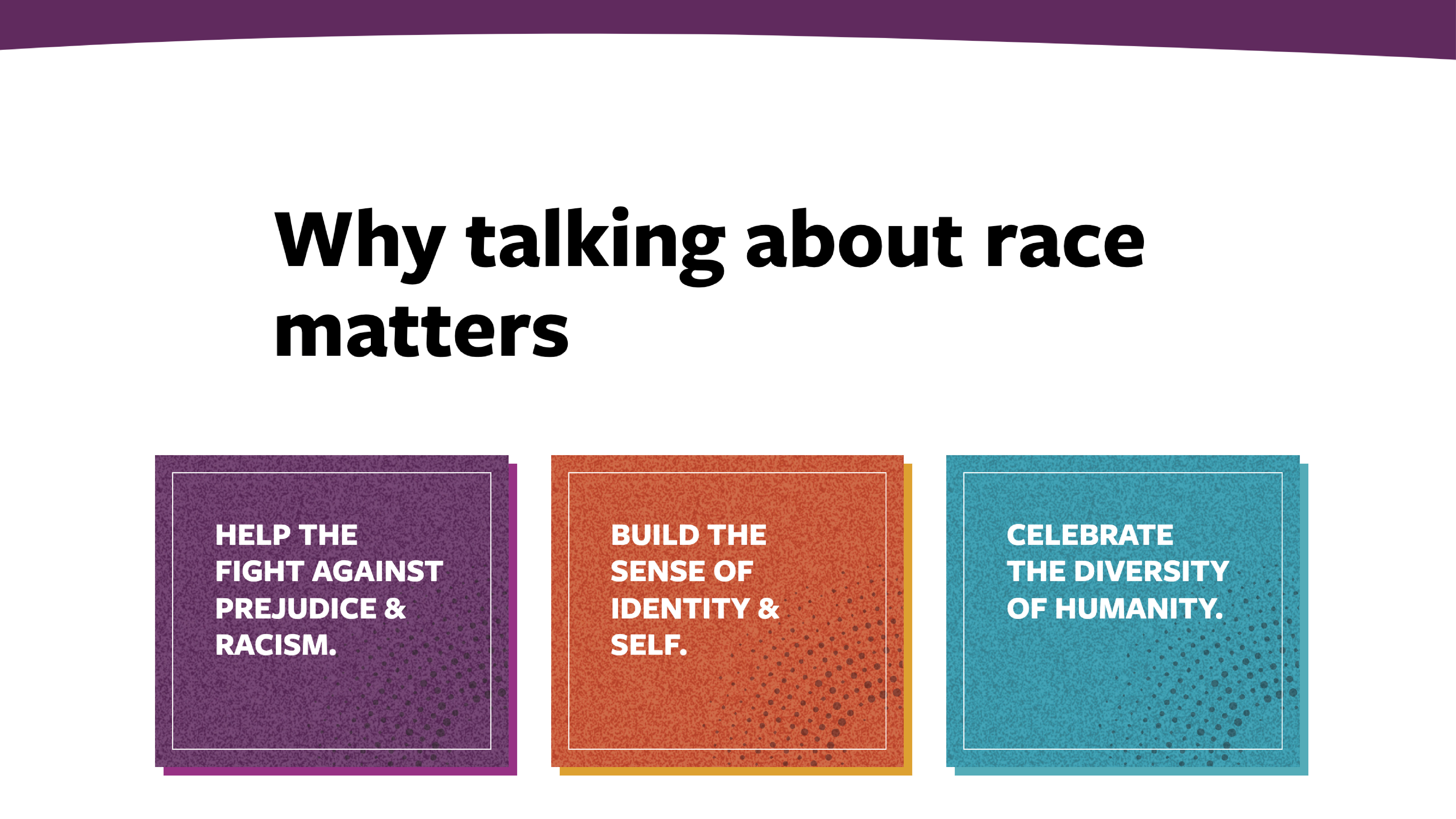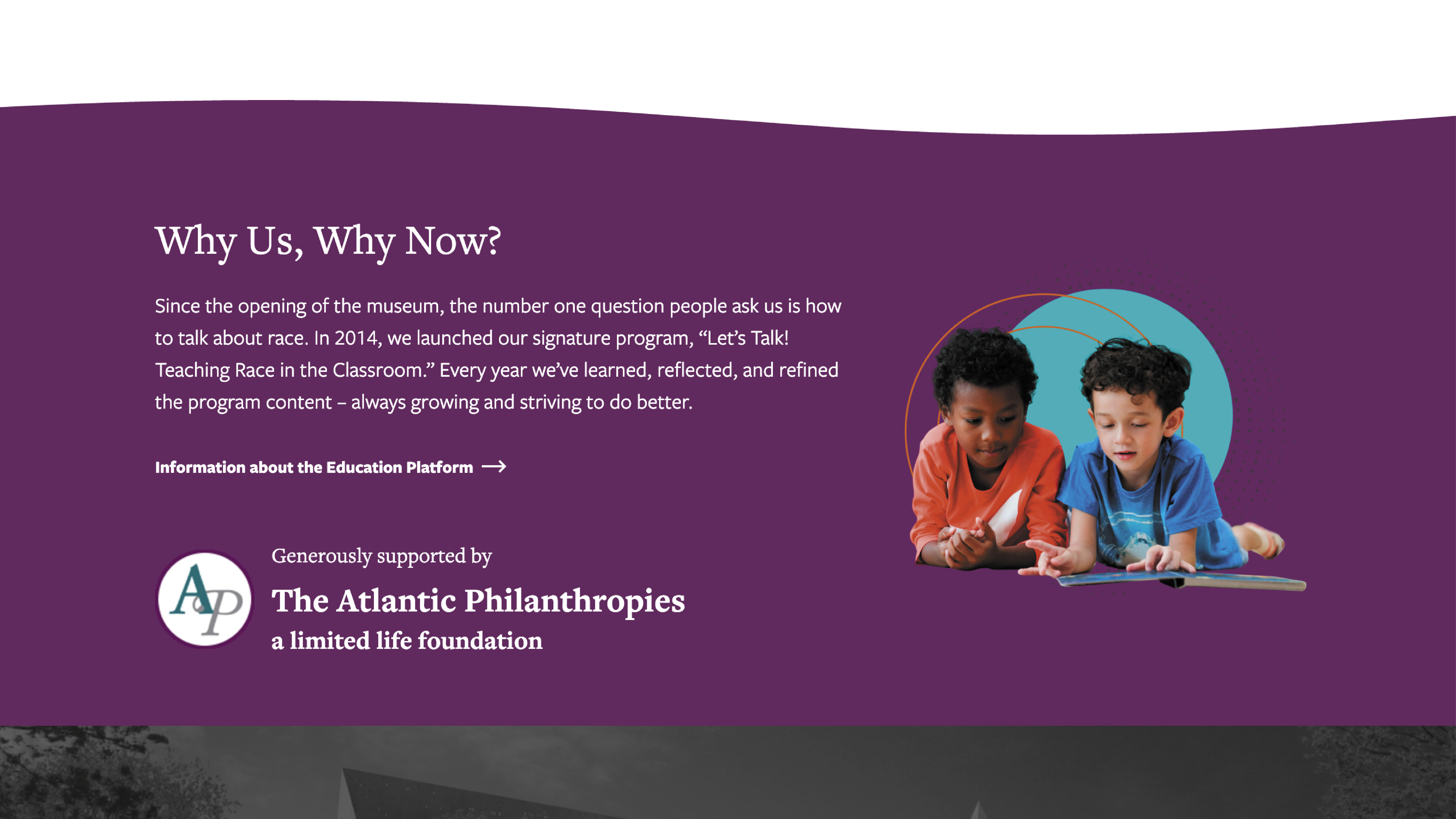 American Jazz Museum
Located in the Historic 18th & Vine Jazz District in Kansas City, MO, the American Jazz Museum showcases the sights and sounds of jazz through interactive exhibits and films, and features live music in their venues, The Blue Room, and Gem Theater. In late 2021, we partnered with the Museum to launch their new brand to the world.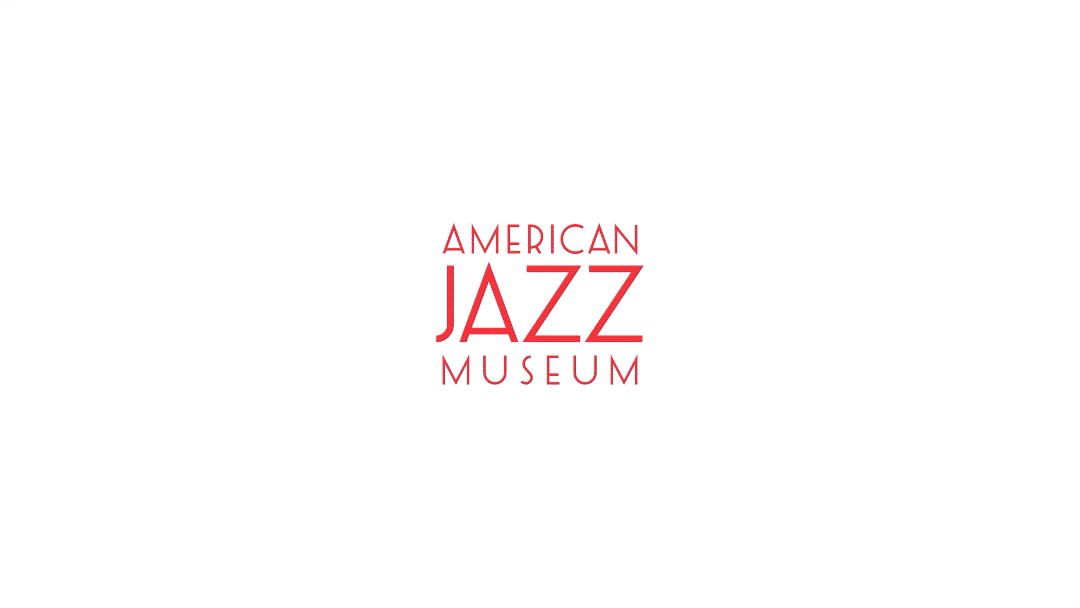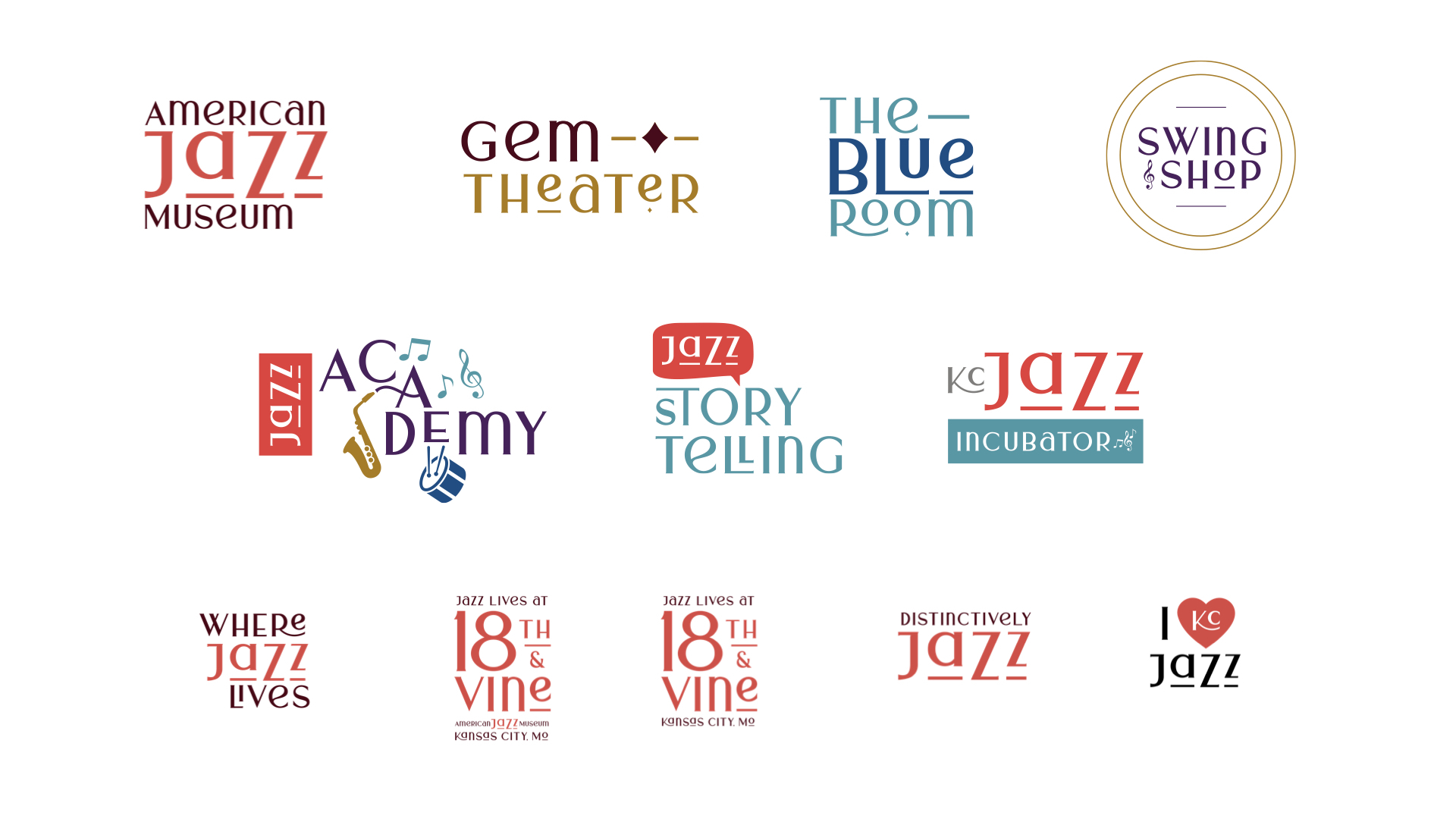 Congratulations to our team and our clients on the nomination! We look forward to another year of working with change-makers all over the world.