Blog Insights

Unleashing Curiosity for Change: Learnings from the Digital Impact Summit
Last month at the Digital Impact Summit we were joined by more than 200 leaders and doers from the nonprofit and public sectors who shared what's working and what's not within their organizations. Innovators from AARP, NYU Langone Medical Center, The National Gallery of Art, USAID, Share our Strength, and the March of Dimes discussed the future of digital impact. And, we heard from so many of you about how you are using digital strategies and tools to drive impact for organizations that are solving some of the world's most challenging problems.
The ideas and strategies raised during the Digital Impact Summit sparked a lot of discussion, including the overarching theme of "unleashing curiosity for change" at mission-driven organizations. What do we mean by this?
Unleashing curiosity for change means adopting less prescriptive approaches to engaging with your core audiences, and more generative, experimental (but cost-effective) ways to use digital technologies to connect with diverse audiences in ways that are meaningful to them.
By putting powerful data in the hands of your audience—as AARP has done with its Livability Index, for example—and, crucially, providing context for that data, organizations can empower users to draw their own conclusions and fuel their own actions on issues that matter, rather than telling them how to respond.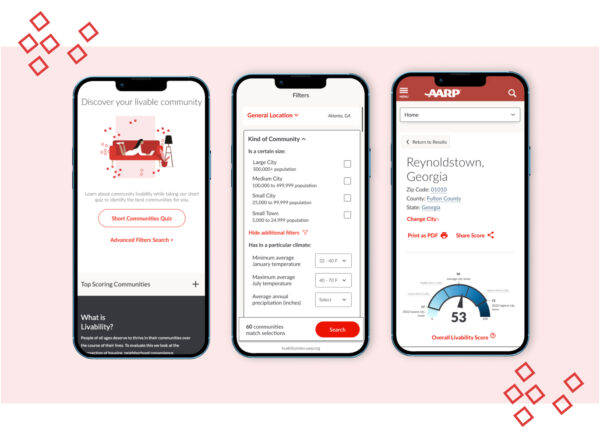 This shift represents a democratization of data and is the kind of approach we're excited to see organizations experiment with and iterate on. For example, NYU Langone Medical Center's City Health Dashboard, which equips local leaders in over 900 cities across the U.S. with data on over 40 measures of health, is constantly adding new measures and features – including multi-year data, new data visualizations, and easier data access through an API – with the ultimate goal of improving community health.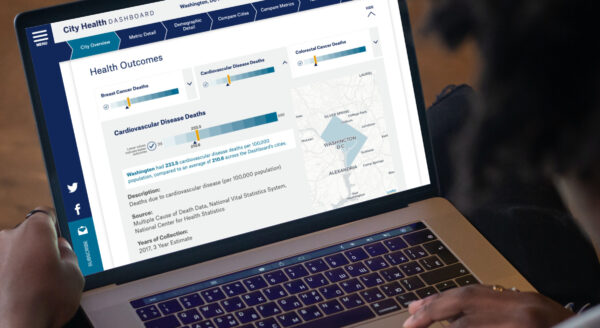 Over the past two years, mission-driven organizations have had to learn how to be more transparent and flexible, adjust in real-time, and become more comfortable experimenting with new approaches to their work to meet the ever-changing needs of their stakeholders. The National Gallery of Art, for example, saw the emergence of daily guessing games during COVID lockdowns and created Artle, a daily game using the National Gallery's collection, to help the public discover art and engage with the museum even while its doors were closed.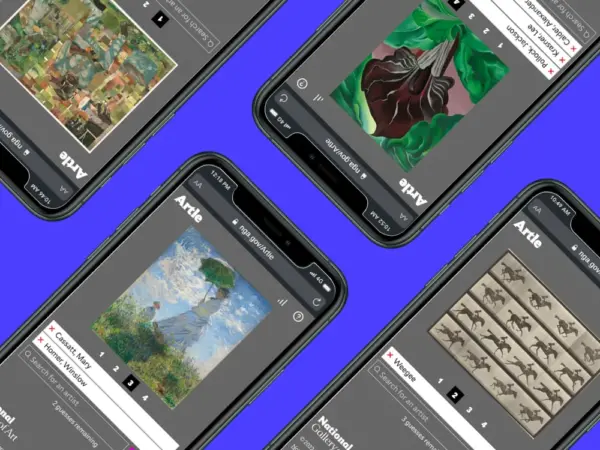 We're eager to continue to explore the ideas sparked in the Digital Impact Summit—look for more posts to come expanding on topics like measuring impact, reaching more diverse and younger audiences, and strategies for the democratization of data.
Thank you to everyone who joined us last week at the Digital Impact Summit. We look forward to continued conversations with this community, learning from each other, and supporting those working to further their impact in the mission-driven space.