American Red Cross

Creating Access and Community for Disaster Relief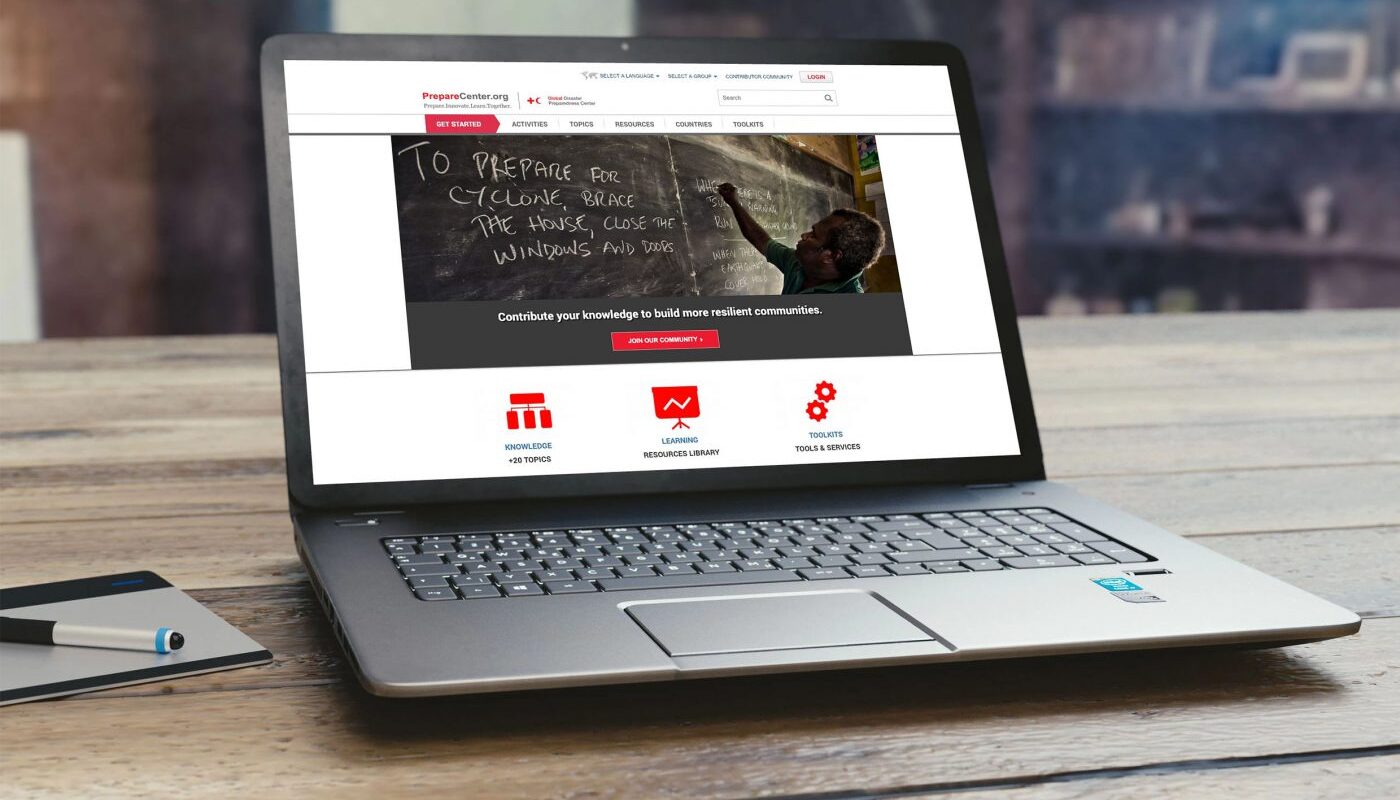 Envisioning a global resource center for governments, disaster workers, and citizens alike, the American Red Cross joined forces with the International Federation Red Cross, Red Crescent Societies, and Forum One to create the Global Disaster Preparedness Center (GDPC).
See Impact
At the forefront of disaster relief across the globe, the American Red Cross is world-renowned in its efforts to respond to the planet's most perilous emergencies.
Worry-Free, Global Access
From the outset, we knew the GDPC had to be accessible to a wide variety of users on a range of devices, often in low-bandwidth areas. Our fully responsive design used lightweight graphics to adapt across platforms and audiences – from government officials to NGOs, to educators, to locals.
Using Drupal's Entity Translation module, we provided multilingual support to bridge the gap between diverse audiences whose languages were different but whose needs were the same.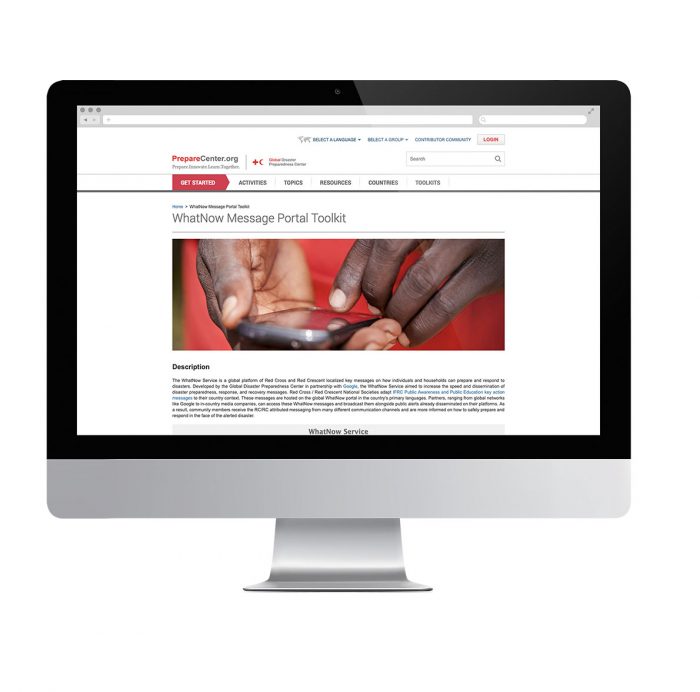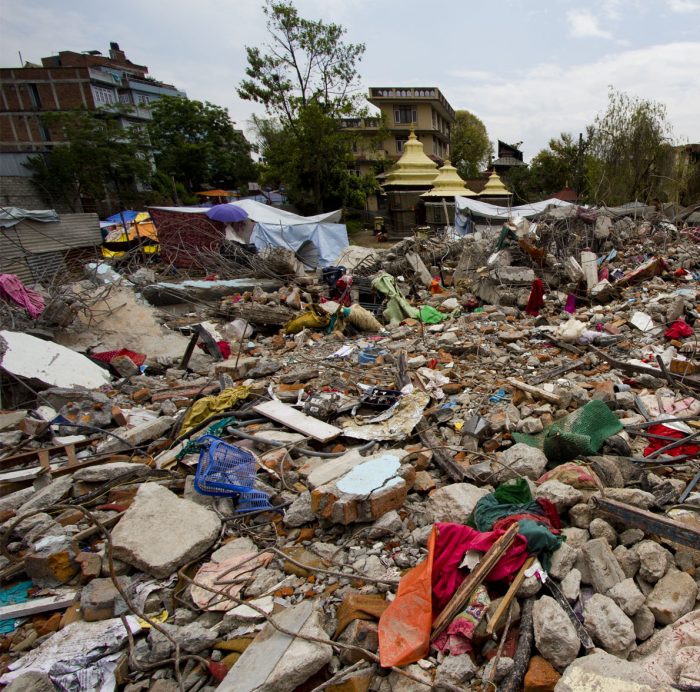 Together, We're Building a Safer Future
This type of sophisticated online community and knowledge base has been a first-of-its-kind effort. The GDPC was recognized with a 2014 Acquia Partner of the Year Award, highlighting its visual design, functionality, integration and overall user experience.
We are continuing to work with the American Red Cross to make improvements and enhancements to this site geared toward our shared goal of building a safer, more prepared world.