The Elizabeth Glaser Pediatric AIDS Foundation

Driving Action toward an AIDS-Free Generation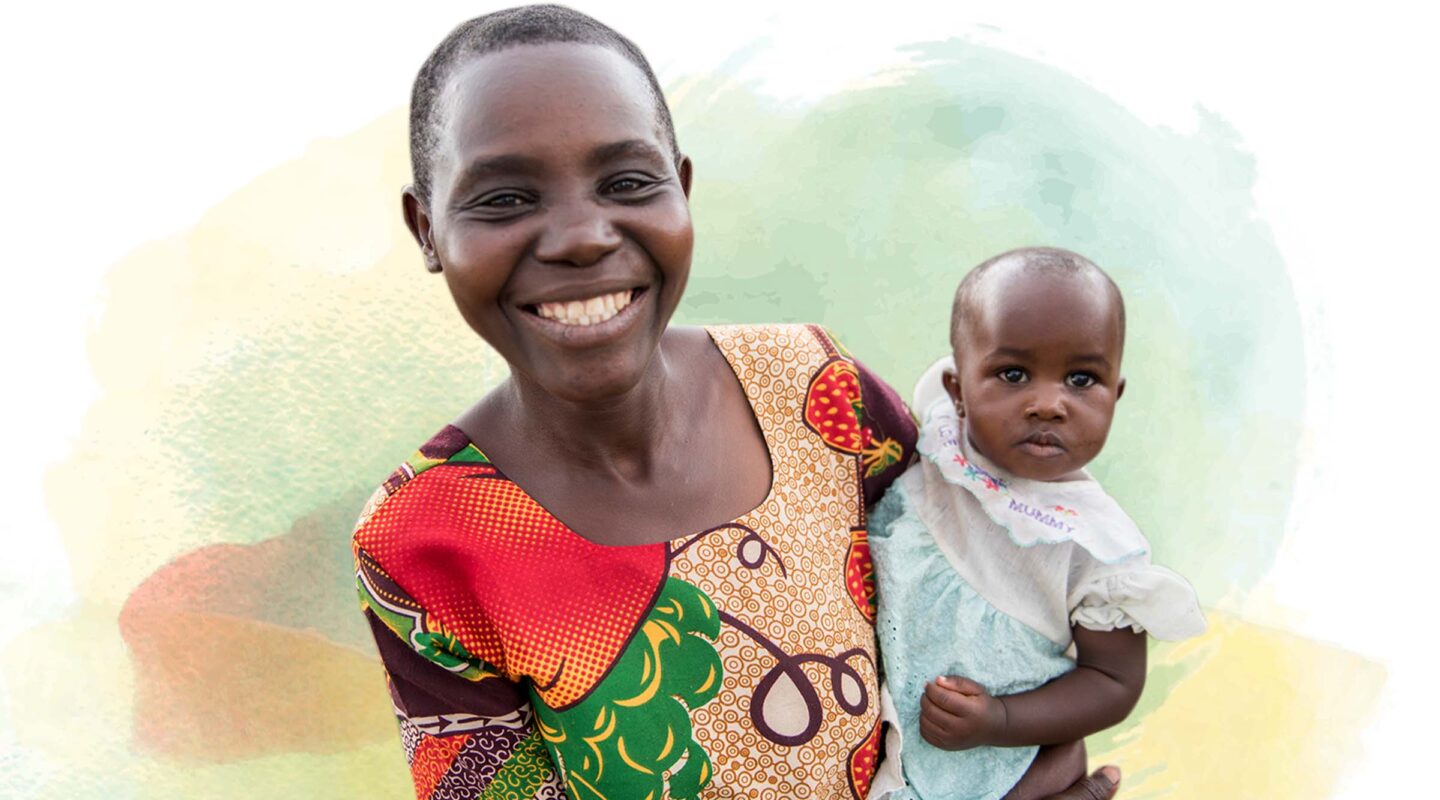 Over the last 30 years, there's been significant progress in the fight to end HIV and AIDS, but there is still not enough awareness or action around ending the global ongoing pandemic. With so many other priorities, it can be difficult to cut through the noise and make a meaningful difference.
See Impact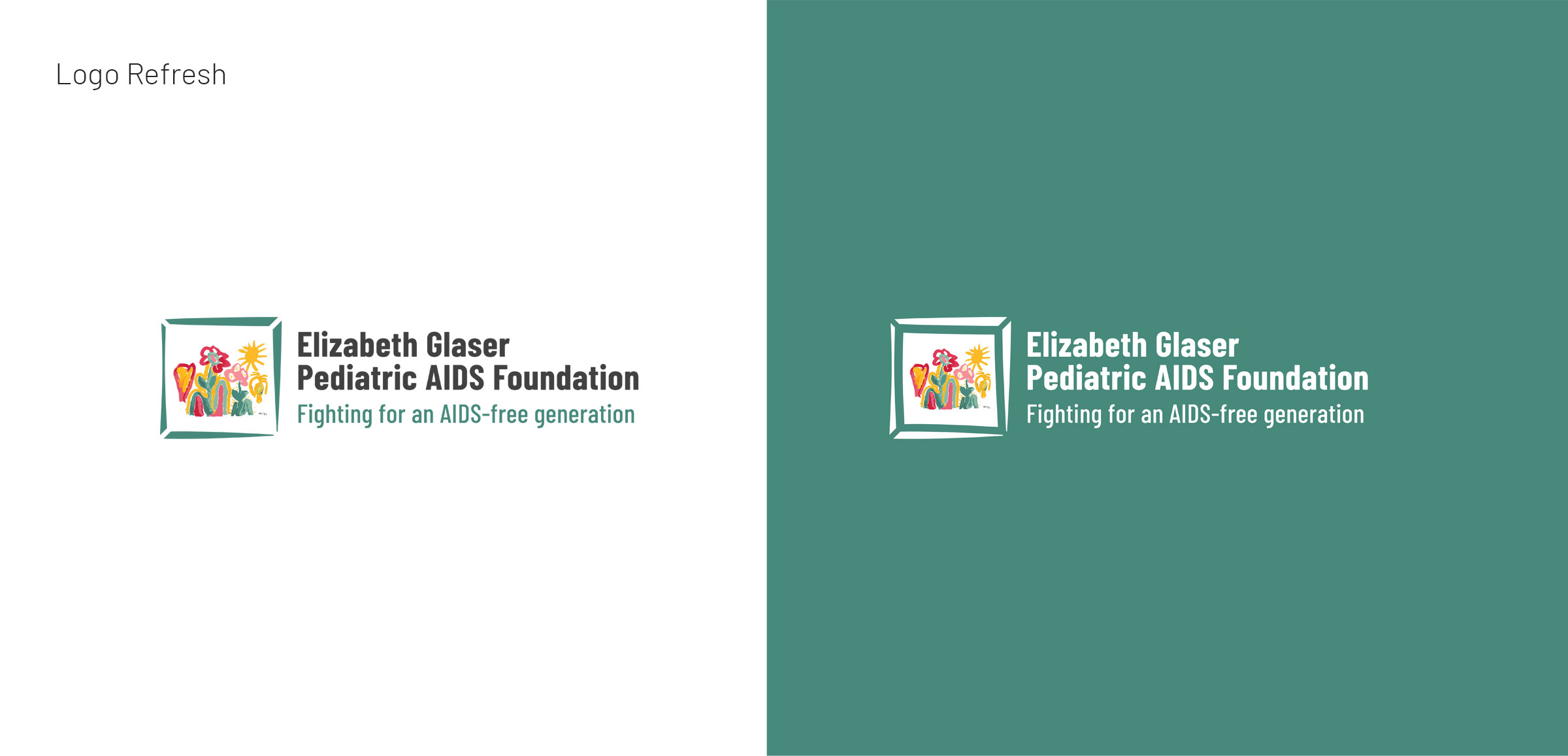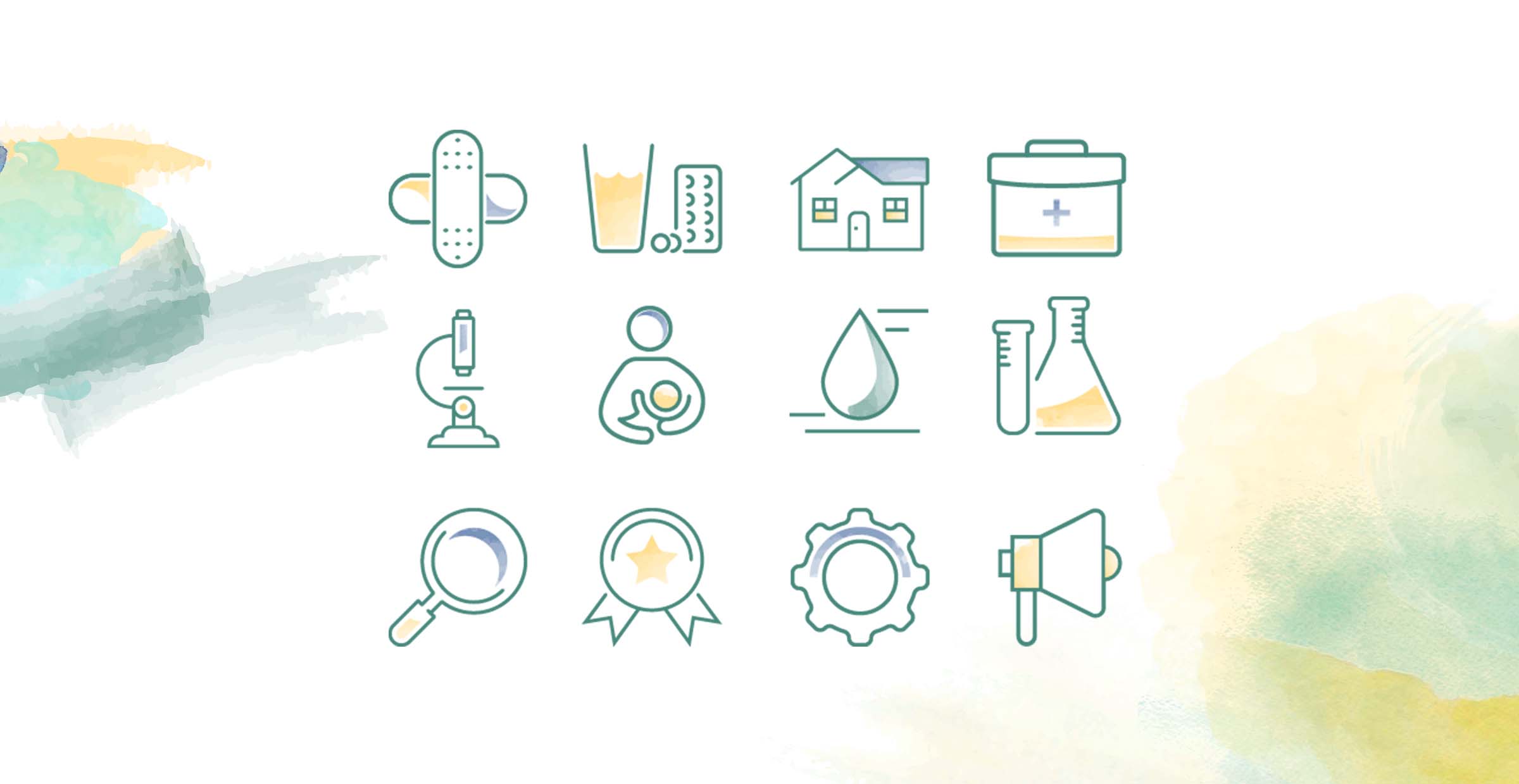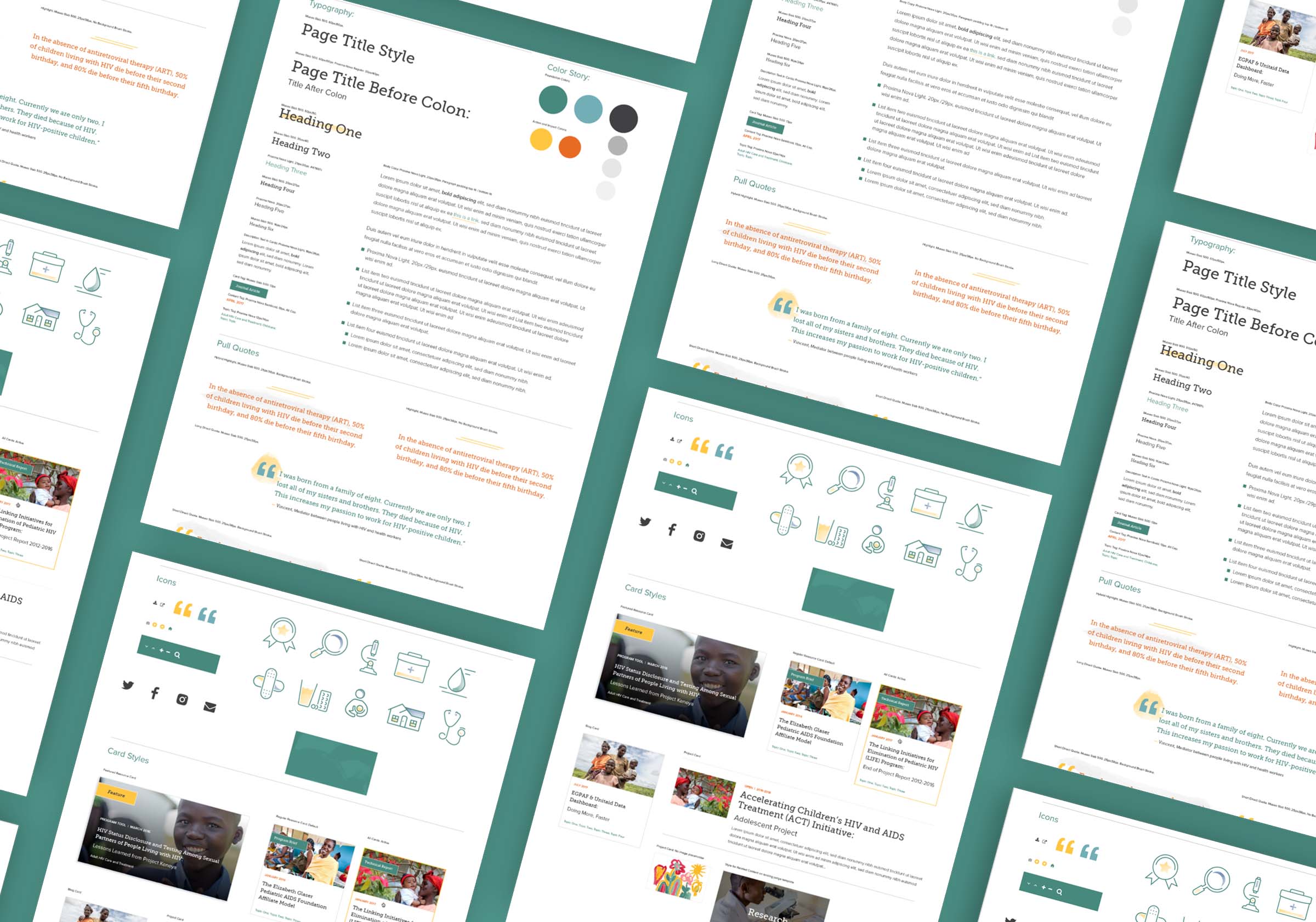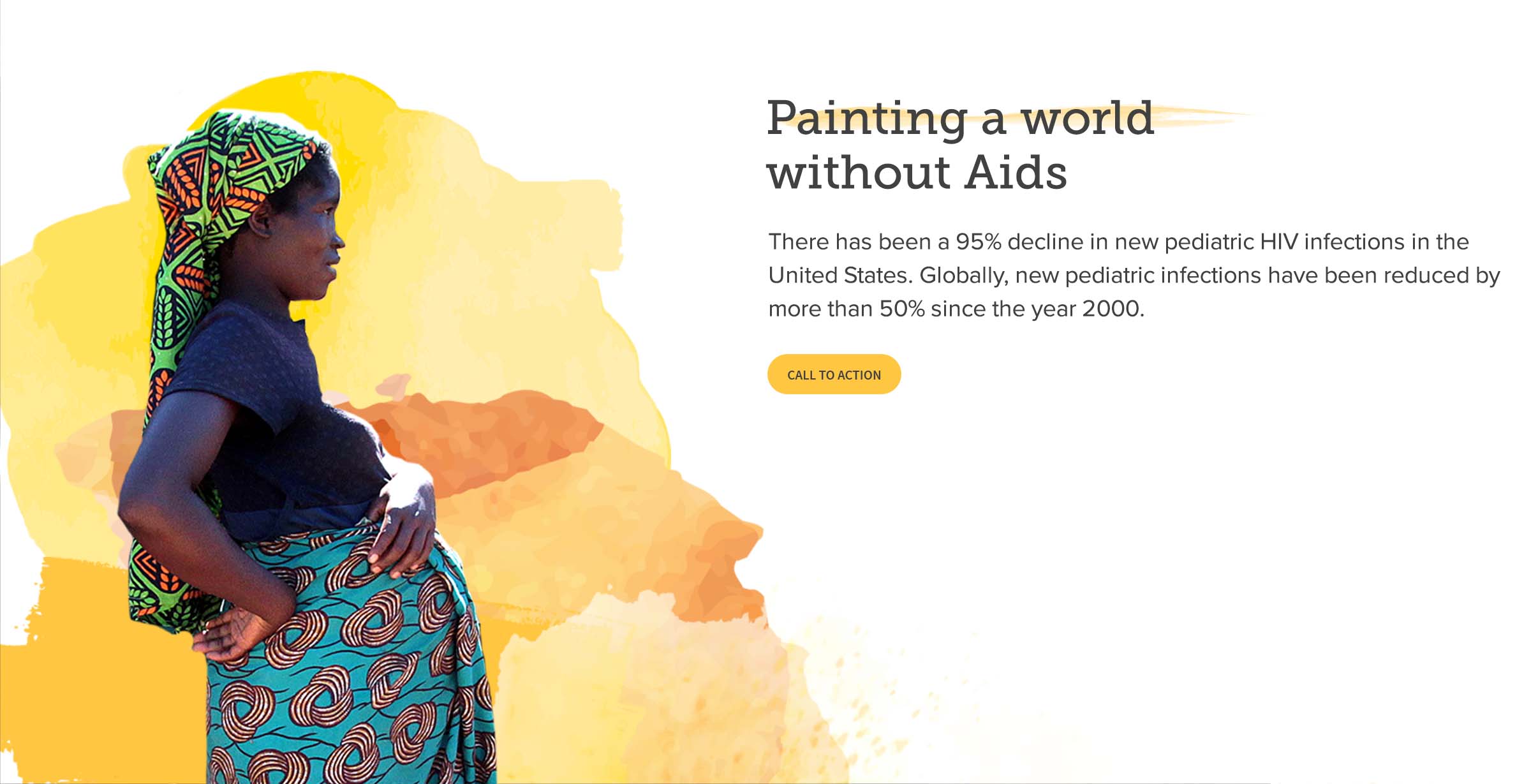 The Elizabeth Glaser Pediatric AIDS Foundation (EGPAF) is a proven leader in the global fight to end HIV and AIDS, and an advocate for every child to live a full and healthy life into adulthood. Founded through a mother's determination, they are driven to see a world where no other mother, child or family is devastated by this disease.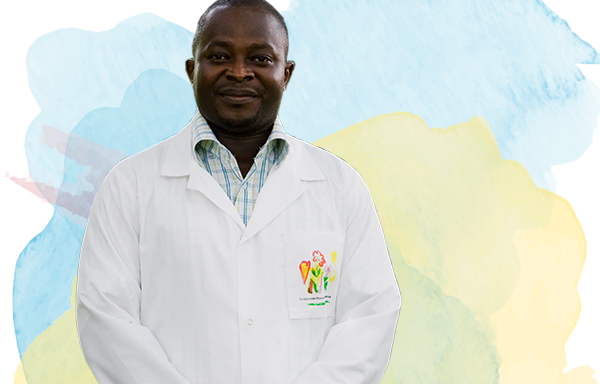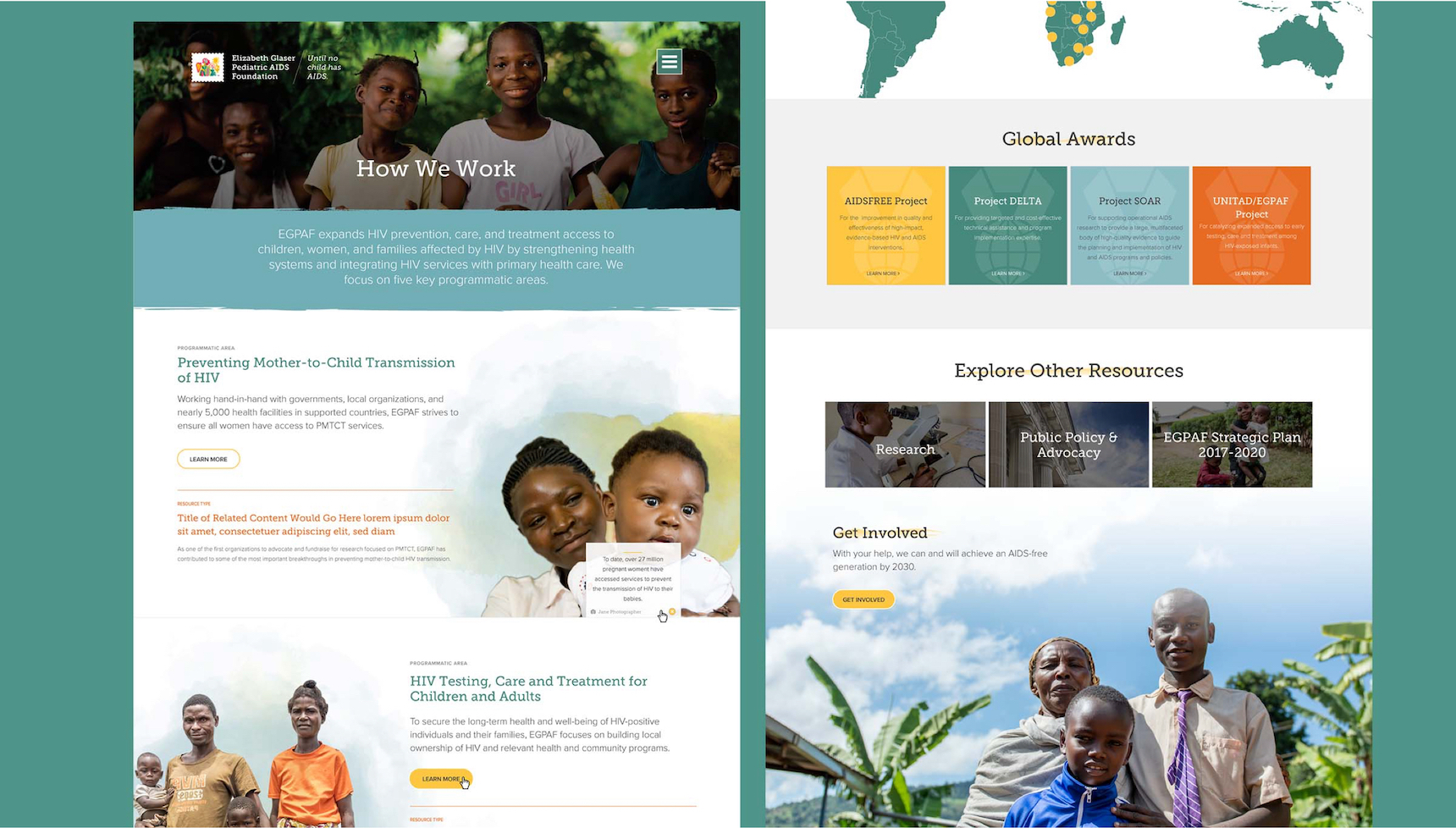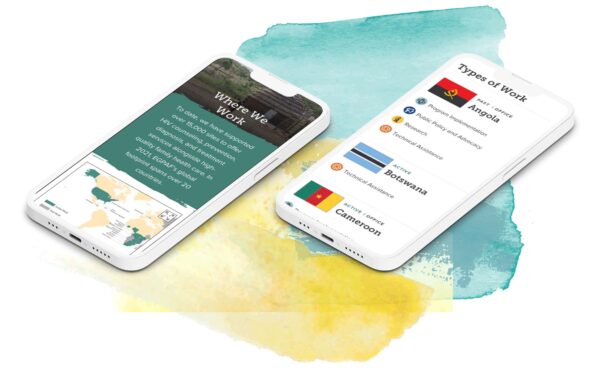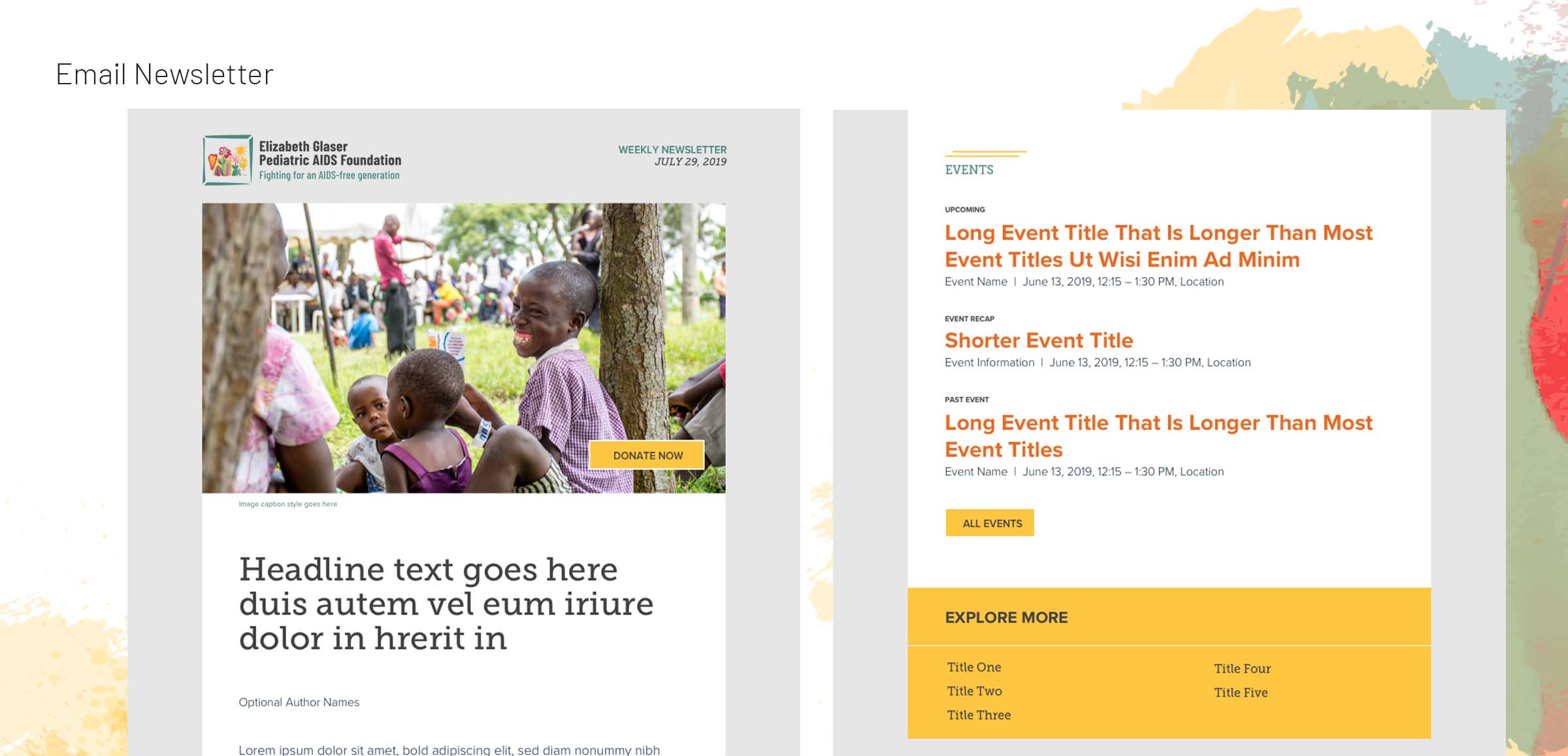 Understanding the audience to amplify the message
EGPAF has continuously evolved and adapted to meet the greatest needs in the world's most affected regions. As its work has grown and become highly technical in nature, it needed a new narrative that connected its origin story to its broadened mission and why this disease continues to need our critical support.
Our partnership with EGPAF began with the redesign and development of their current website. As we continued to work together to maintain their site, Forum One was brought in to help EGPAF create a refreshed organizational narrative—reflected online and offline—that helps them tell an engaging story of the complex and highly technical approach required to end this evolving epidemic.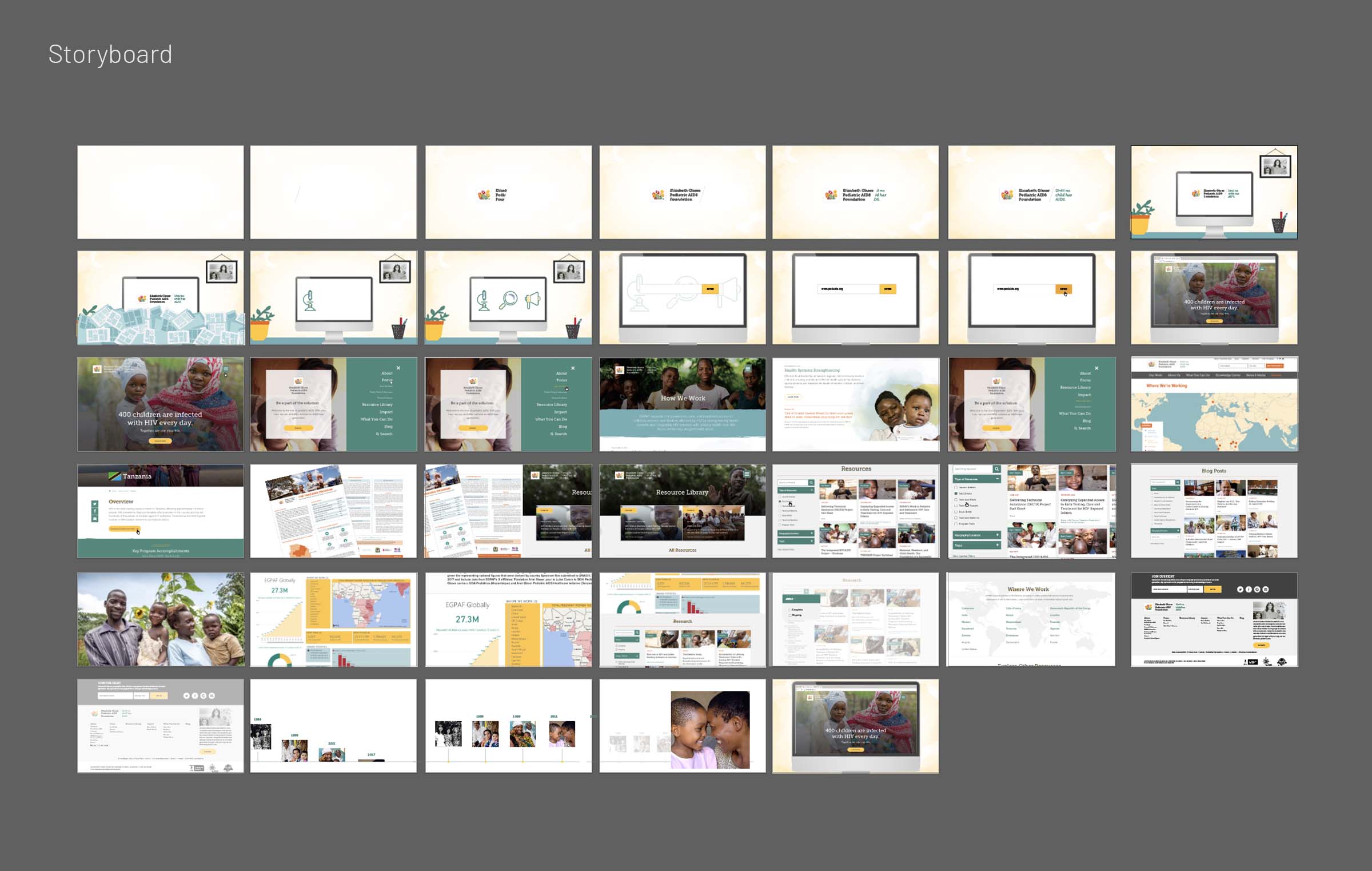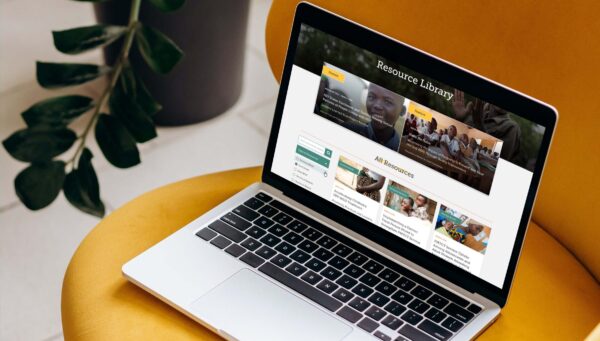 "The Forum One team expertly guided us through a nuanced process to help us better position our organization's complex work and reach new audiences. Their skillful analysis and deep understanding of EGPAF's mission and external landscape ultimately led us to strategic messaging that strengthens our fight for an AIDS-Free Generation."
CLARE DOUGHERTY, VICE PRESIDENT, EXTERNAL AFFAIRS
Using insights from our research, we developed an organizational messaging framework, an updated brand identity, and supporting internal and external communications tools, including videos to tell the powerful story of their work. We also continue to work with EGPAF to ensure that their website tells a cohesive and compelling story for all of their stakeholders, from potential supporters through HIV/AIDS experts.
Forum One's ongoing partnership with EGPAF has helped to drive action to end this evolving public health crisis and EGPAF's legacy to adapt and meet the greatest needs in the world's most affected regions.