National Coalition of STD Directors (NCSD)

Moving Toward a Nation Without STDs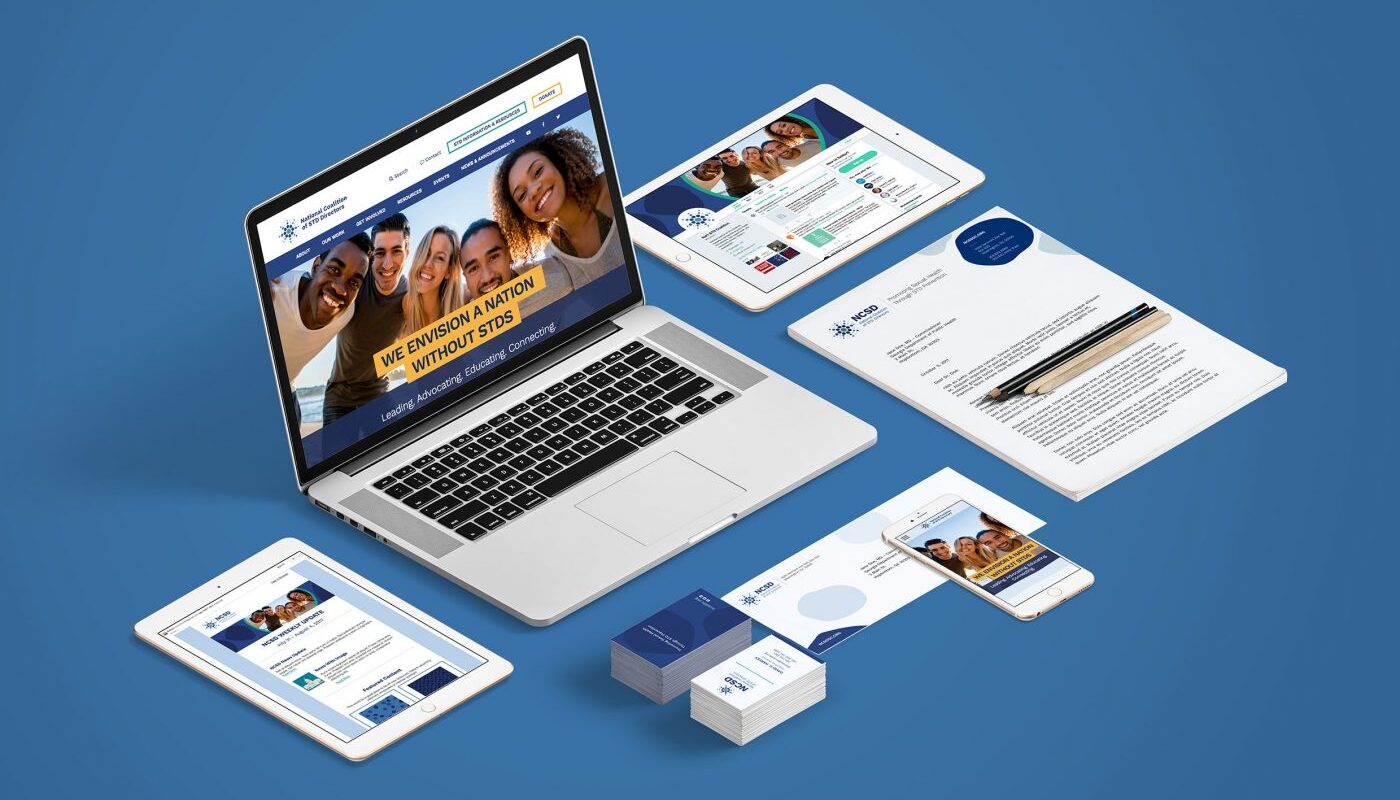 The National Coalition of STD Directors (NCSD) partnered with Forum One to recreate their brand and develop a new website that serves as their primary tool to engage with their audiences. By focusing on messaging and personas, we crafted a new brand look and feel, a modern website design, and a strategy to grow their influence among members, doctors, state and federal policymakers, and healthcare nonprofits.
See Impact
NCSD works with medical professionals, healthcare organizations, and individuals around the country to move toward a nation without sexually transmitted diseases. They advance effective STD prevention by providing leadership, building capacity, convening partners, and advocating on behalf of the national community at risk for and affected by STDs.
Creating Positive First Impressions
At the outset of our partnership with NCSD, we focused on creating a modern, compelling, and approachable brand. NCSD members rely on the organization to be a leading national advocate for STD prevention, screening, and treatment. To inspire the kind of grassroots support needed to achieve this goal, we needed to make NCSD approachable to everyone. As advocates dealing with a sensitive issue, we knew that the first impression people had of NCSD needed to be one of trustworthiness, straightforwardness, and caring.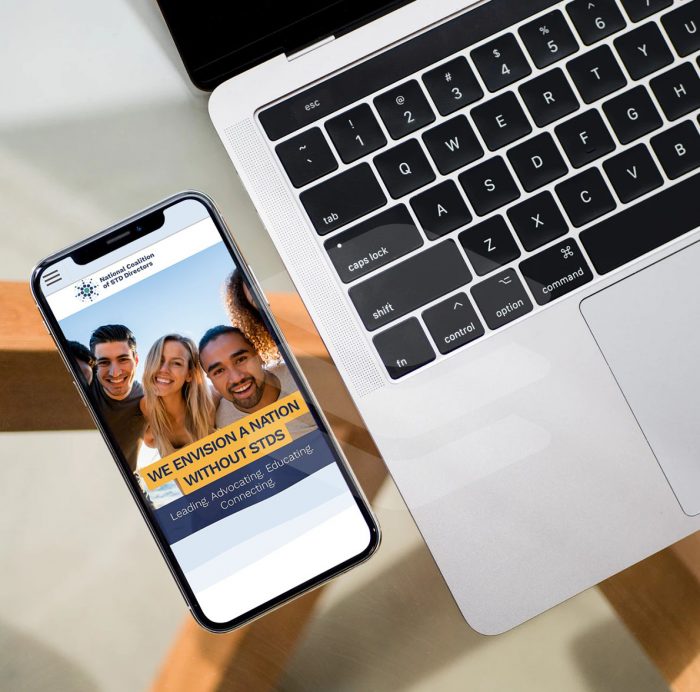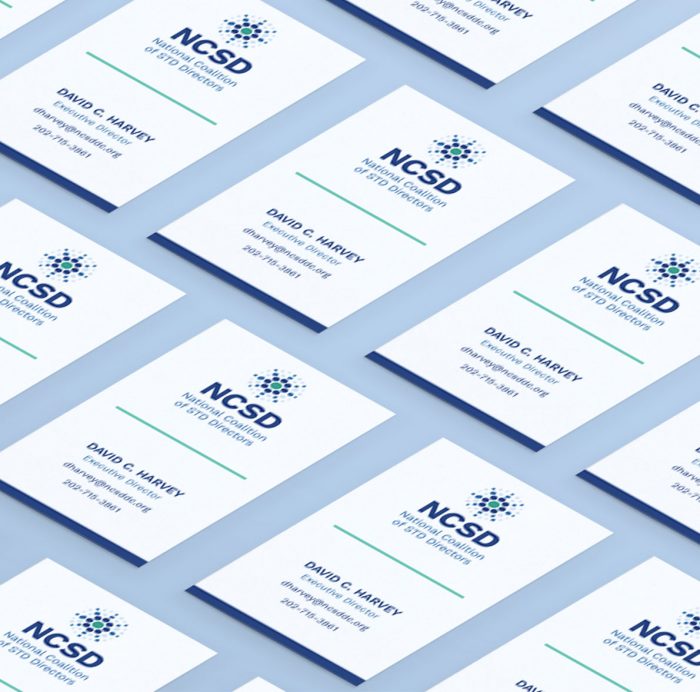 Designing for Ease of Use
Forum One and NCSD decided to house the site on the WordPress CMS, which allows the NCSD team to easily manage the site's content and directly manage design elements to tell their brand story. The user experience of the site is streamlined so that information is easily accessible to site visitors: content is laid out easily, dynamically, and contextually.
Innovative, creative, responsive, flexible, and fun are just a few of the words to describe Forum One. Whether working on our website redesign or re-imagining our logo, they've helped bring our image, brand, and public presence to a whole new level.

David Harvey, President, NCSD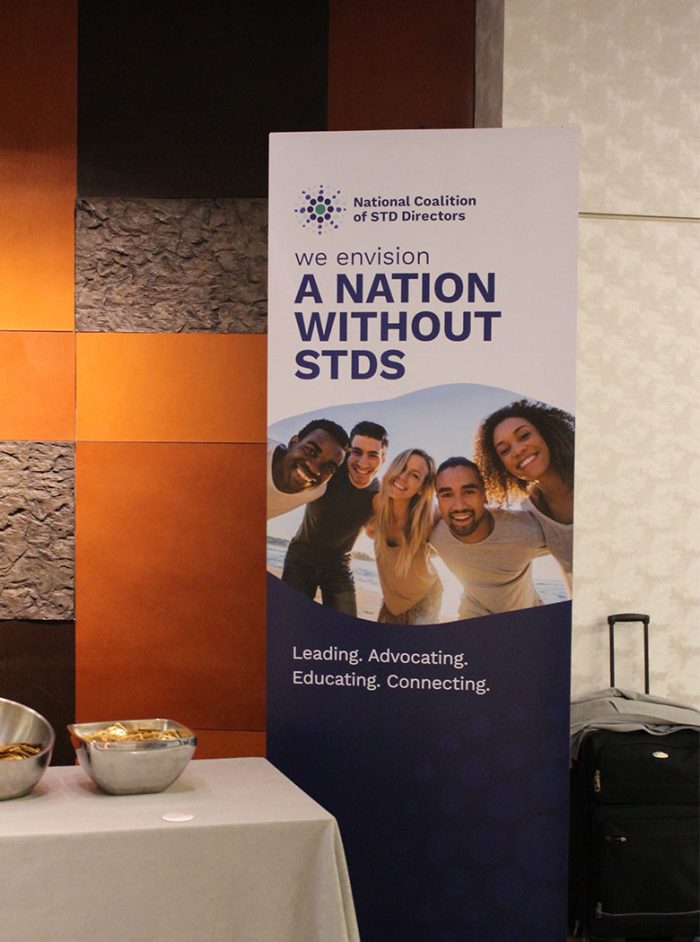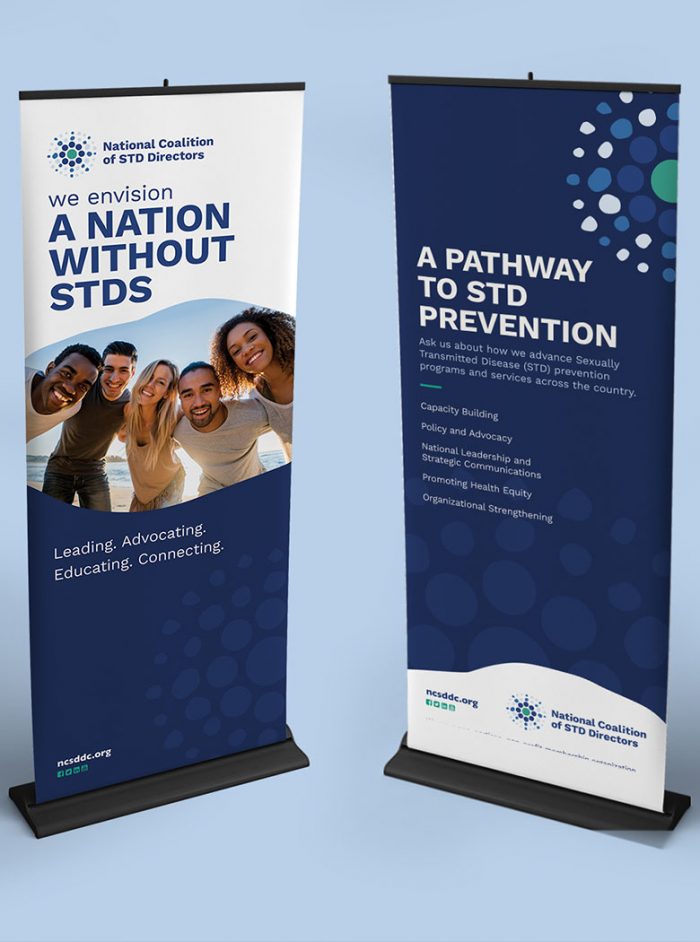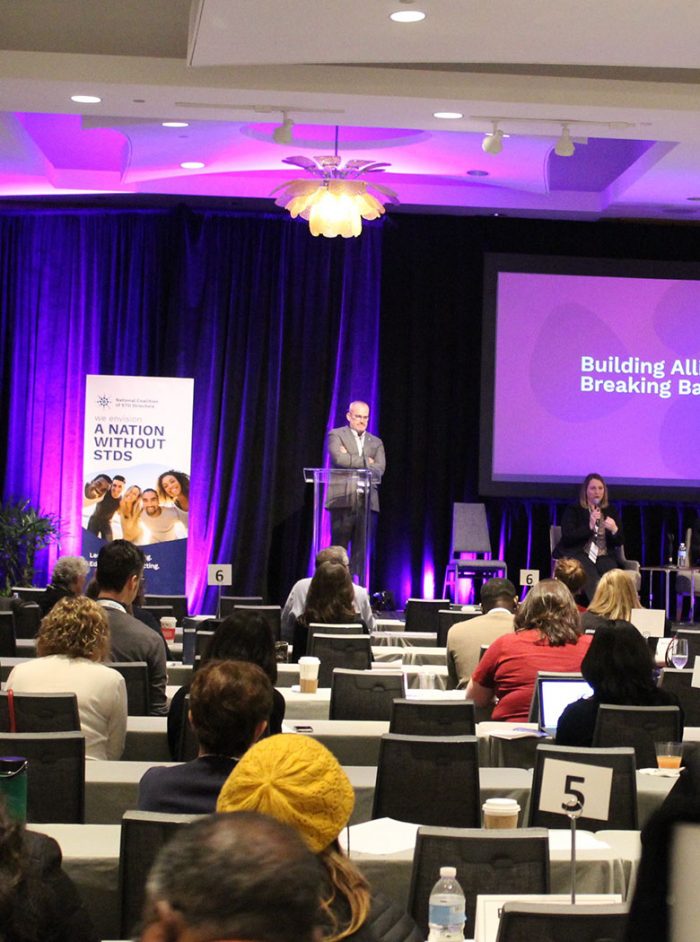 Promoting a Strong New Brand
Forum One continues to work with NCSD to help support its mission through a forward-looking and goal-driven digital strategy. From creating collateral designs to showcase at events and exhibits, to producing videos highlighting impact, NCSD and Forum One continue to ignite the organization's revamped brand and optimize their online strategy across all digital properties.
Most recently, Forum One produced videos that strengthen and support the NCSD brand in order to bring to light the little-understood aspect of their important work in the fight against rising STD rates.