Digital Solutions for the Food and Agriculture Industry
Agriculture and food programs and services that support nutrition, food security, sustainability, and education, to name a few, need effective digital solutions to connect with the right audiences.
Forum One is eager to support efforts to help improve the way digital strategies are designed, deployed, and managed to create a positive impact in the food and agriculture industry. From data analysis and interactive visualizations, to large-scale digital ecosystem design and development, we are a trusted partner to enterprise nonprofits and government agencies that are creating positive change in the world.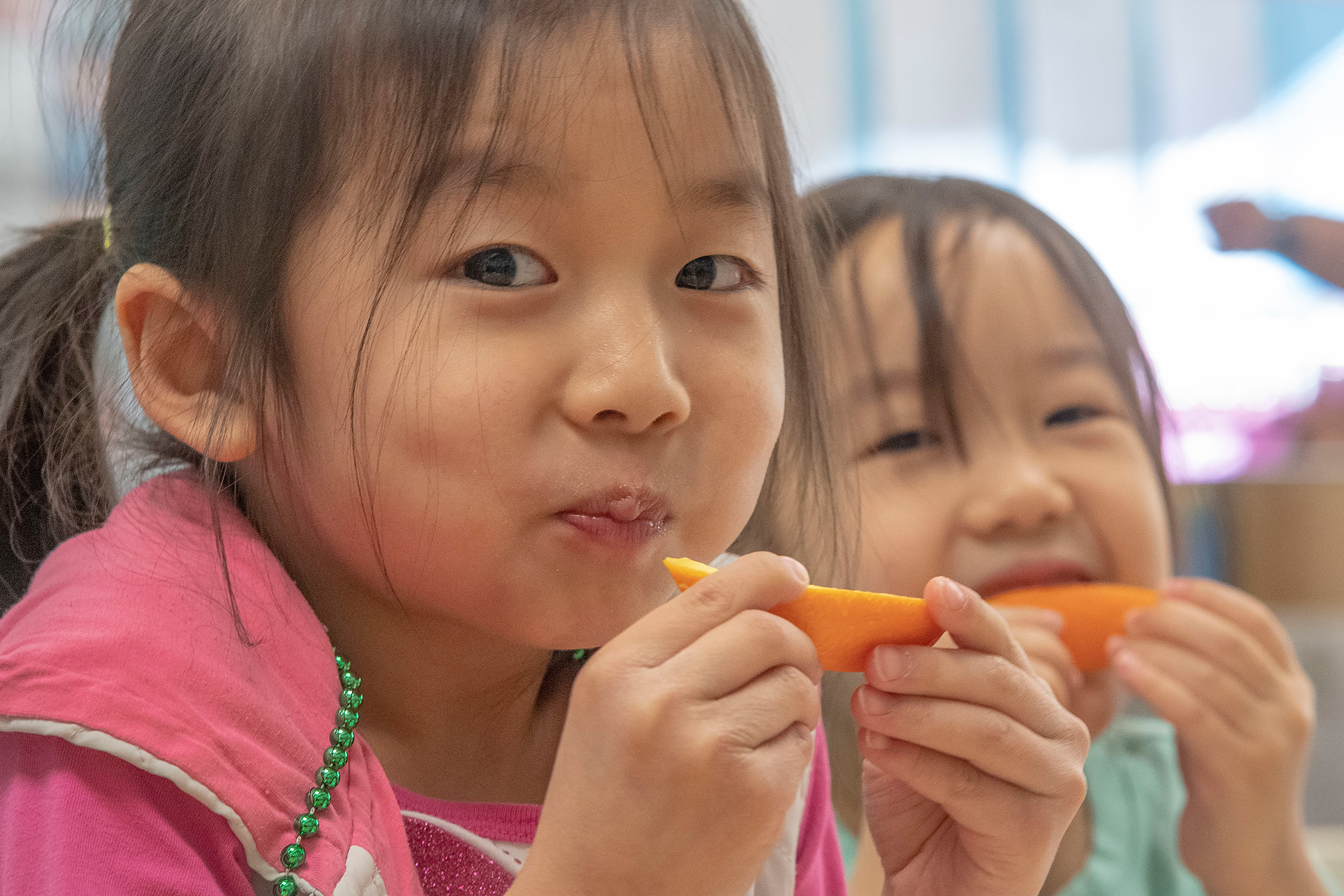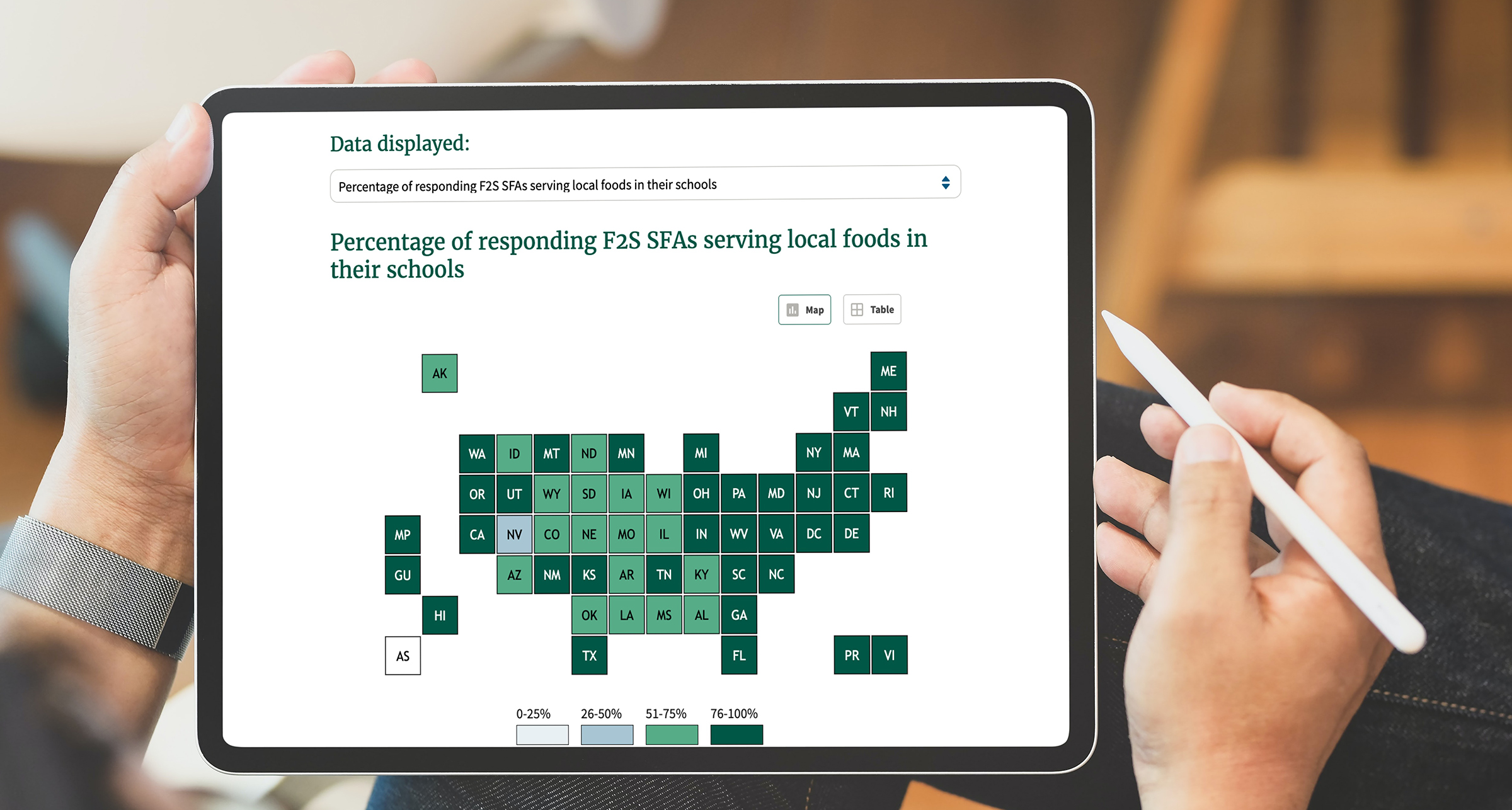 Forum One partnered with USDA's Food and Nutrition Service (FNS) to uncover and illustrate the most compelling stories emerging from the Farm to School Census, which collects and analyzes data on how 18,000 school districts are using local food.
Data Visualization and Interactive Maps
We present complex food and agricultural data in ways that let audiences explore, understand, share, and apply information to make smarter, data-driven decisions at all levels. We have successfully employed digital data storytelling to share actionable data to improve food and agricultural policy and practice. Through our work on the Farm to School Census, we designed visual experiences that made it easy to find data, drill down to learn more about specific school districts, and share census findings more broadly.
Web Design and Development
An organization's website is one of the first touchpoints a person has with an organization, and so it must clearly present and deliver both valuable information and action points. Forum One works with food and agricultural organizations to harness the power of open source web platforms to design and deliver cohesive online experiences that culminate in clear, user-friendly, audience-facing websites. For example, we are currently working with the Washington State Wine Commission to develop a new website experience that delivers more engaging content and meaningful user journeys through flexible, adaptable open source solutions.
Digital Transformation and Digital Ecosystems 
We improve the effectiveness of organizations' overall digital ecosystems by managing their digital properties as products, introducing new offerings and services, and eliminating duplicative, competing, or poorly-performing channels. Through in-depth discovery and research sessions, we help to uncover issues around audiences, content, branding, data, and technical requirements that will allow you to embark on a digital transformation that delivers your online services and resources through a cohesive digital ecosystem. Forum one designed and built a task-driven user interface that enables the Women, Infants, and Children Program (WIC) Works Resource System to help audiences quickly find information and use vital community services
Are you ready to create impact?
We'd love to connect and discuss your next project.
Let's connect.
Complete the form and we'll be in touch. If you have an RFP or specifications, you're also welcome to email us at inquiries@forumone.com.