We provide secure, scalable, and innovative digital solutions that meet the needs of our Federal, State, and Local government clients and their audiences.
Forum One is a full-service digital communications agency with extensive experience at all levels of government. We've helped over a dozen Federal agencies navigate long-term digital communications needs. Our contract vehicles make it easier for your agency to work with us.
Agencies that trust us with their digital solutions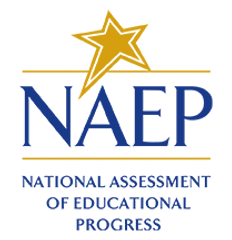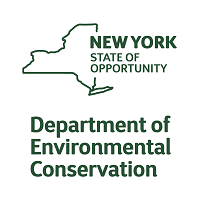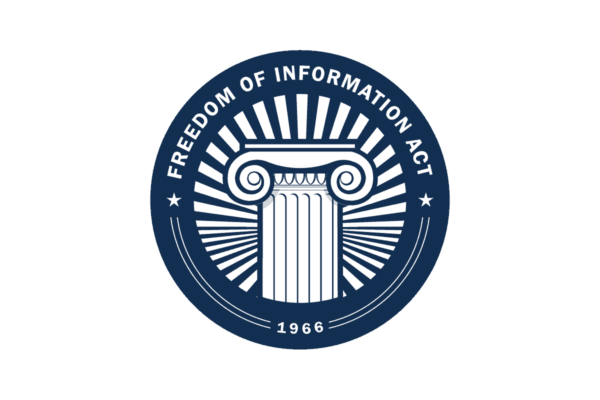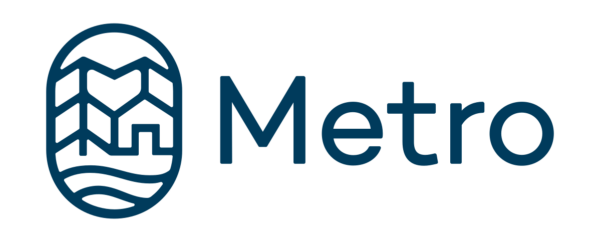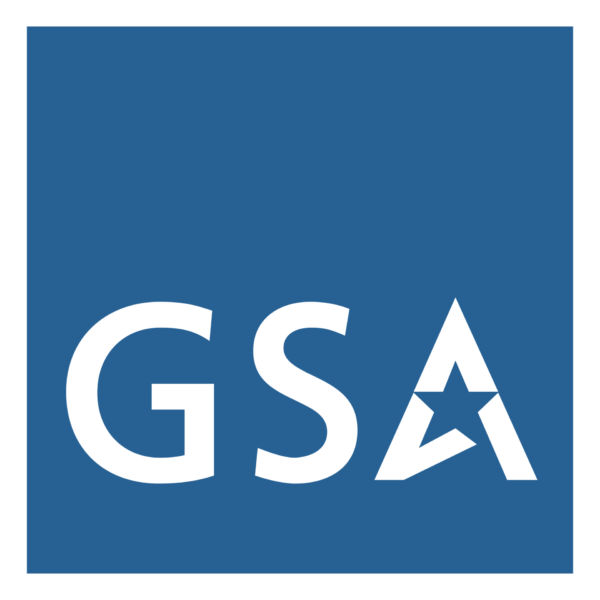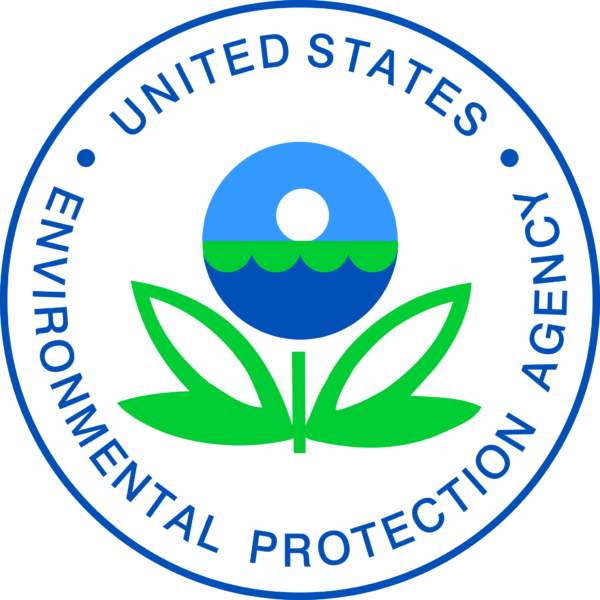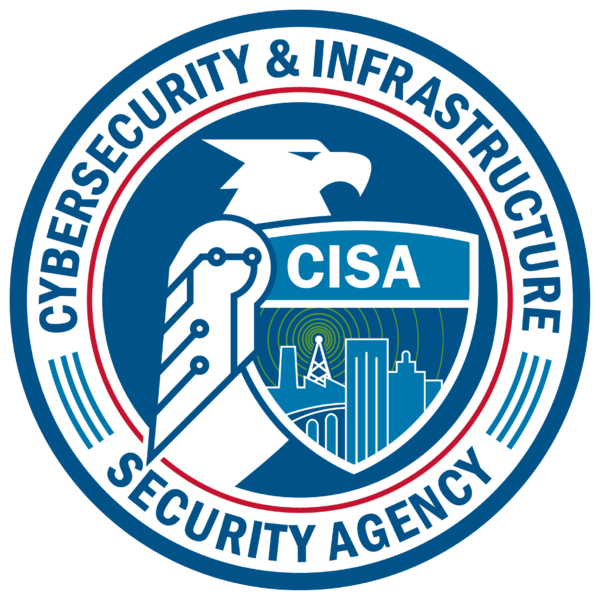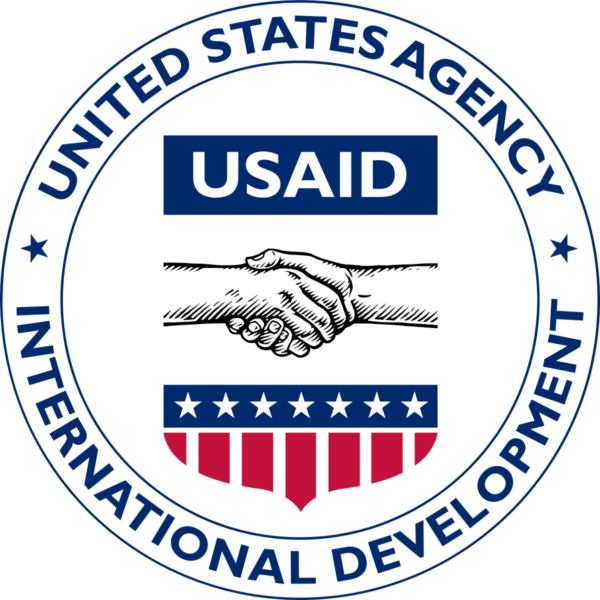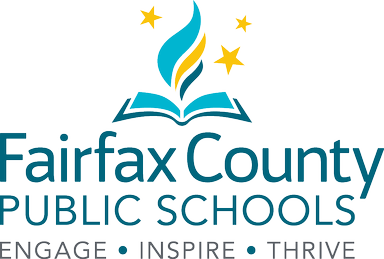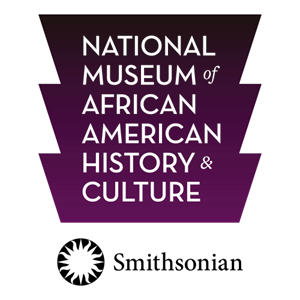 Multiple Award Schedules
Contract Vehicles
GSA MAS Contract # GS-35F-0677V

SIN 54151S
Set-Aside: Small Business
Primary NAICS: 541519

California MAS Contract #3-14-70-3062A
Virginia Information Technologies Agency (VITA) — Web Content Management System Statewide Contract, VA-220217-FO
Metropolitan Transportation Commission — Website Support Services Bench
North Dakota, Information Technology Department — Digital and Innovation Services
Consumer Financial Protection Bureau — Design, Development, Content, and Marketing (DDCM) Support Services, 9531CB23A0017
Consumer Financial Protection Bureau – Web Development, Design and Programming, 20343018A00001
Smithsonian Institution, Office of the Chief Information Officer — Web/Mobile Design, Development, and Support Services IDIQ, 33330220DF0010051
Department of the Interior — Drupal Developer Support Services, 140D0419A0013
National Archives and Records Administration — Digital Design and Development BPA, 88310321A00023
Our services and capabilities for government
Forum One offers the following services to government agencies.
Agile development
Analytics
Audience analysis
Branding & messaging
Content strategy
CMS development
Customer and employee experience
Data visualization
Digital marketing
Digital ecosystem audits
Drupal development
Email marketing
Headless CMS development
Javascript
Market research
Service design
Reports & dashboards
Open source development
Social media
SEO & SEM
Storytelling
Surveys & interviews
Usability testing
WordPress development