About Us Team

Aaron Miller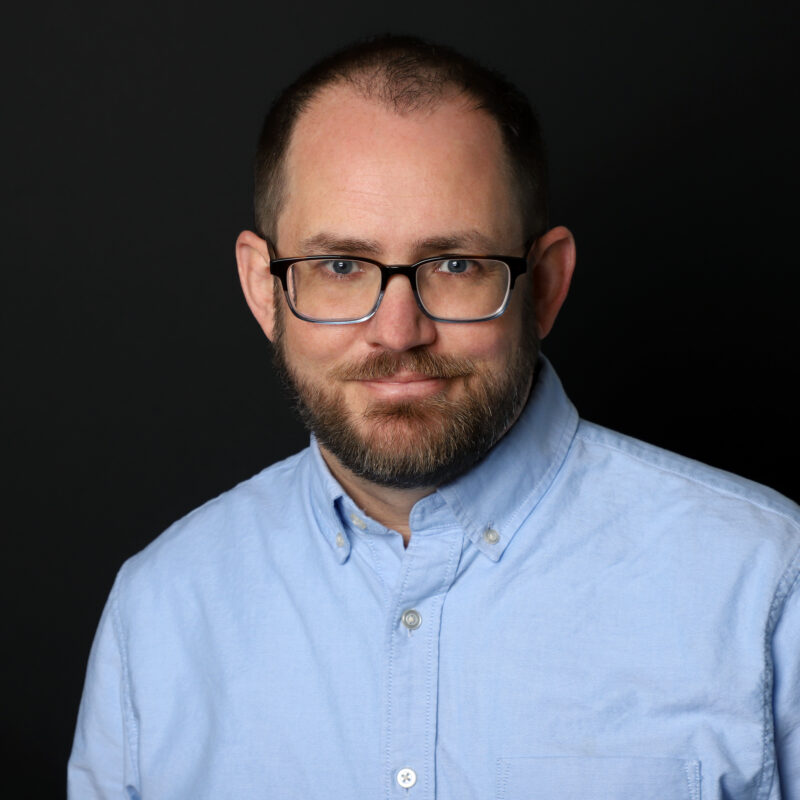 Aaron collaborates with clients to develop impactful strategic and creative solutions that achieve their organizational and project goals. His experience is in the strategy, planning, production, and management of websites, apps, and interactive digital experiences. Aaron's work has focused on museums and nonprofits, but he has also worked on enterprise applications and with Global 500 companies. He earned his BA in Fine Arts from Alfred University and an MA in Humanities and Media Study from the University at Buffalo.
Favorite issues:
Arts & Culture
Science & Technology
It may surprise you:
He spent fours years traveling the world building interactive art installations.
He once spent two weeks touring Poland and the Czech Republic doing improvisational sound and video art performances.
Can't live without: