About Us Team

Avery Timmons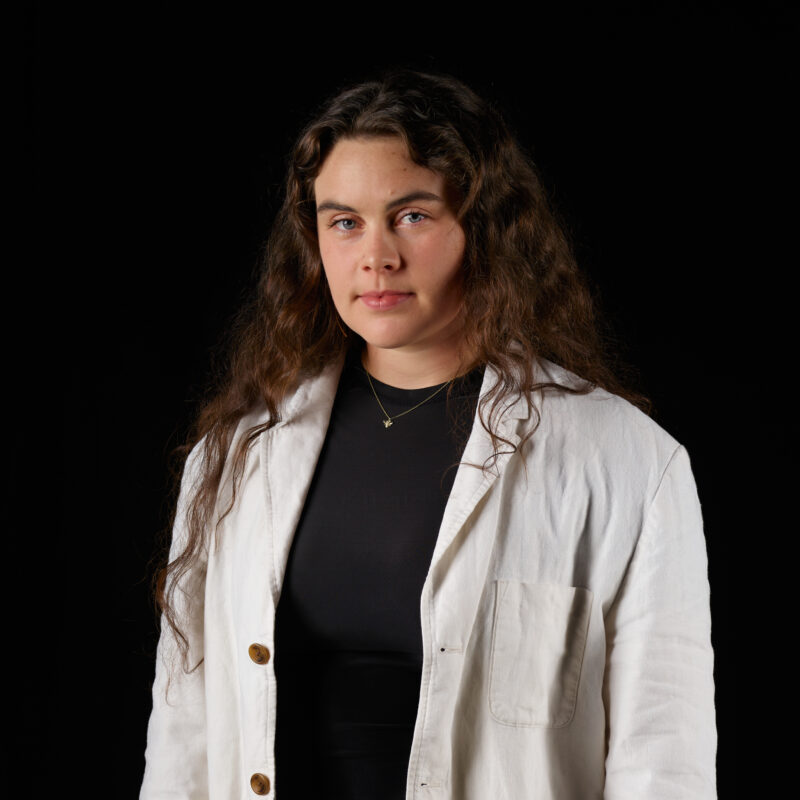 Avery develops design-based experiences for individuals that promote inclusivity, accessibility, and storytelling through data and design. She is especially interested in and focused on investigating how users interact with the technical and physical space in order to address a wide variety of issues. Avery works closely with some of Forum One's largest clients, including AARP, the Patient-Centered Outcomes Research Institute (PCORI), and the Virginia Department of Motor Vehicles (DMV). Before joining Forum One, Avery was a medical scribe within the emergency department at Piedmont Atlanta Hospital during the peak of the Covid-19 pandemic. Avery earned her Bachelor of Science from the Georgia Institute of Technology with a major in Neuroscience and minors in Computing & People and Health & Medical Sciences.
Favorite issues:
It may surprise you:
She is a sustainable fashion designer.

She started a nonprofit in college to raise money for mental health. 
Can't live without:
Cantu Hair Curling Cream

Oversized denim jackets