About Us Team

Beth Watson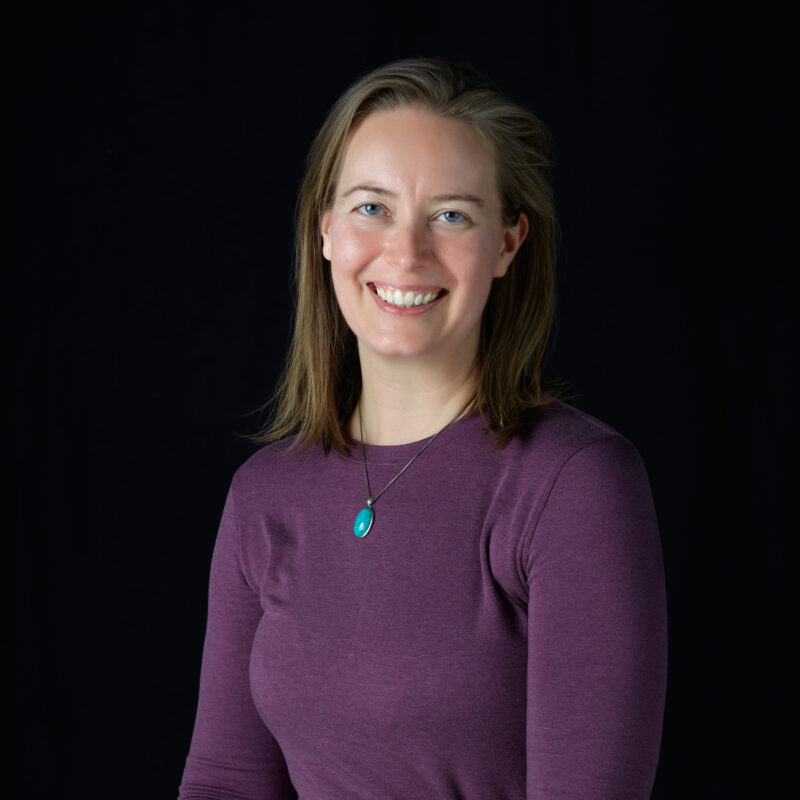 Beth loves to tell client stories and curate digital experiences. She ensures that her client's receive the highest quality service in her role as a Strategy Lead. Beth has experience leading public policy initiatives for business coalitions, working with startups to build operations and design client experiences, and working with technology companies to grow and develop off-line business channels. Beth earned her BA from Gordon College and attended Georgetown University.
Favorite issues:
Animal Welfare

Gender Issues
It may surprise you:
She teaches yoga.
She is a

responsive organization practitioner, interested in the future of work!
Can't live without: