About Us Team

Christin Avery Timmons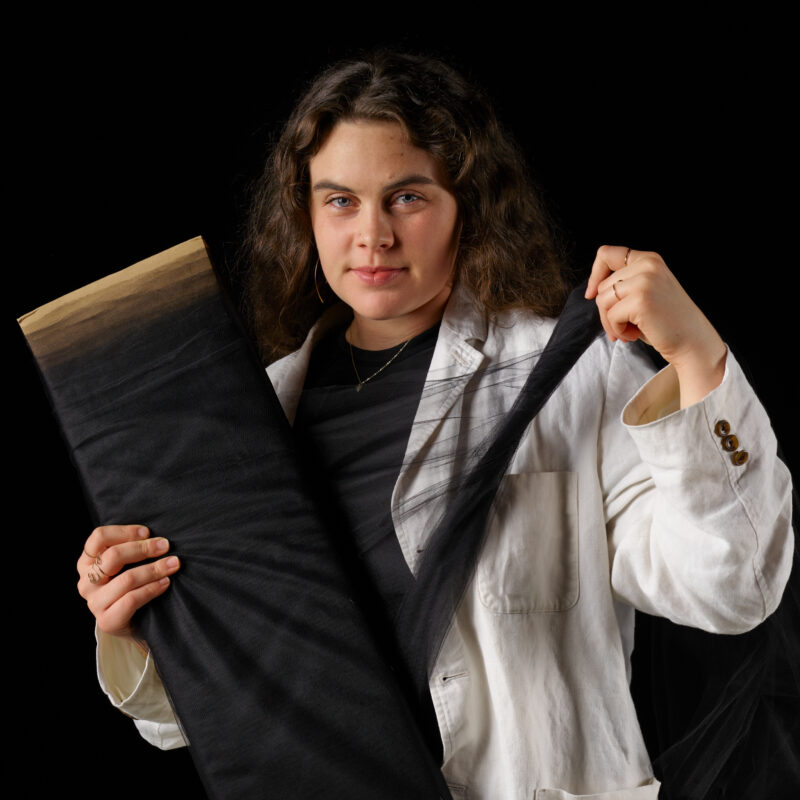 Christin develops design-based experiences for individuals that promote inclusivity, accessibility, and storytelling through data and design. Specifically, she investigates how users interact with the technical and physical space in order to address a wide variety of issues. During the peak of the pandemic, from about 2020-2022, she was a Medical Scribe in the Emergency Department. Christin earned her Bachelor of Science from Georgia Institute of Technology in Neuroscience with minors in Computing & People and Health & Medical Sciences.
Favorite issues:
It may surprise you:
She is a sustainable fashion designer.

She started a nonprofit in college to raise money for mental health. 
Can't live without:
Cantu Hair Curling Cream

Oversized denim jackets