About Us Team

Heather Burke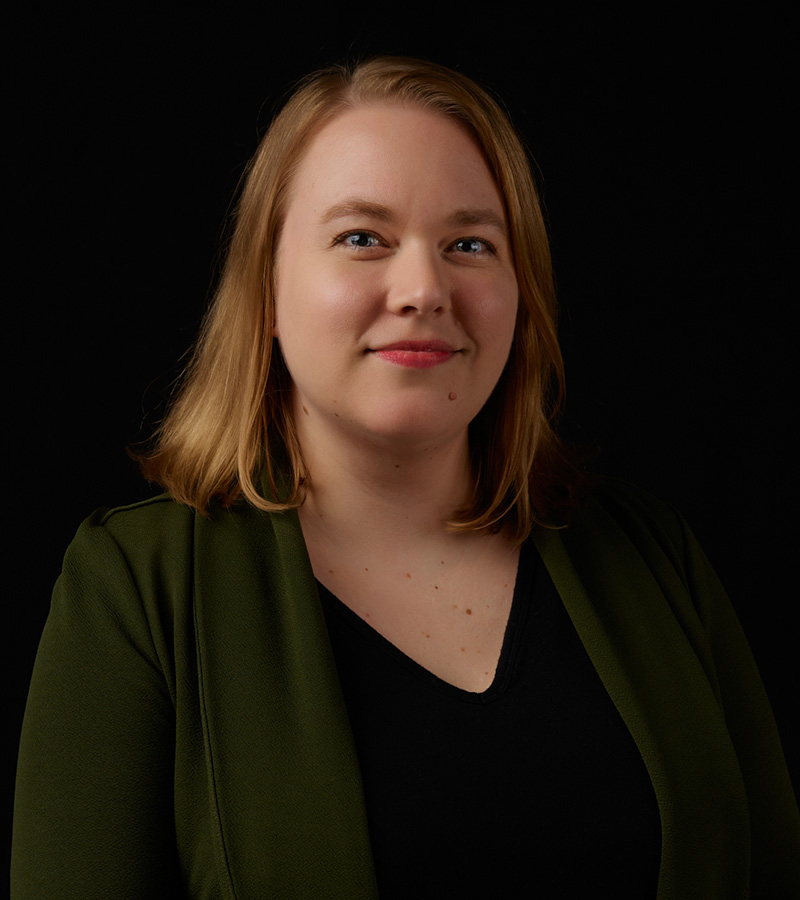 With a background in nonprofit digital communications, Heather has managed multiple website redesigns and organization rebrandings, along with years of experience in email marketing, online fundrasing, and CRM management. She also brings a knack for problem-solving and navigating internal communications to achieve digital goals. Heather delivers quality projects for clients and leveraging online solutions to achieve their goals, as well as staff management responsibilities. She earned her BA in French from New York University.
Favorite issues:
Civil Rights & Liberties
Gender Issues
It may surprise you:
She made 23 pies in one year (falling short of the goal of 52, a pie a week).
She met her husband at a politics-themed trivia night.
Can't live without:
Delicious meals
Quality time with her favorite people