About Us Team

Kassandra Swenson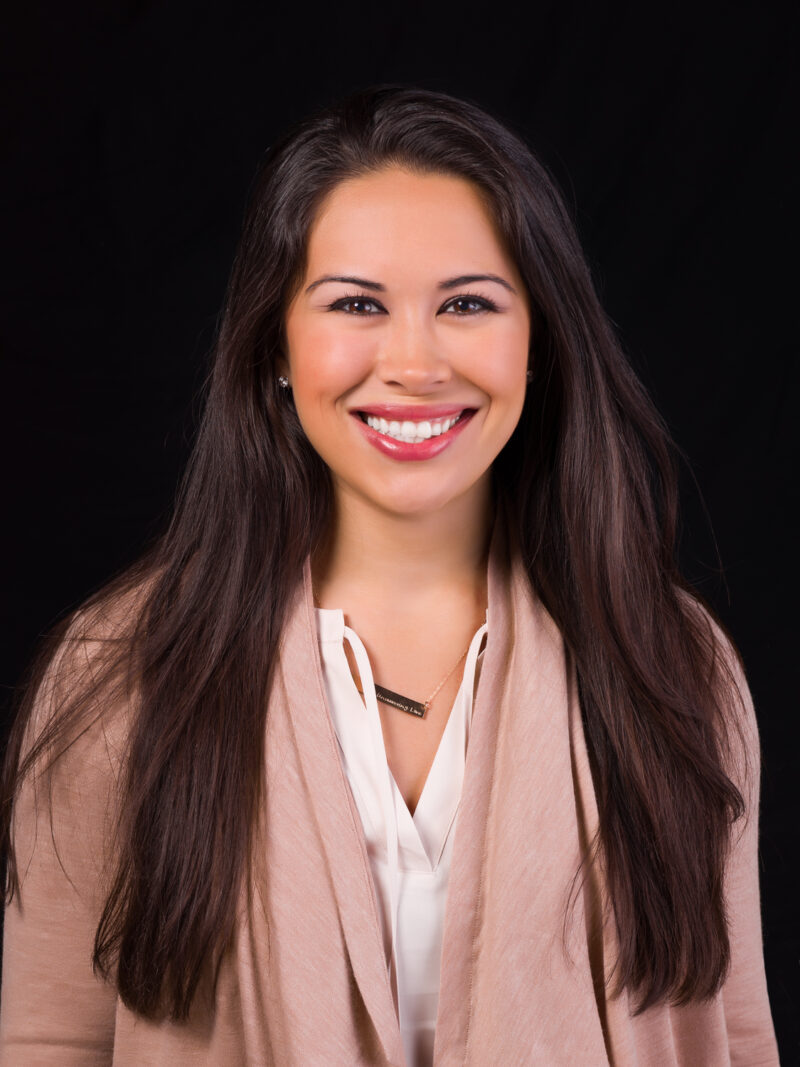 Kassandra oversees the creation and publication of our digital marketing content, including our content and social media strategies. She also manages and coordinates our marketing events, such as our online webinars and conferences, as well as outreach, and collateral. Kassandra uses her analytics experience to work alongside our analytical team to monitor and develop analytics reports for our online footprint. She earned her Bachelor of Arts in Speech Communication from the University of Georgia.
Favorite issues:
Family & Parenting
Health
It may surprise you:
She was a Military Intelligence Officer in the Georgia Army National Guard.
She is a Birth Doula.
Can't live without: