About Us Team

Lindsey Barchent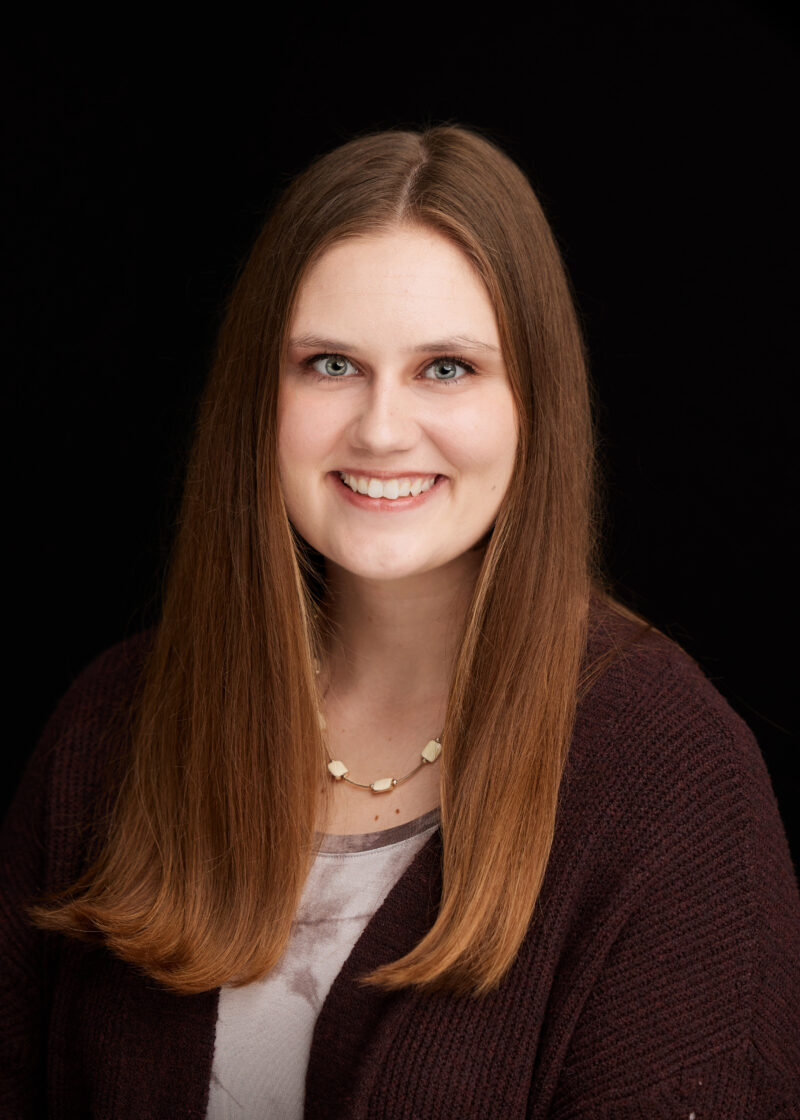 Lindsey creates consumer-facing content and communications campaigns. She is skilled in social media management, media relations, and strategic communications. Lindsey earned her BS in Corporate Communications and BBA in General Business from Belmont University.
Favorite issues:
It may surprise you:
She is

a loyal Cleveland sports fan.

She l

earned how to knit in college and now it's one of her favorite ways to pass time.
Can't live without:
Her golden retriever and best pal, Loki

An emergency stash of chocolate