About Us Team

Macy Bethge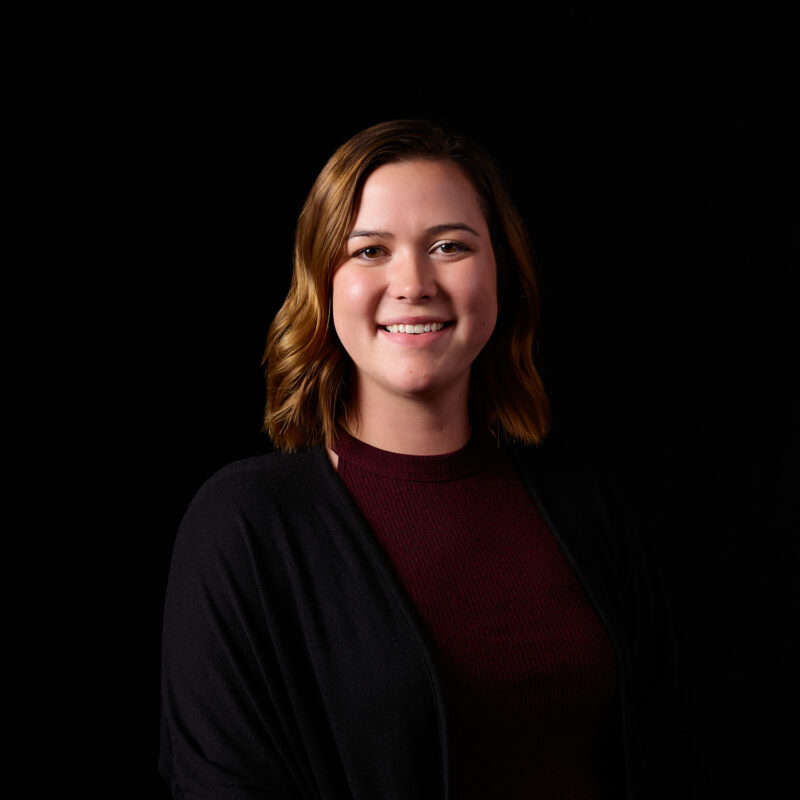 Macy manages the Project Delivery team to ensure projects are resourced effectively and identifies opportunities to improve both client and staff satisfaction. She enjoys building relationships with clients by helping them achieve their goals. Macy graduated from the University of Pittsburgh with a Bachelor of Science in Natural Sciences. She has experience with troubleshooting, developing and implementing procedures to improve workflow and in facilitating communication between cross-functional teams.
Favorite issues:
Energy
Environment & Conservation
It may surprise you:
She loves being outside and going "off the grid." She especially enjoys hiking, backpacking, and paddling.
She also loves everything true crime!
Can't live without:
Dogs, specifically her dog Luna.
Time outside and a good walk in a park.