Blog Insights

Forum One has been selected for 7 Davey Awards!
We are excited to share that Forum One has been selected for 7 Davey Awards for our "Creative David" excellence in web design.

The Davey Awards competition honors the achievements of the "Creative Davids" internationally who derive their strength from big ideas, not big budgets. The Davey Awards are sanctioned and judged by the Academy of Interactive and Visual Arts, a top-tier body of select professionals from the "Who's Who" of acclaimed media, advertising, and marketing firms. The 16th Annual Davey Awards received nearly 3,000 entries from ad agencies, digital agencies, production firms, in-house creative professionals, graphic designers, design firms, and public relations firms. 
The Davey Awards honor the finest creative work from the best small shops, firms, and companies worldwide, and we are honored to be recognized amongst them for our work in branding, video, mobile, and web design. Here are this year's winners.
USDA Food and Nutrition Service
GOLD: Websites for Government
USDA Food and Nutrition Service's mission is to increase food security and reduce hunger by providing children and low-income people access to food and a healthful diet and nutrition education in a way that supports American agriculture and inspires public confidence. Forum One worked with the Food and Nutrition Service on a major website redesign and content migration. Their 15 nutrition assistance programs touch the lives of one in four Americans each year, from infants to the elderly. Taken together, these programs comprise America's nutrition safety net, ensuring that no eligible American goes hungry. 
Global Health Security Index
GOLD: Websites for Health & Health Services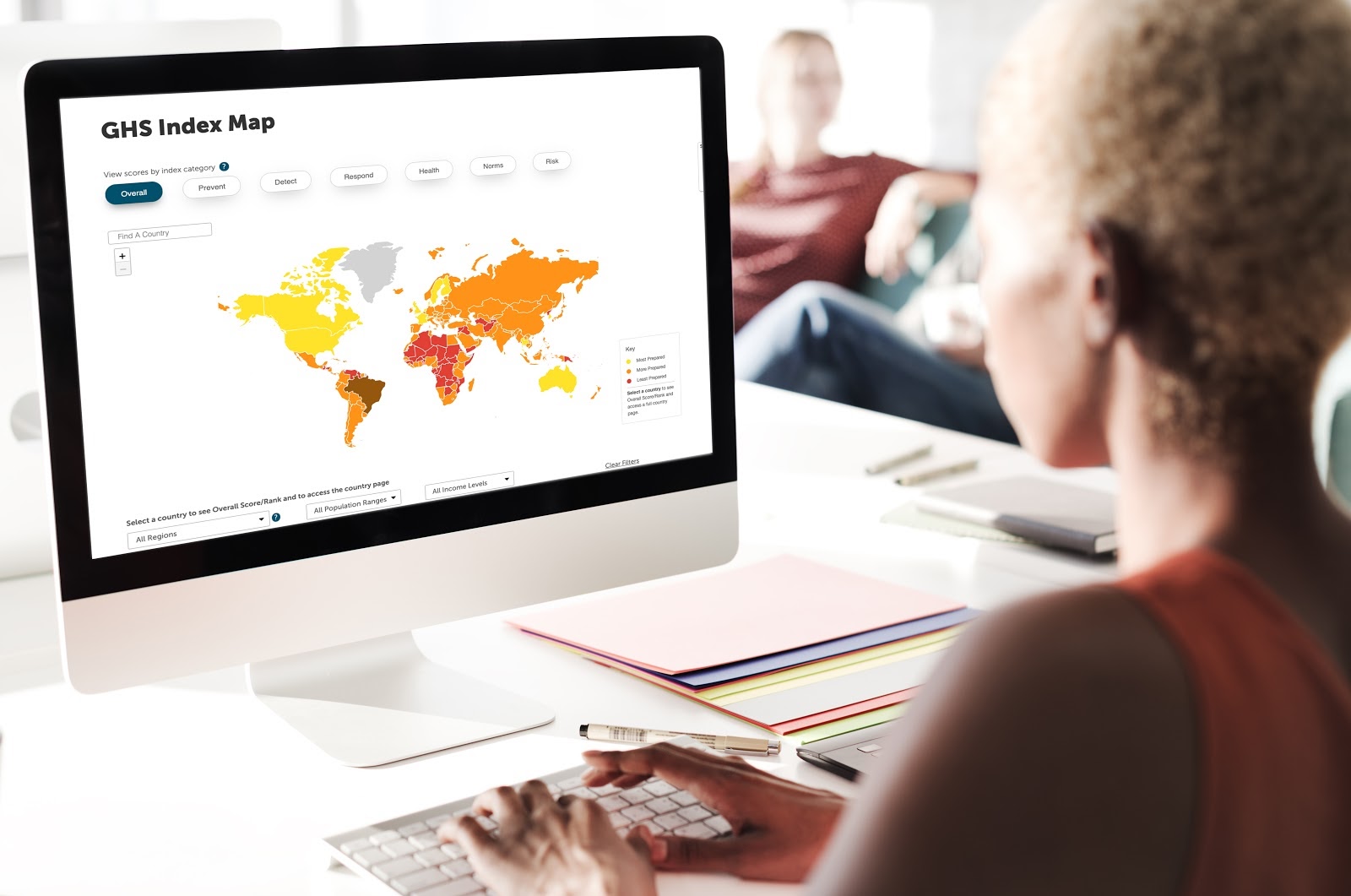 ALS Association
GOLD: Websites for Association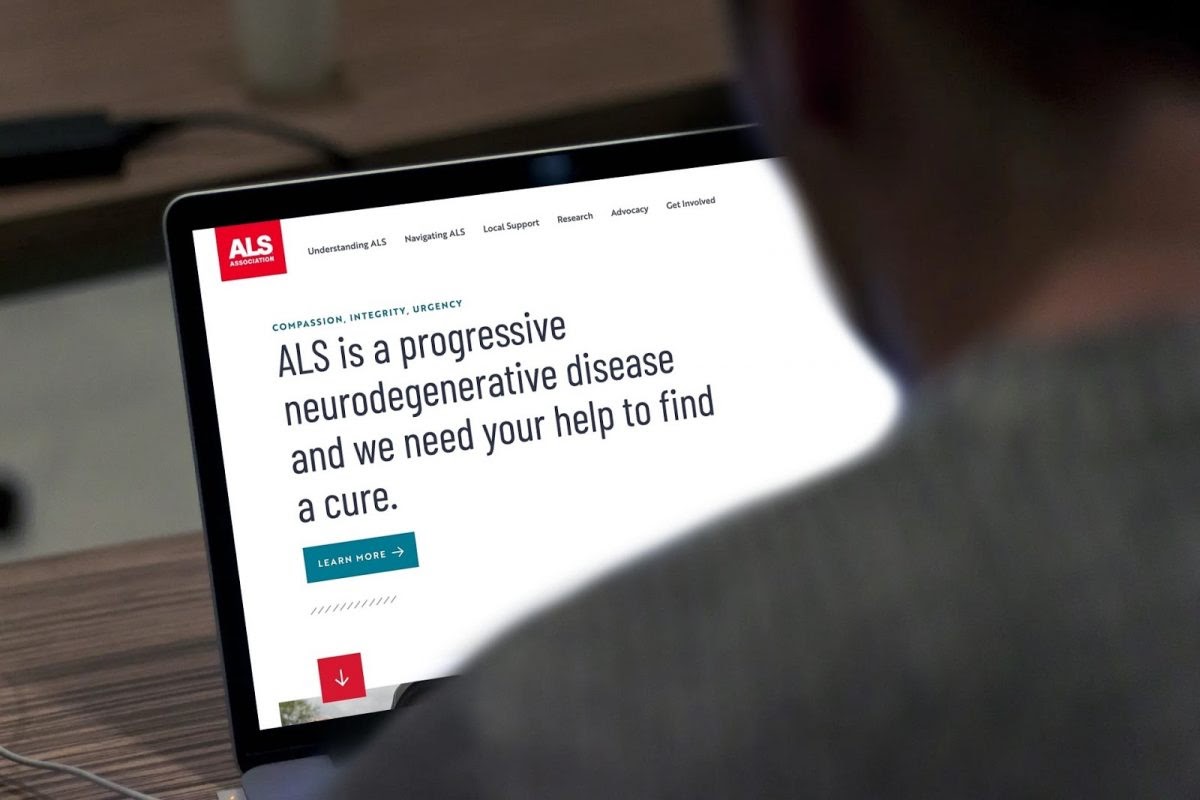 The mission of the ALS Association is to discover treatments and a cure for ALS and to serve, advocate for, and empower people affected by ALS to live their lives to the fullest. As the preeminent ALS organization, the ALS Association leads the way in research, care services, public education, and public policy — giving help and hope to those facing the disease.  Forum One worked with the ALS Association on a major digital transformation that more effectively reach and engage with their audiences.
Rare
GOLD: Websites for Non-Profit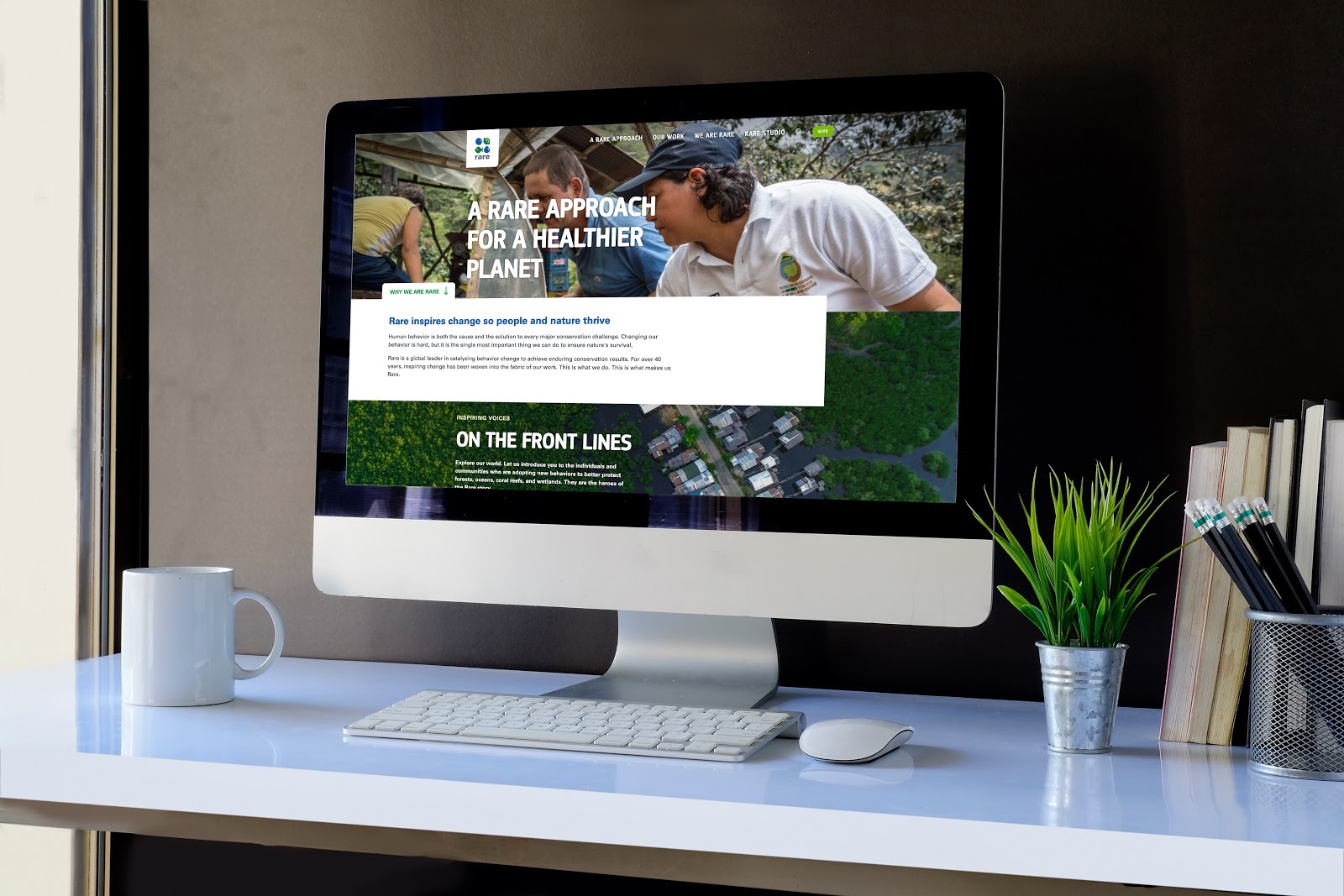 Rare is a leading environmental organization working to achieve long-lasting conservation results by driving international behavior change that benefits people and nature. Forum One worked with Rare to redesign their website in WordPress, reshape their digital strategy, share inspiring stories and practical solutions, and—ultimately—grow the reach and impact of local conservation change on a global scale.
Catalyst
SILVER: Websites for Social Responsibility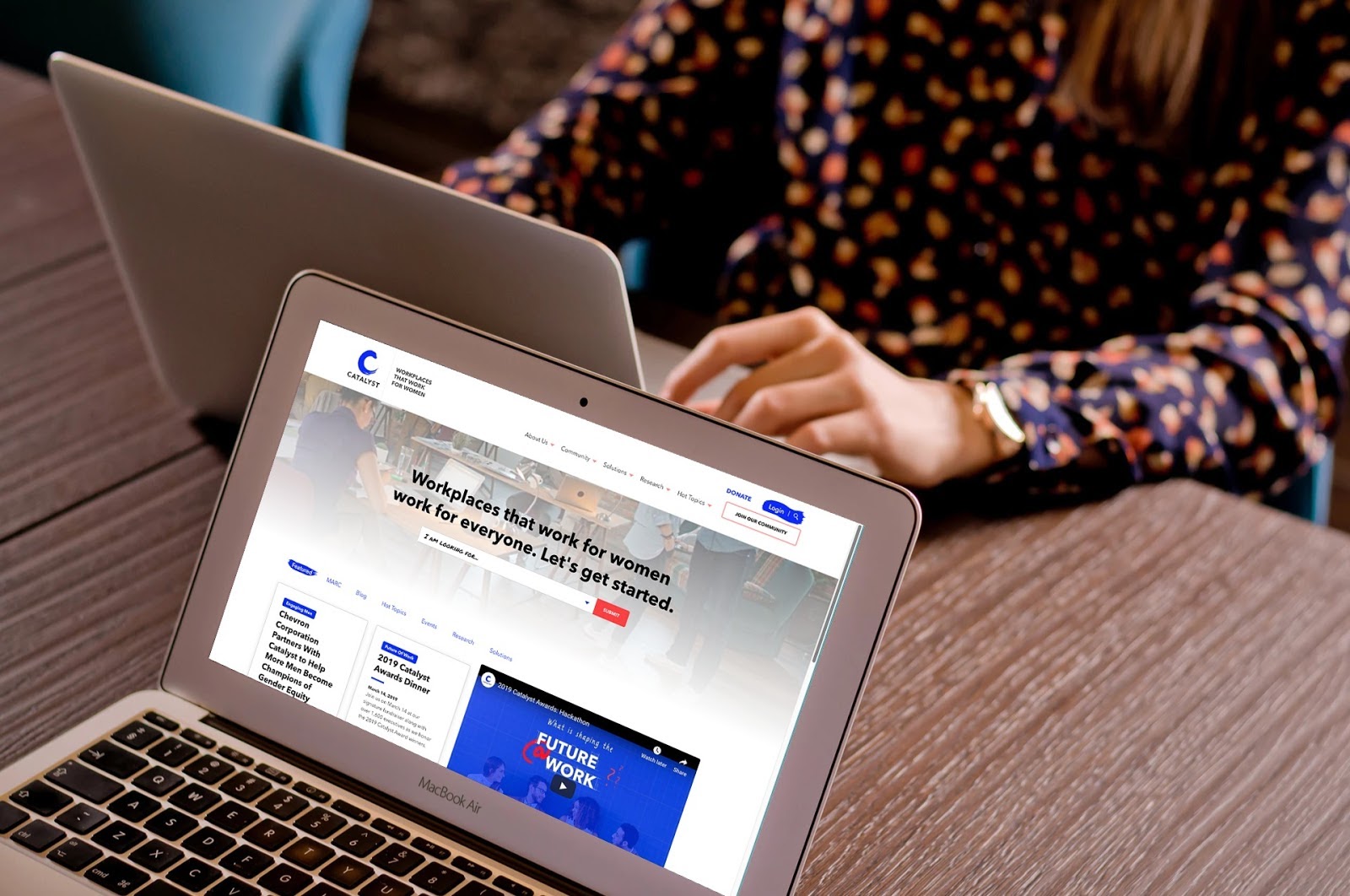 Catalyst is a global nonprofit with a 50-year record of building equitable workplaces for women. Forum One partnered with Catalyst to redesign their digital presence in WordPress to connect target audiences—including executives, managers, and professional women and men—with actionable resources to improve their work lives. 
Alliance for Justice
SILVER: Websites for Associations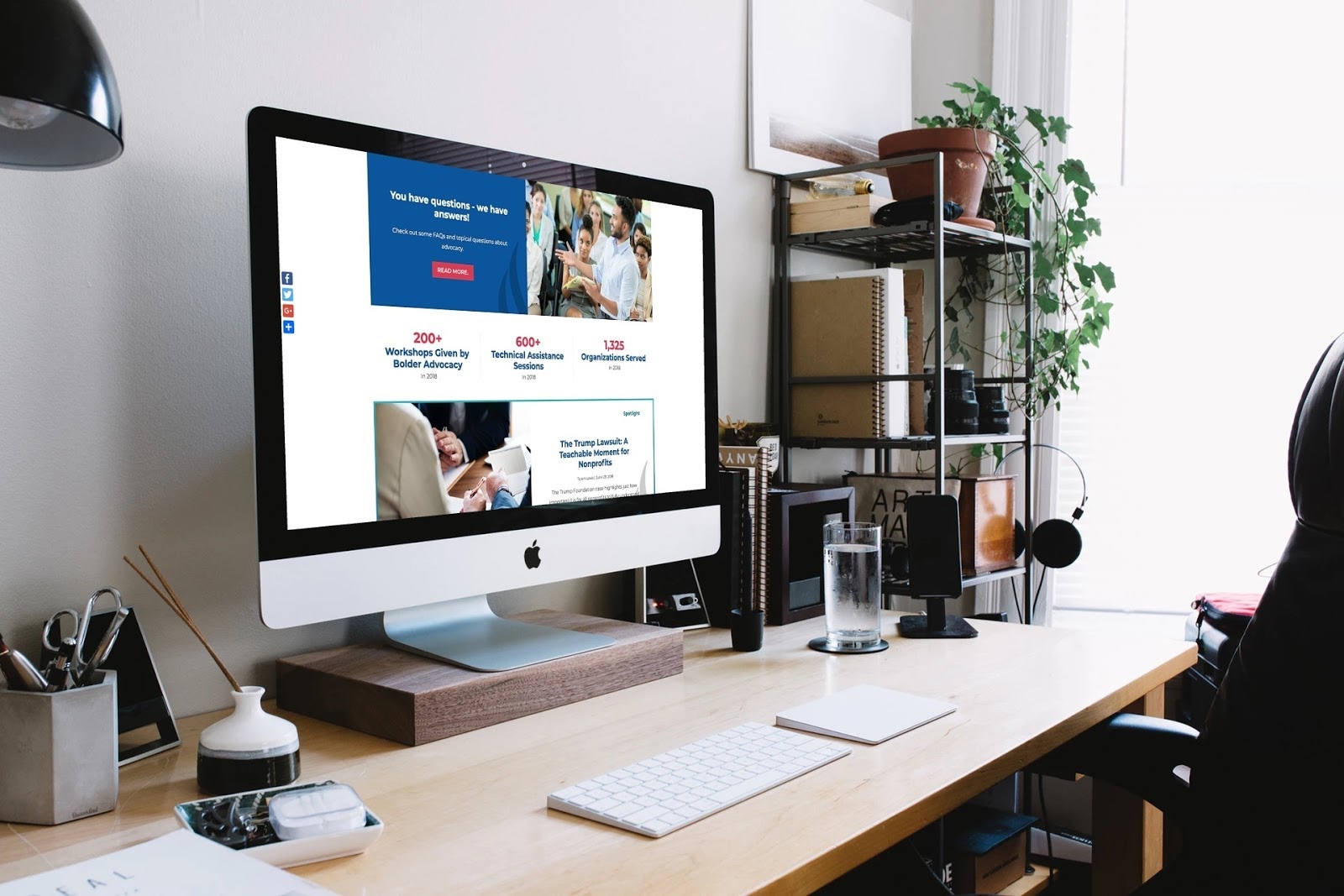 Alliance for Justice (AFJ) is a national association of over 120 organizations, representing a broad array of groups committed to progressive values and the creation of an equitable, just, and free society. In addition to serving as a long-term digital transformation and support partner to AFJ, Forum One redesigned and developed the new afj.org and Bolder Advocacy websites in WordPress. These new websites connect audiences with actionable resources and engagement opportunities. Our team also provides ongoing strategic support to optimize AFJ's digital presence.
U.S. Department of the Interior "Automated Career Path" Tool
SILVER: Websites for Government
Forum One worked with the U.S. Department of the Interior (DOI) to design and develop their  Automated Career Path tool in Drupal 8 to help current and potential Federal employees explore DOI career opportunities. Forum One designed and developed the site with clear and engaging pathways based on user research, including the "Find Your Path" interactive quiz driven by React technology. Users are able to find customized resources and roles based on their career goals, experience, and skills. 
Congratulations to the Forum One team and our wonderful clients! Together, we've created these great digital designs and platforms and your amazing work has been noticed!
Looking to refresh your digital communications? Let's talk.
Forum One's team of award-winning designers, strategists and technologists work with some of the world's most inspiring nonprofit brands. We'd love to include you too.