Blog Insights

The 2020 WebAwards Results Are In
The 2020 WebAwards results are in and we are proud to announce that Forum One has been awarded 10 top awards in the 18th annual WebAward competition.
The WebAward program is the longest-running annual website award competition dedicated to naming the best websites in over 95 industries while setting the standard of excellence for all website development. The WebAwards are produced by the Web Marketing Association, which was founded in 1997 to set a high standard for internet marketing and development of the best websites on the web.
We are honored to have Forum One's work recognized in six categories for 10 client projects. We value our partnerships with these mission-driven organizations to design and develop important digital tools and assets that help them have an impact.
Best Health Care Website
County Health Rankings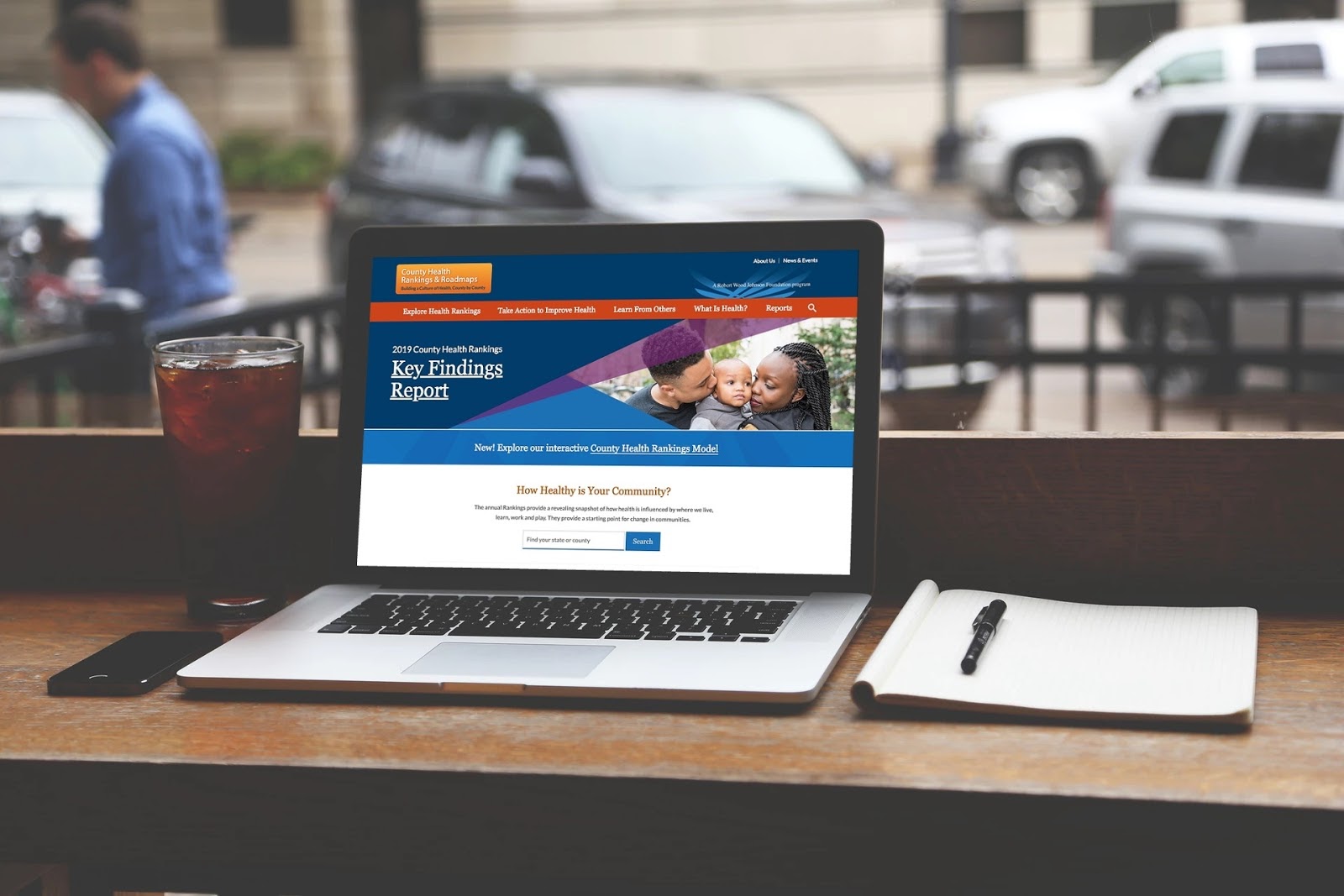 County Health Rankings & Roadmaps, a collaboration between the University of Wisconsin Population Health Institute and the Robert Wood Johnson Foundation, uses data to show how where we live matters to our health. For the past 11 annual Rankings, Forum One has developed responsive, increasingly sophisticated data visualizations and maps that let users explore and compare detailed public health information across more than 65 health factors and outcomes for more than 3,000 counties.
Outstanding Websites
Atla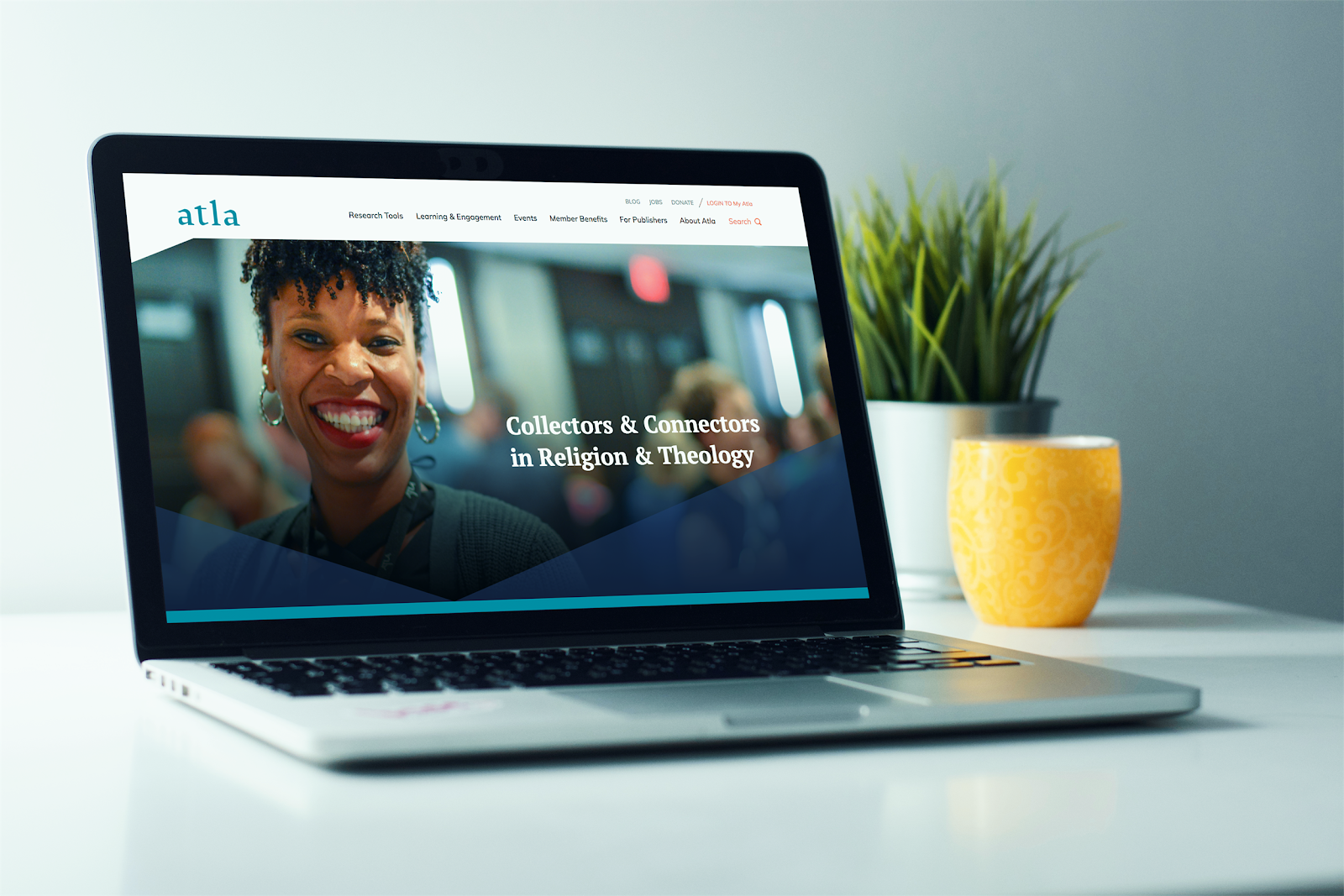 Forum One worked with Atla, a professional association of scholars and librarians formerly known as the American Theological Library Association, to rebrand and transform the organization to align with its new strategic vision. Our work spanned logo and brand identity design, renaming, messaging and tagline writing, multi-channel collateral design, brand rollout, and the redesign and development of atla.com in WordPress.
Alliance for Justice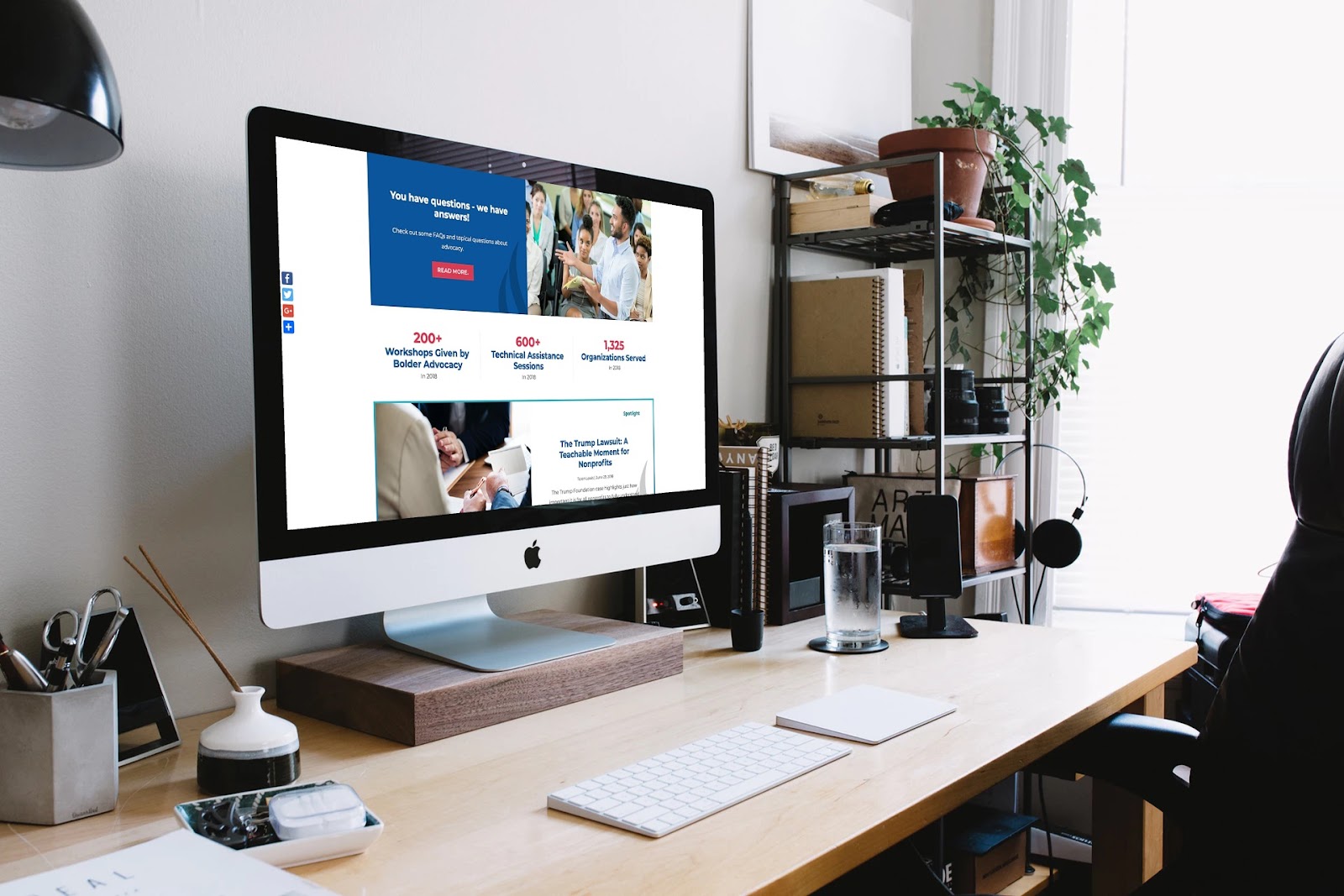 Forum One has served as a long-term digital transformation and support partner to the Alliance for Justice, a national coalition of advocacy organizations dedicated to ensuring equal justice in a diverse society. We redesigned and developed the new afj.org and Bolder Advocacy websites in WordPress to connect audiences with actionable resources and engagement opportunities. Our team also provides ongoing strategic support to optimize AFJ's digital presence.
NRDC Drilling Tool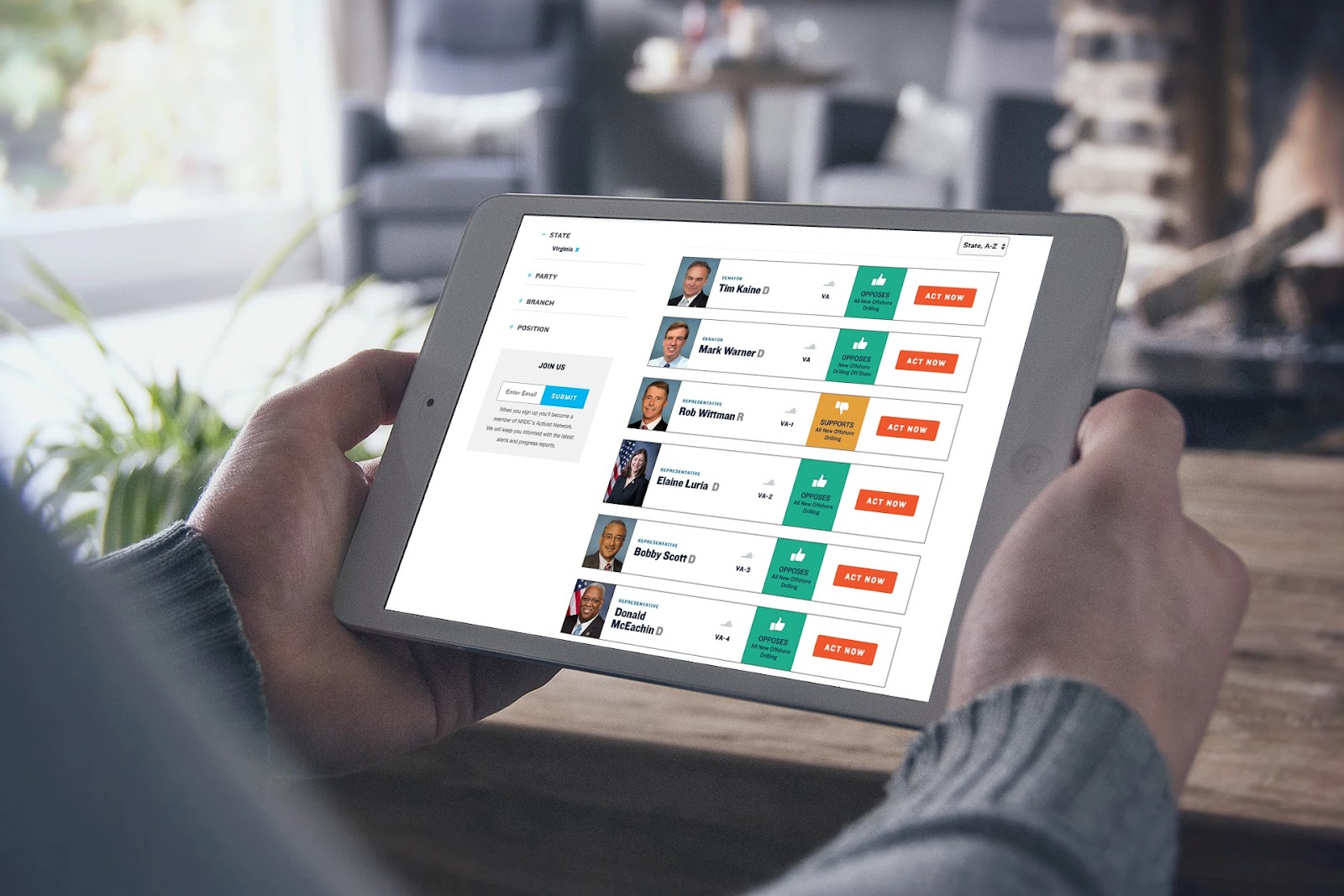 Forum One worked with the Natural Resources Defence Council (NRDC) to create the Offshore Drilling Position Tracking Tool to help people easily find their elected representatives' positions on offshore drilling and instantly take action to contact them and advocate for the environment. The tool's emphasis on ease of use, clear calls-to-action, and effective messaging gives NRDC an active and engaging platform to drive tangible action and quickly respond to current legislation and issues.
U.S. Department of Interior, Automated Career Paths Tool
Forum One worked with the U.S. Department of the Interior (DOI) to design and develop their Automated Career Paths tool in Drupal 8 to help both government employees and private citizens around the country explore career opportunities within DOI and connect with relevant resources. We designed and developed the site with clear and engaging pathways for both government and non-government visitors to learn about career possibilities through multiple lenses, including a "Find Your Path" interactive quiz driven by React technology that presents relevant resources based on an individual's career goals, experience, and skills.
Vilcek Foundation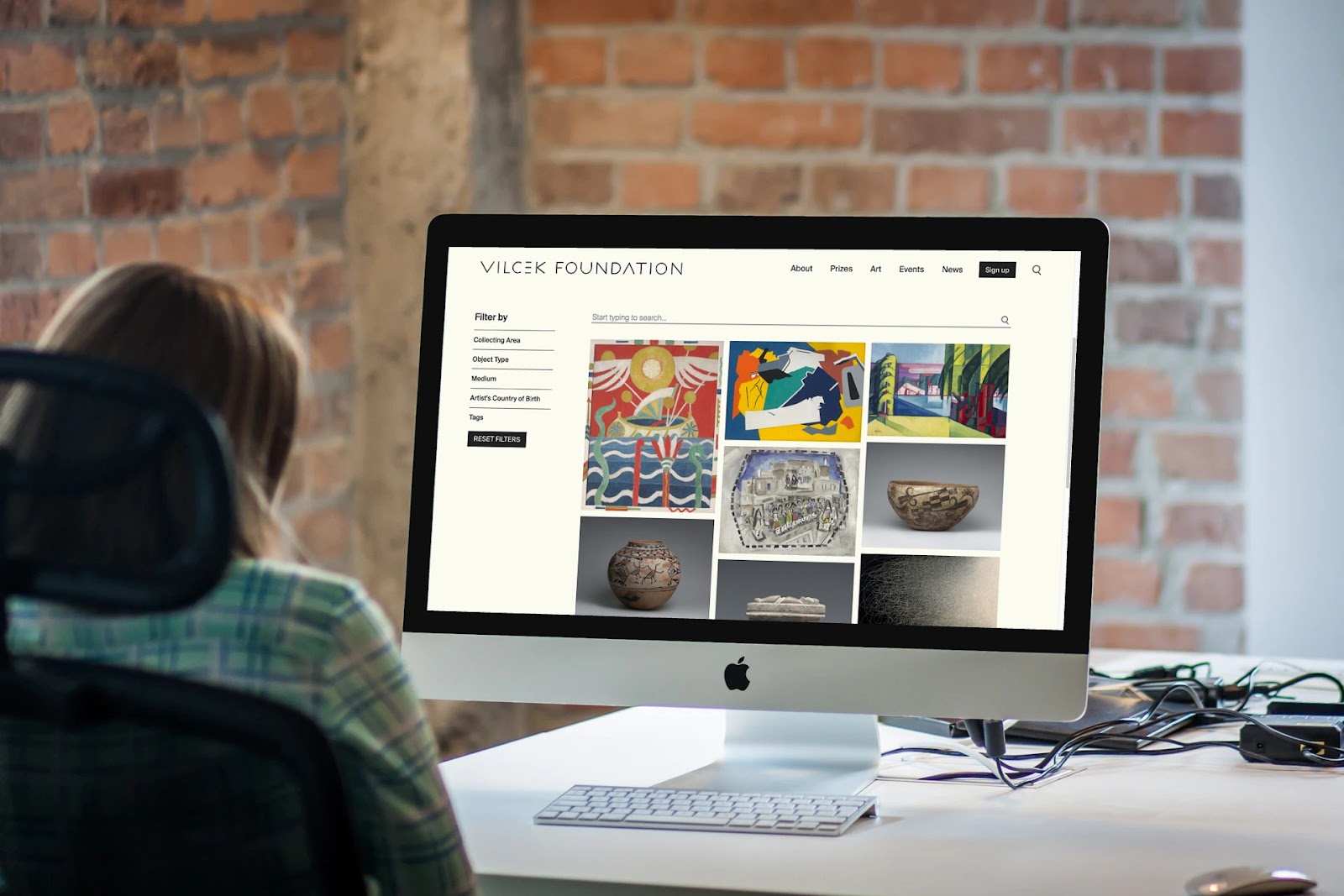 The Vilcek Foundation's mission is to elevate and communicate the importance of immigrants' contributions to the arts and sciences in America. The New York-based foundation also awards annual Vilcek Prizes to support innovators in these areas. Forum One worked with the Vilcek Foundation and design partner Pentagram to launch the new vilcek.org, implementing designs in WordPress to create a responsive, accessible digital experience that shares compelling and engaging impact stories.
Advocacy Standard of Excellence
Bold Solutions Network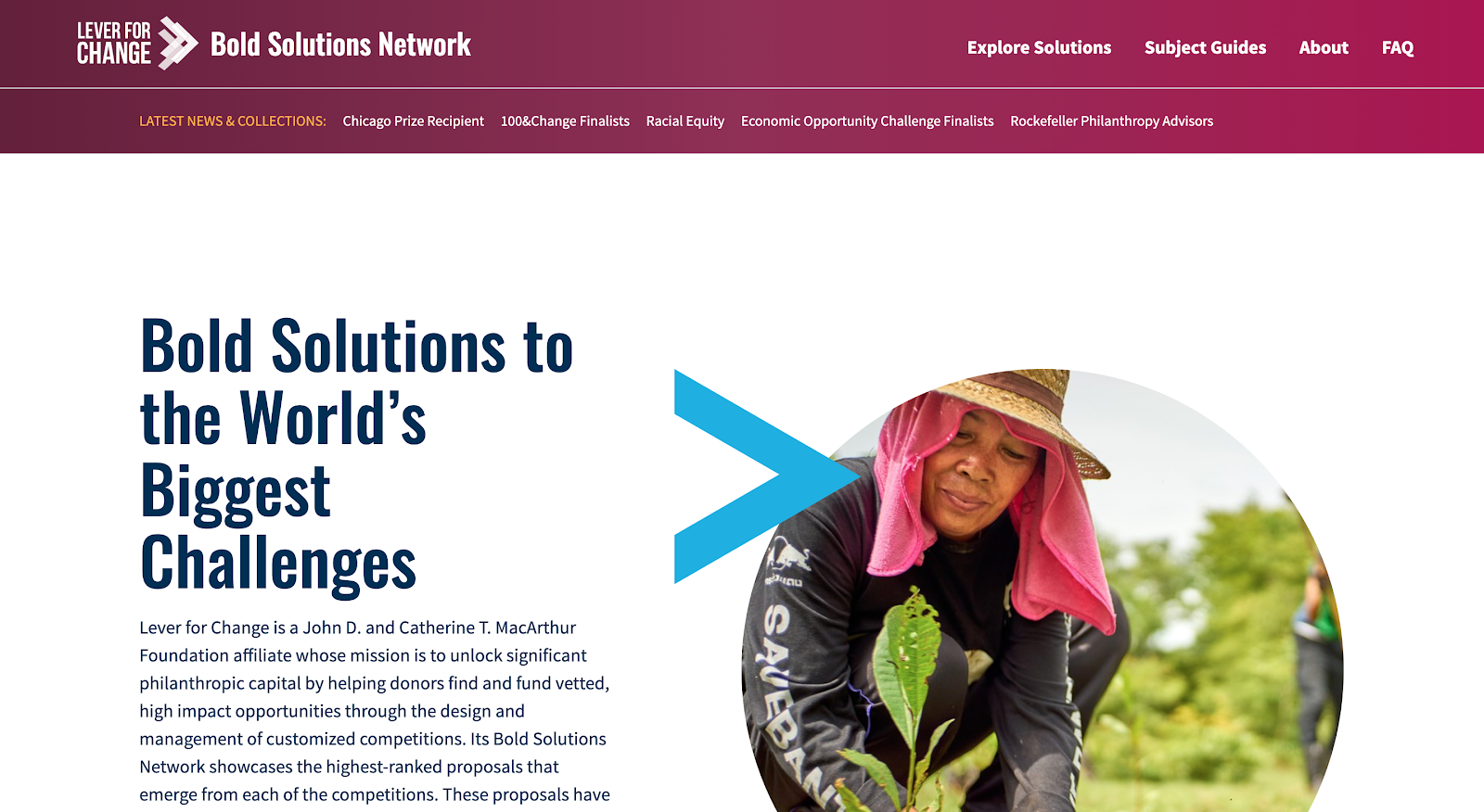 The Bold Solutions Network is a searchable online collection of summaries of highly-rated, rigorously evaluated proposals or, "bold solutions," that emerge from open competitions managed by Lever for Change, a John D. and Catherine T. MacArthur Foundation affiliate. Our team worked with Bold Solutions to build their website and create an easy-to-navigate experience through design and content strategy.
Education Standard of Excellence
Head Start Resources Mobile App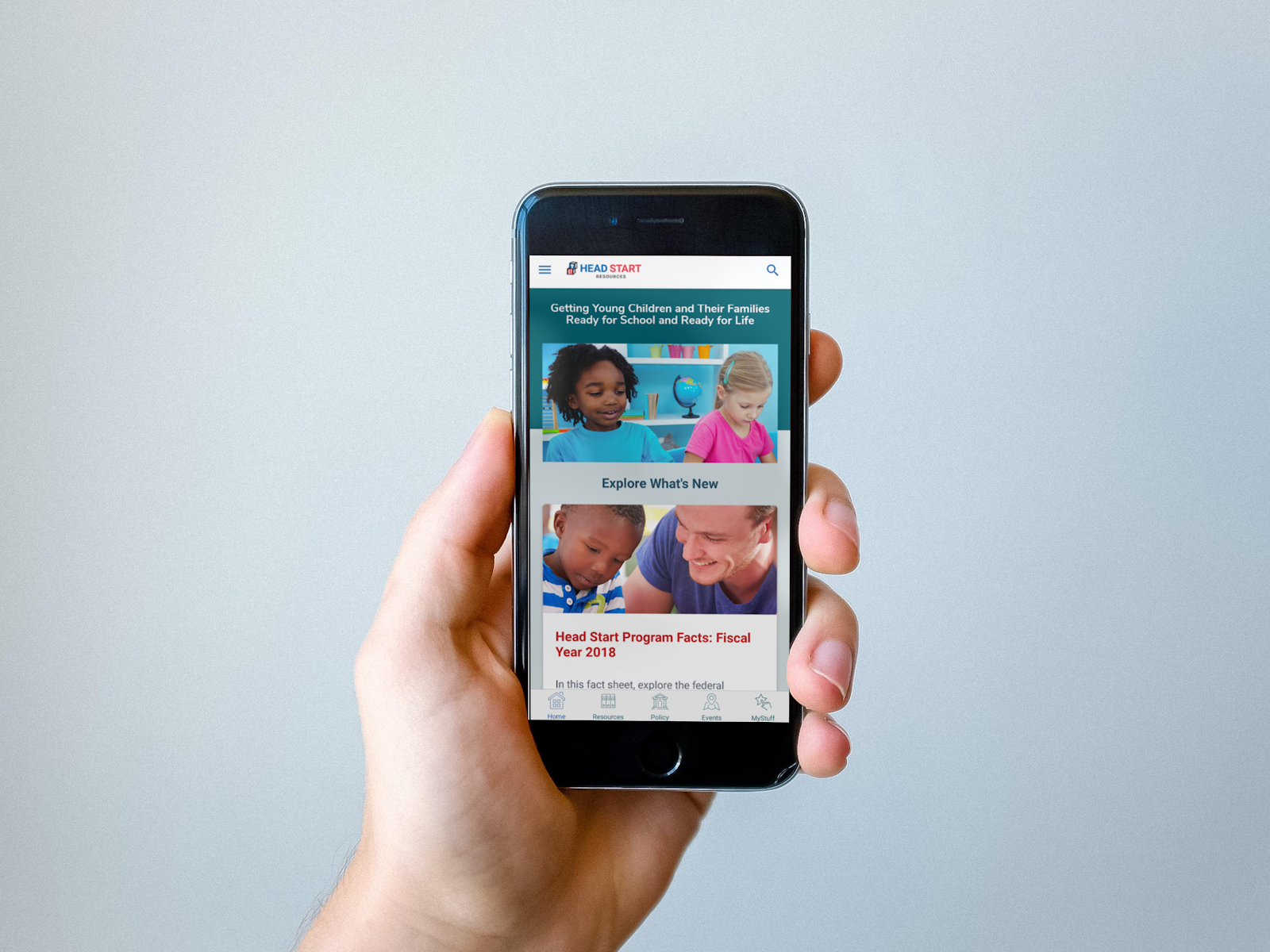 Forum One designed, developed, and launched the new Head Start Resources mobile app for iOS and Android. We built the app in React Native and designed its menus, icons, and user experience to help early childhood education professionals, parents, and local officials quickly and easily find relevant information and resources on local and national Head Start programs. The app includes a feature that allows users to save various types of resources to an individual "My Stuff" section for quick access.
Government Standard of Excellence
Seattle Center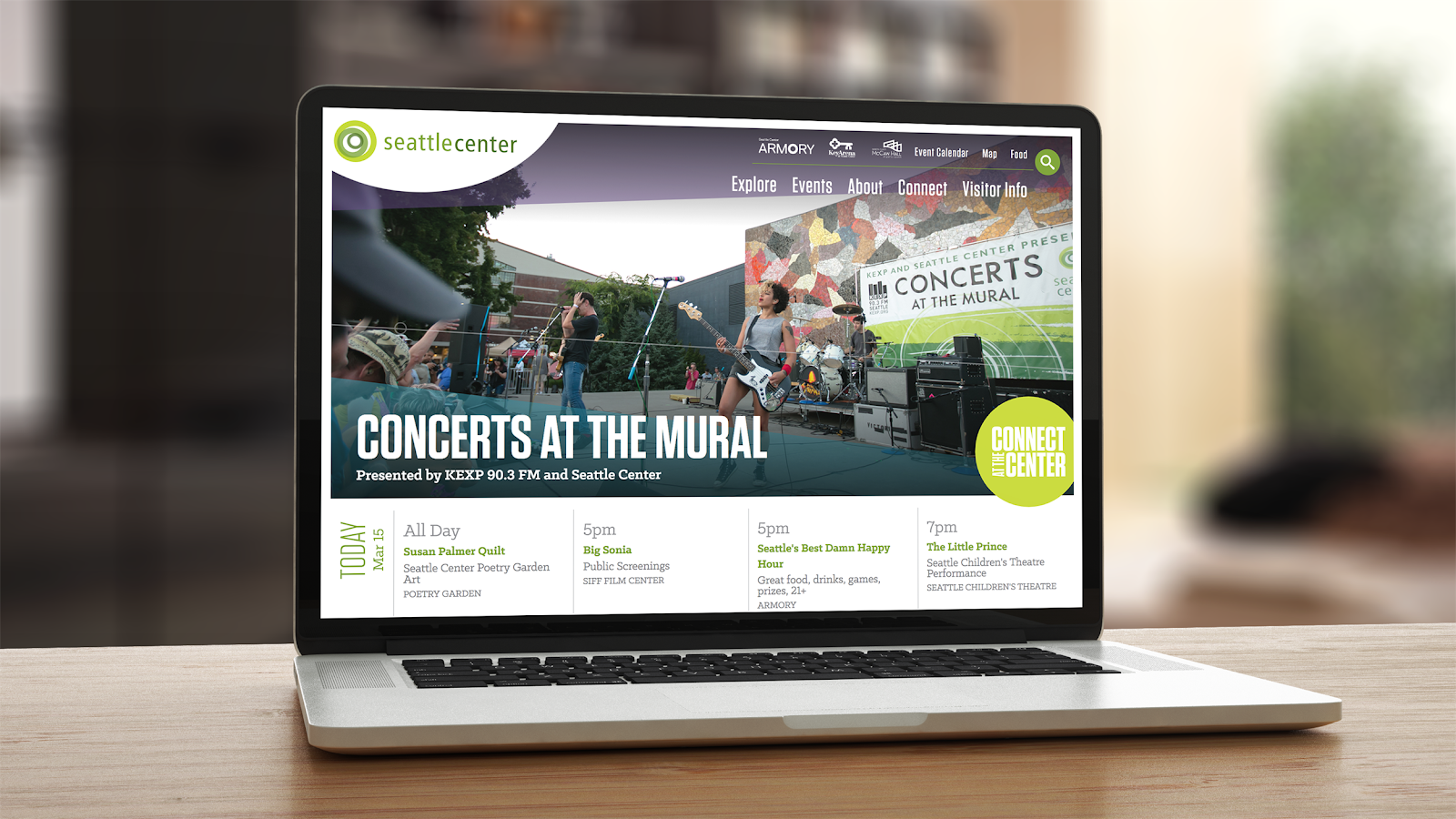 Forum One worked with Seattle Center, which as the top tourist destination in Washington State draws 12 million visitors each year, to unify its branding and redesign its website to share its dozens of cultural, educational, and entertainment offerings with residents and visitors from all over the world. We provided strategy, user experience, information architecture, design, branding, and responsive front-end development for the site for implementation in Ingeniux.
Nonprofit Standard of Excellence
Catalyst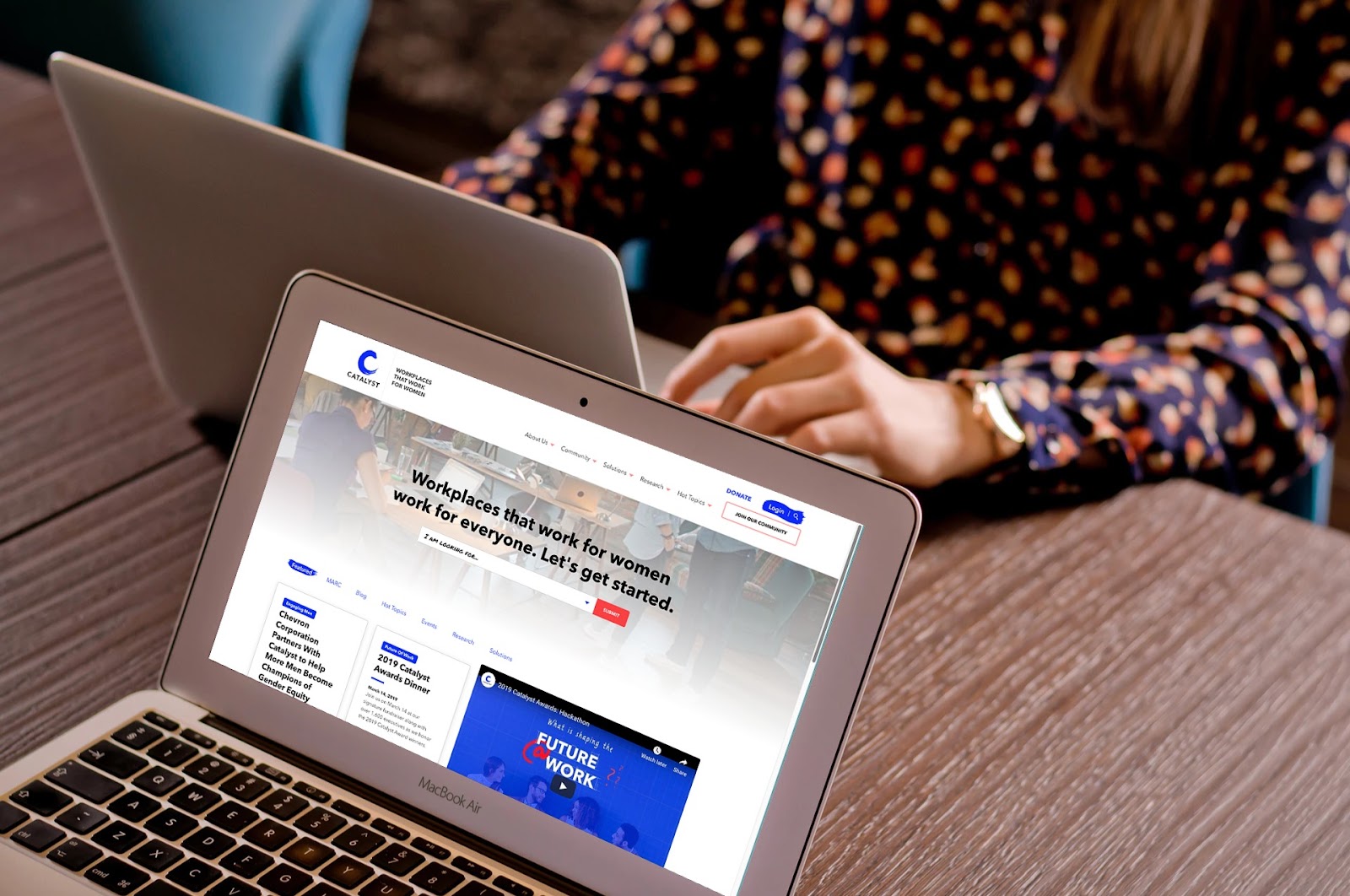 Catalyst is a global nonprofit with a 50-year record of building equitable workplaces for women. Forum One partnered with Catalyst to redesign their digital presence in WordPress to connect target audiences including executives, managers, and professional women and men with actionable resources to improve their work lives. The dynamic, responsive homepage features clear calls-to-action and opportunities to engage, with content tailored to key audiences and logged-in users.
Congratulations to all Forum One team members who were part of these great projects. We are so pleased to see your hard work recognized by these 2020 WebAward results.
Get more ideas like this directly in your inbox.
Sign up to the Forum One newsletter to receive more content like this as well as invitations to upcoming events and training for digital communicators.