Blog Insights

Forum One Wins 11 Communicator Awards
We are excited to announce that Forum One has been recognized as a 2020 Communicator Awards winner of 11 awards in seven different categories!
The Communicator Awards honor excellence in innovation and creative work in marketing and communications. Organized by the Academy of Interactive & Visual Arts (AIVA), this year's 26th annual awards includes over 6,000 entries from companies and agencies of all sizes, making it one of the largest awards of its kind in the world.
Forum One received 11 awards in seven categories in this year's awards. Four of the awards received recognition in "Excellence" for our website design, development, and digital strategy for Catalyst, Global Health Security Index, Lever for Change, and Rare.
Excellence – Website for Social Responsibility: Catalyst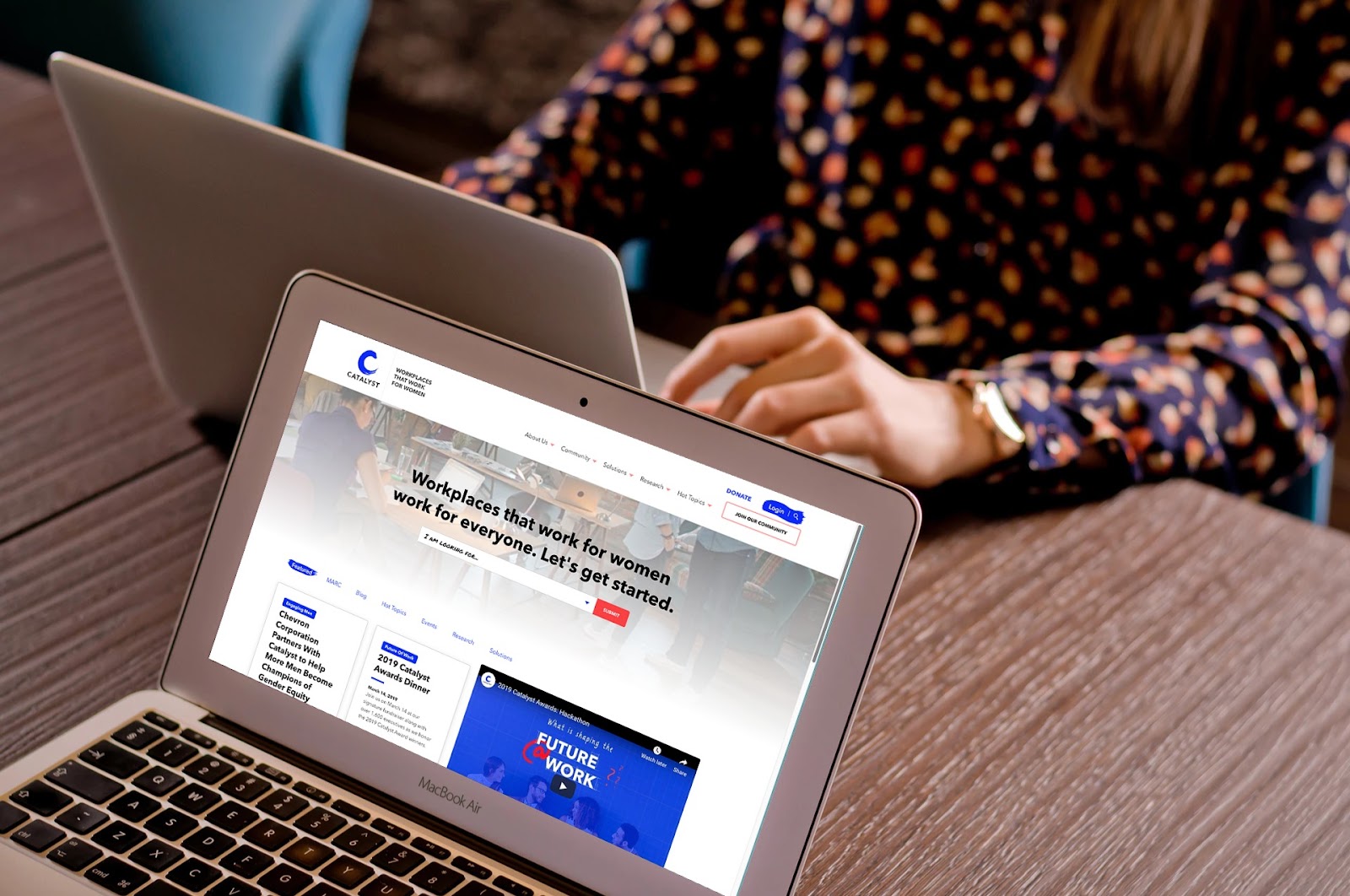 Catalyst is a global nonprofit with a 50-year record of building equitable workplaces for women. Forum One partnered with Catalyst to redesign their digital presence in WordPress to connect target audiences—including executives, managers, and professional women and men—with actionable resources to improve their work lives.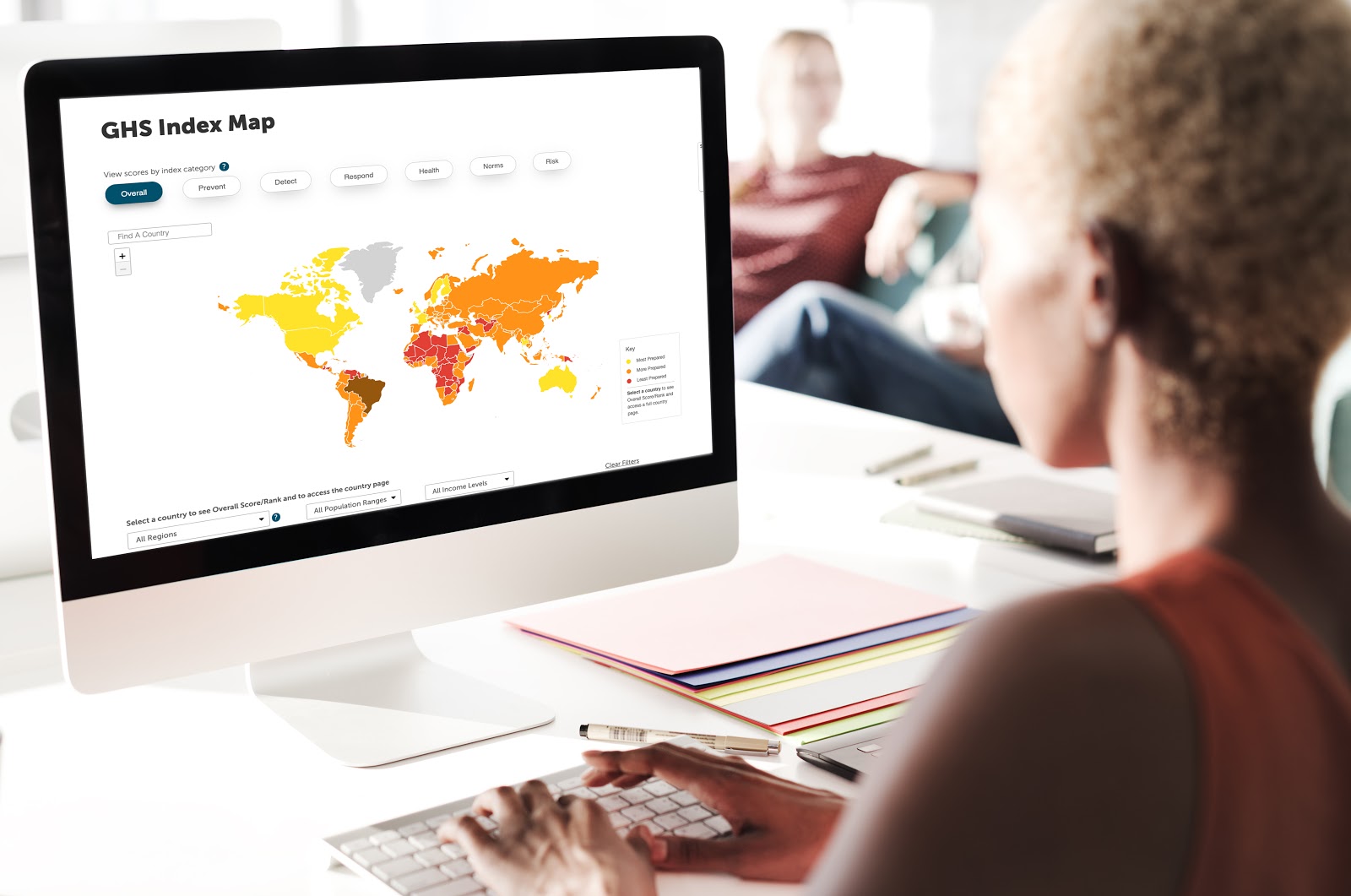 The Nuclear Threat Initiative (NTI) designs innovative threat-reduction projects that show governments the way and build momentum and support for action. Forum One worked with NTI to design and develop the Global Health Security Index, which visualizes data to help 195 countries evaluate and gauge their preparedness for disease epidemics and pandemics.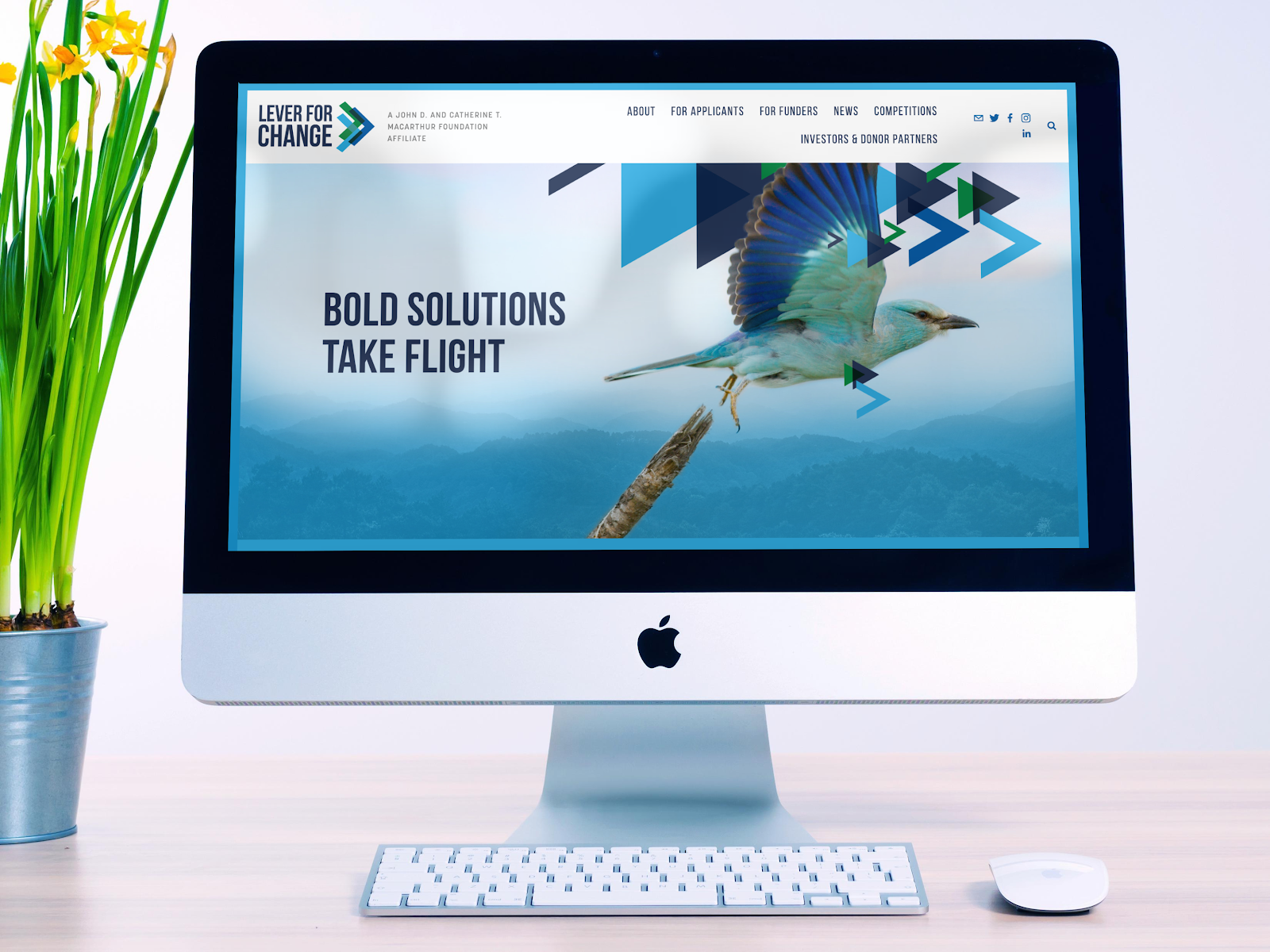 Lever for Change connects philanthropists with innovative, high-impact opportunities to support changemakers and fund solutions to the world's greatest social challenges. Forum One worked with Lever for Change to develop branding and design and develop a new website in Django and Wagtail.
Excellence – Website for Environmental Awareness: Rare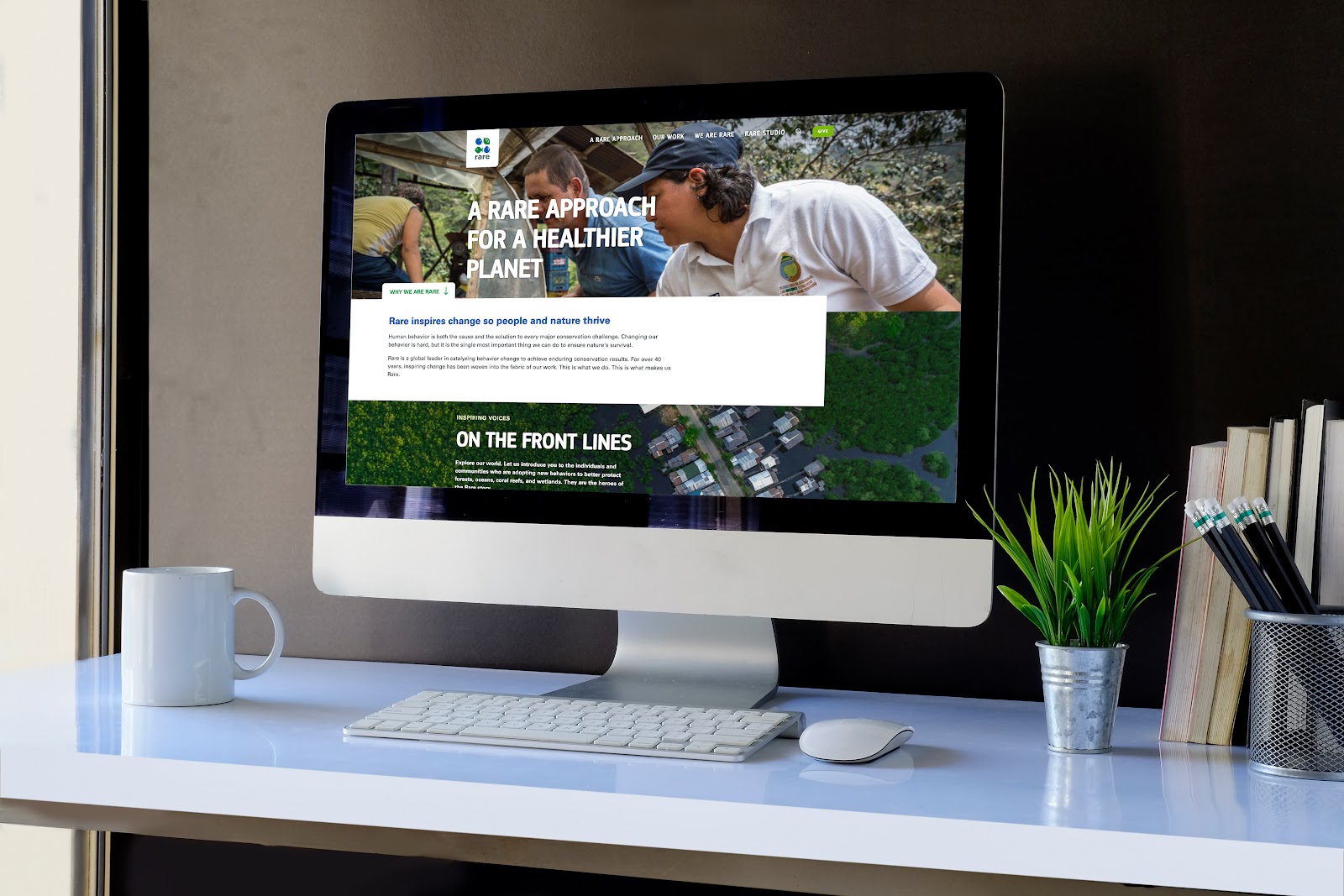 Rare is a leading environmental organization working to achieve long-lasting conservation results by driving behavior change on the ground in countries around the world to benefit people and nature. Forum One worked with Rare to redesign their website in WordPress and reshape their digital strategy to share inspiring stories and practical solutions to grow the reach and impact of local conservation change on a global scale.
Seven of the awards received recognition of Distinction for the following categories:
We are so very grateful for this recognition. We would like to extend an extra congratulations to Forum One team members who've been working on these projects and our amazing partners who have given us the opportunity to collaborate.
More ideas like this directly in your inbox
Sign up to the Forum One newsletter to receive more content like this as well as invitations to upcoming events and training for digital communicators.