Blog Insights

Forum One Wins 8 Communicator Awards
We are pleased to announce that Forum One has been recognized as a 2019 Communicator Awards winner in eight categories!
The Communicator Awards honors excellence in innovation and creative work in marketing and communications. Organized by the Academy of Interactive & Visual Arts (AIVA), this year's 25th annual awards includes over 6,000 entries from companies and agencies of all sizes, making it one of the largest awards of its kind in the world.
Forum One was recognized as a winner in eight categories in this year's awards for our design and user experience work for The Elizabeth Glaser Pediatric AIDS Foundation, Smithsonian African American Film Fest, National Endowment for the Humanities, and United for News. The eight categories are: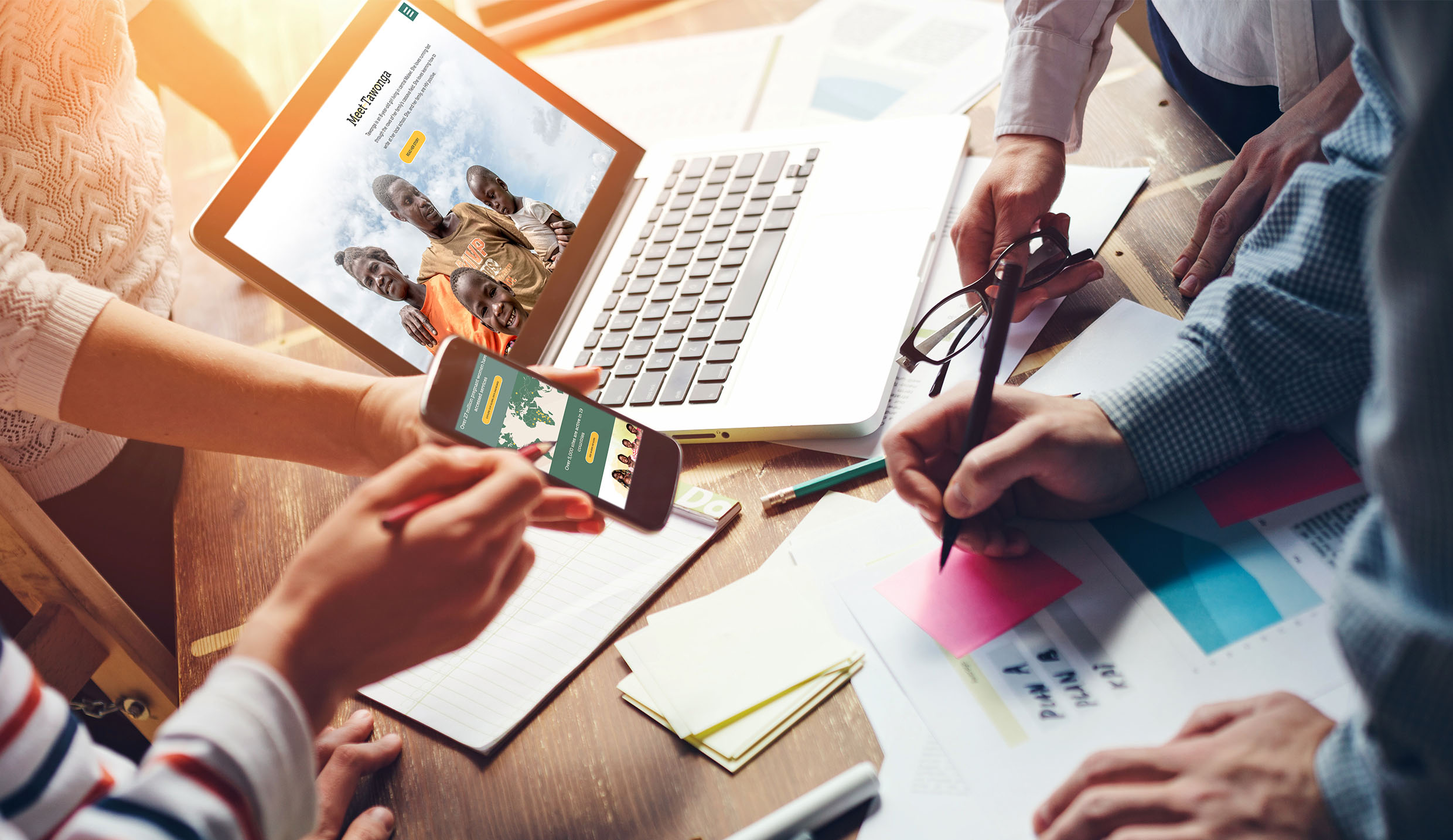 The Elizabeth Glaser Pediatric AIDS Foundation seeks to end global pediatric HIV/AIDS through prevention and treatment programs, research, and advocacy.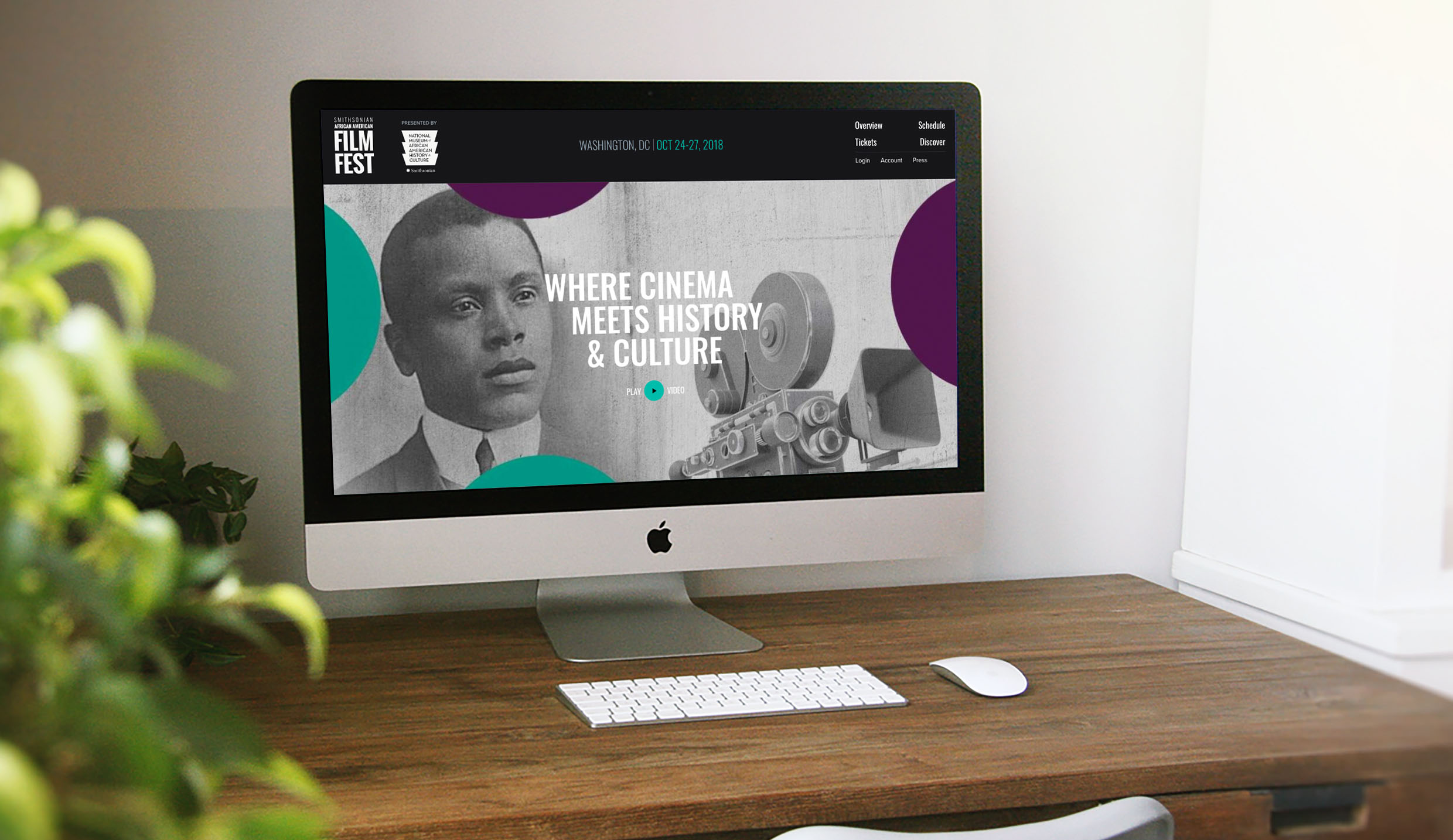 The Smithsonian National Museum of African American History and Culture's Film Festival was a multi-day cinematic experience celebrating African American visual culture and film.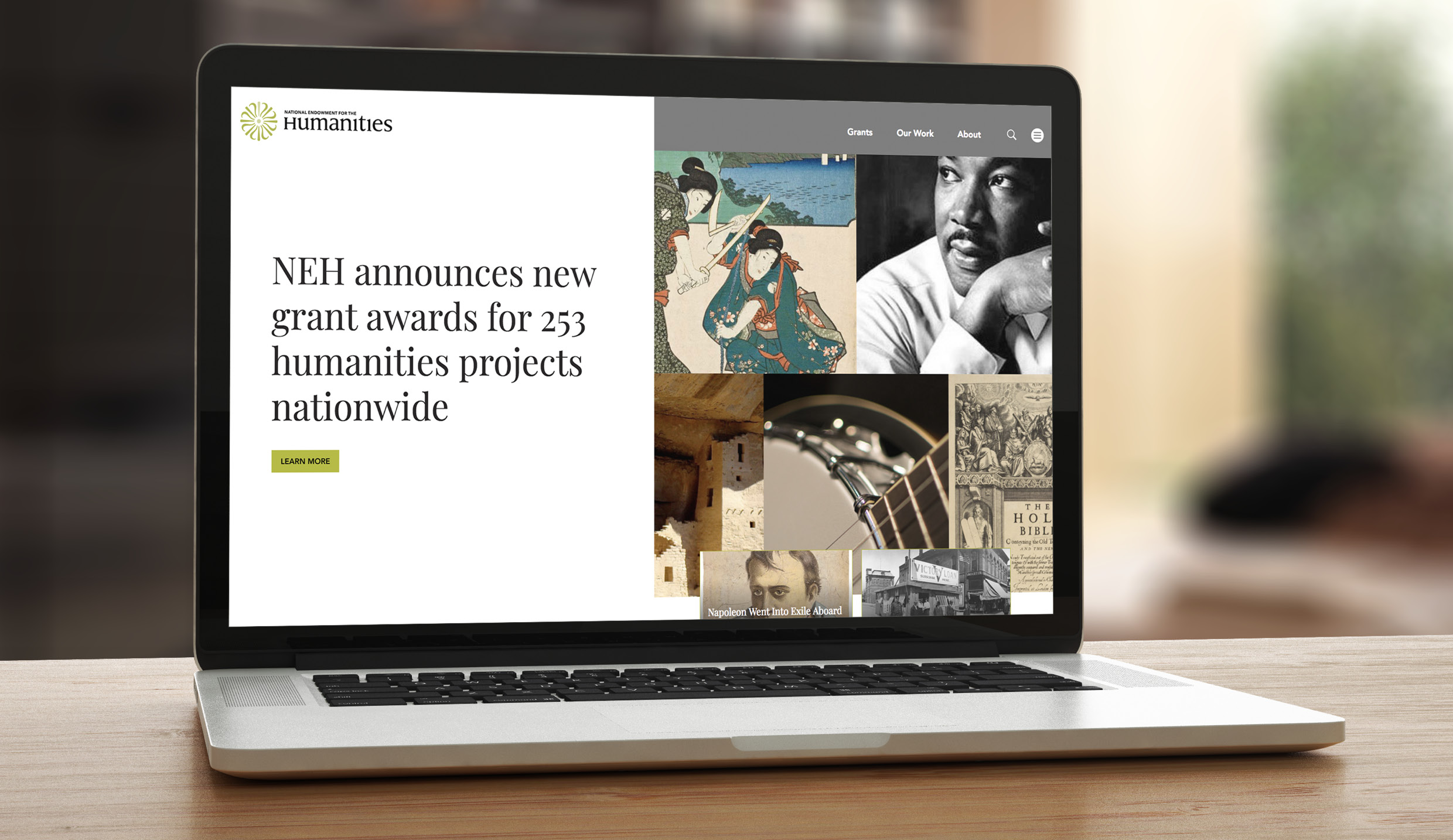 The National Endowment for the Humanities (NEH) is an independent federal agency created in 1965 and is one of the largest funders of humanities programs in the United States.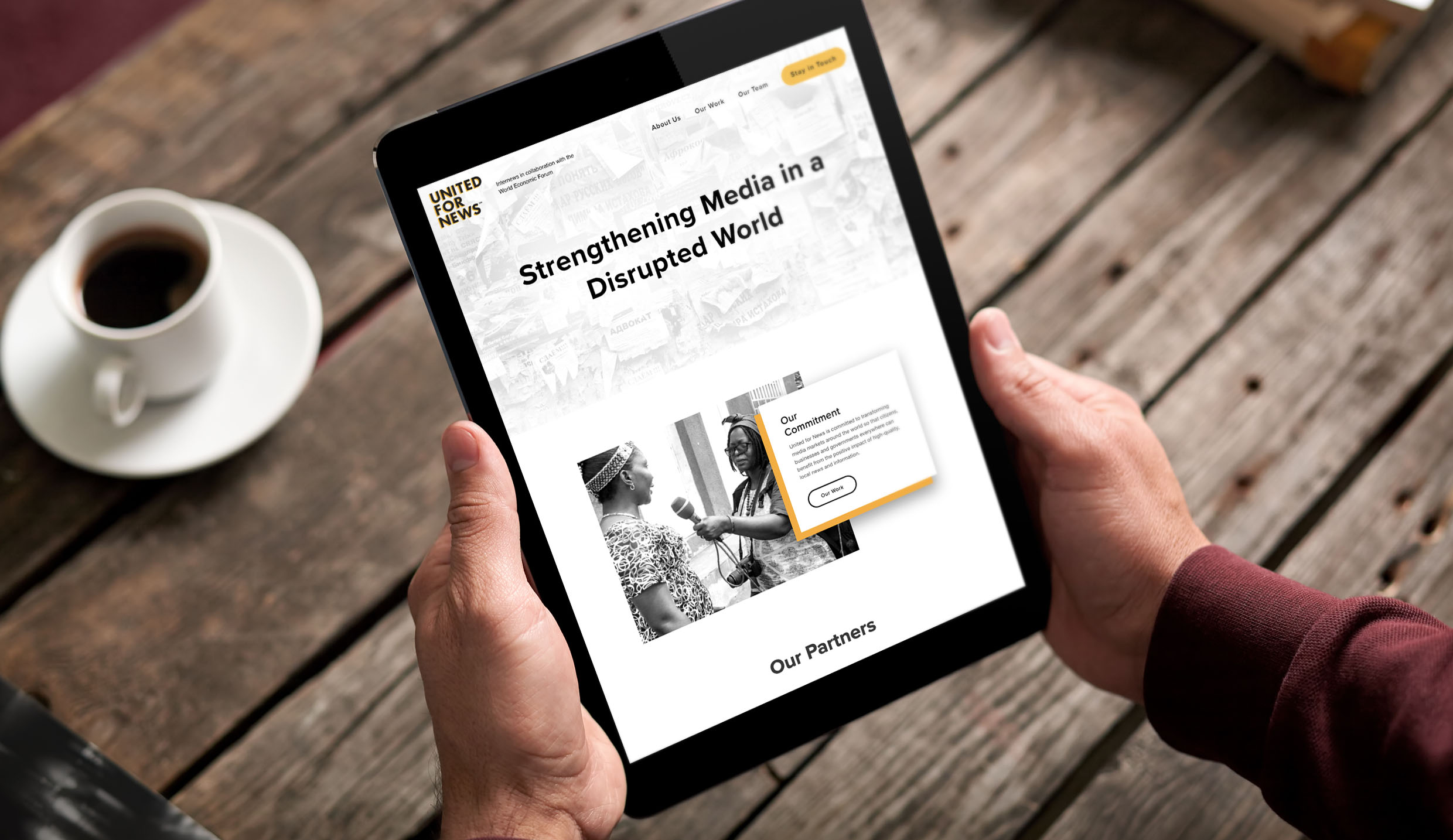 United for News is committed to transforming media markets around the world so that citizens, businesses and governments everywhere can benefit from the positive impact of high-quality, local news and information.
We are so very grateful for this recognition and would like to extend an extra congratulations to the individual Forum One team members who've been working on these projects, as well as our fantastic partners.