Blog Insights

Forum One Wins 8 W3 Awards
For the 4th consecutive year, we are so very excited to announce that Forum One has been recognized in this year's W3 Awards competition.
The W3 Awards competition honors creative excellence on the web and recognizes the creative and marketing professionals behind award-winning sites, videos, and marketing programs. The W3 is sanctioned and judged by the Academy of Interactive and Visual Arts (AIVA), an assembly of leading professionals from various disciplines of the visual arts dedicated to embracing progress and the evolving nature of traditional and interactive media.
We are proud to see that Forum One has been awarded in five categories for our work in website development and design.
Vilcek Foundation
GOLD WINNER: Art for Websites
The Vilcek Foundation raises awareness of immigrant contributions in America and fosters an appreciation of the arts and sciences. They honor foreign-born artists, scientists, and advocates of immigrant rights living and working in the United States for their outstanding contributions to society. Forum One worked with the Vilcek Foundation to build a design-focused WordPress site showcasing Vilcek's past and current prizewinners and the hundreds of art objects included in Vilcek's collection.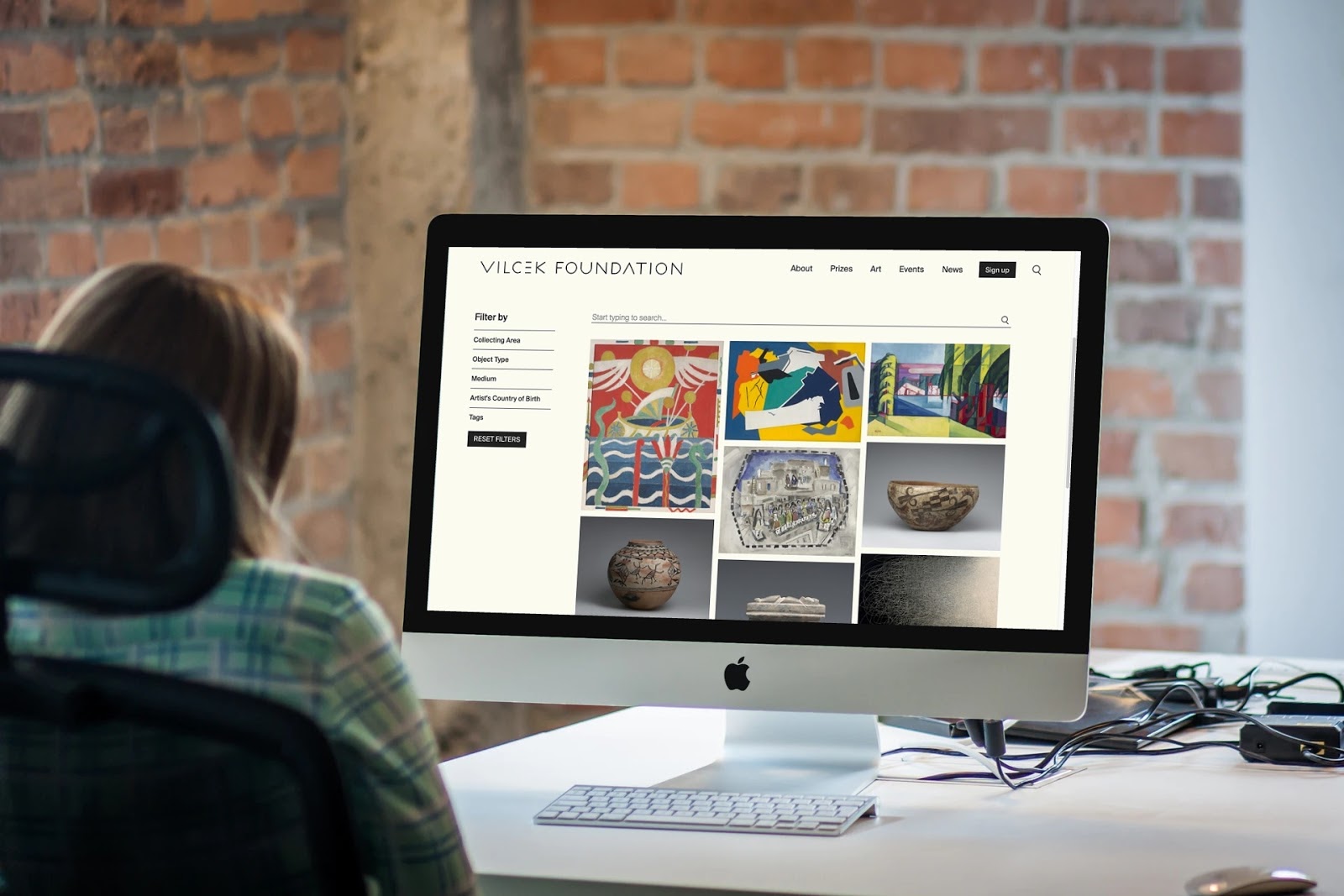 ALS Association
GOLD WINNER: Associations for Websites
The mission of the ALS Association is to discover treatments and a cure for ALS and to serve, advocate for, and empower people affected by ALS to live their lives to the fullest. As the preeminent ALS organization, the ALS Association leads the way in research, care services, public education, and public policy — giving help and hope to those facing the disease. Forum One worked with the ALS Association on a major digital transformation that helps them more effectively reach and engage with their audiences.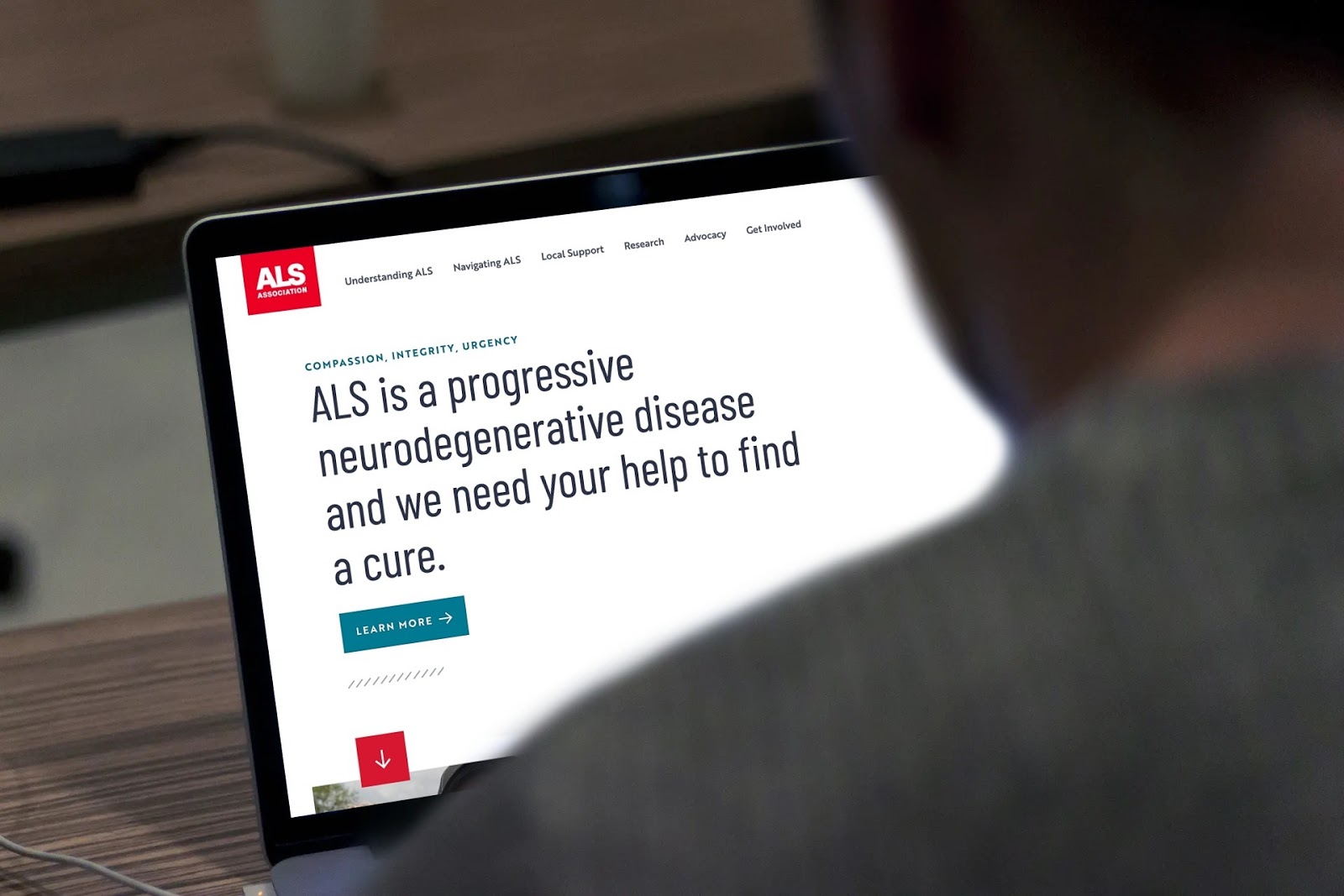 Catalyst
GOLD WINNER: Non-Profit for Websites
Catalyst is a global nonprofit that has been working with some of the world's leading companies to build equitable workplaces for women since the 1960s. Forum One partnered with Catalyst to redesign their digital presence in WordPress to connect target audiences including executives, managers, and professional women and men with actionable resources to improve their work lives. The dynamic, responsive site features clear calls-to-action and opportunities to engage with content tailored to key audiences.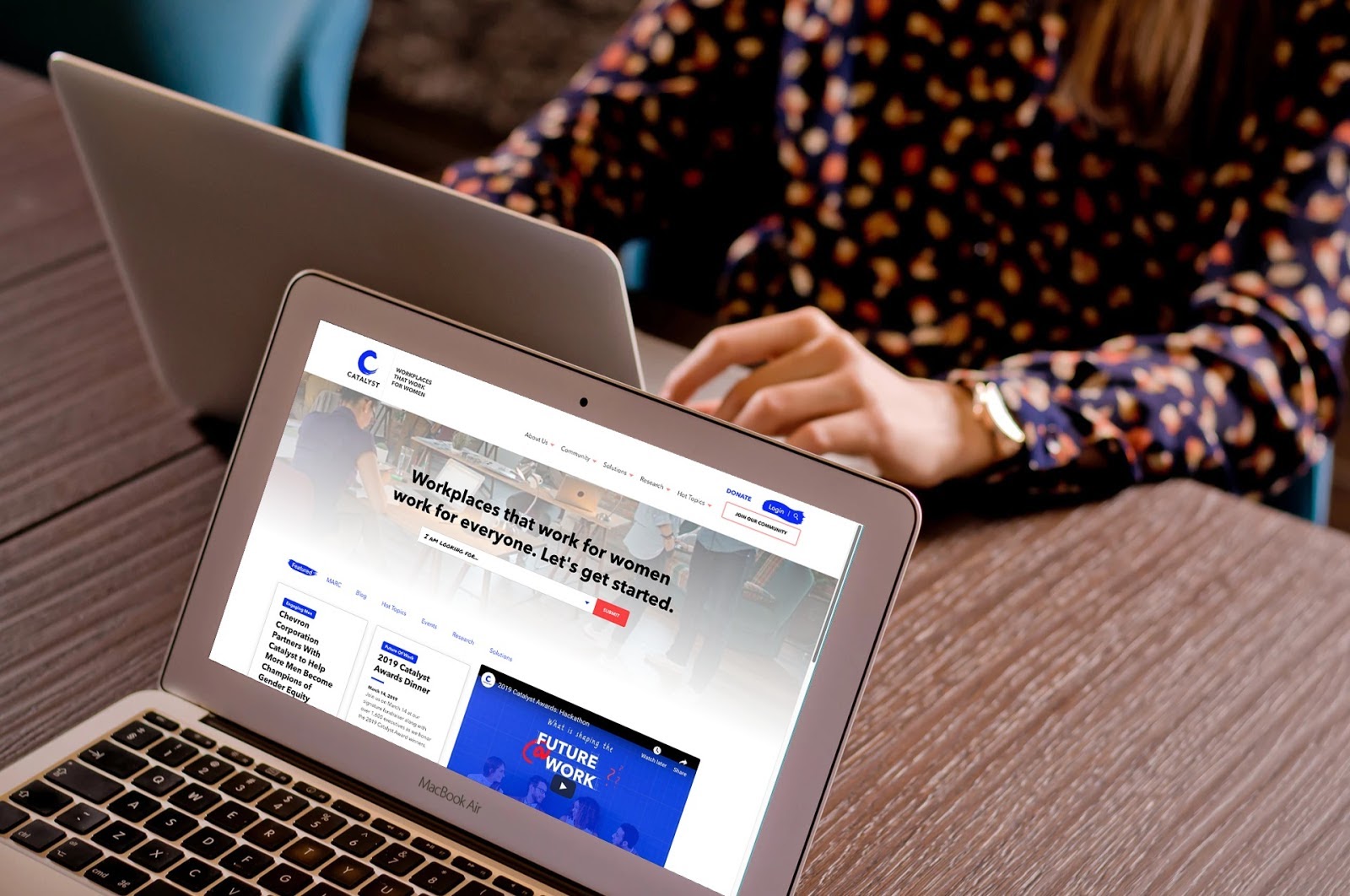 Atla
SILVER WINNER: Associations for Websites
Atla is a membership association of librarians and information professionals and a producer of research tools committed to advancing the study of religion and theology. Forum One worked with Atla to rebrand and transform the organization to align with its new strategic vision. Our work included logo and brand identity design, renaming, messaging and tagline writing, multi-channel collateral design, brand rollout, and the redesign and development of atla.com in WordPress.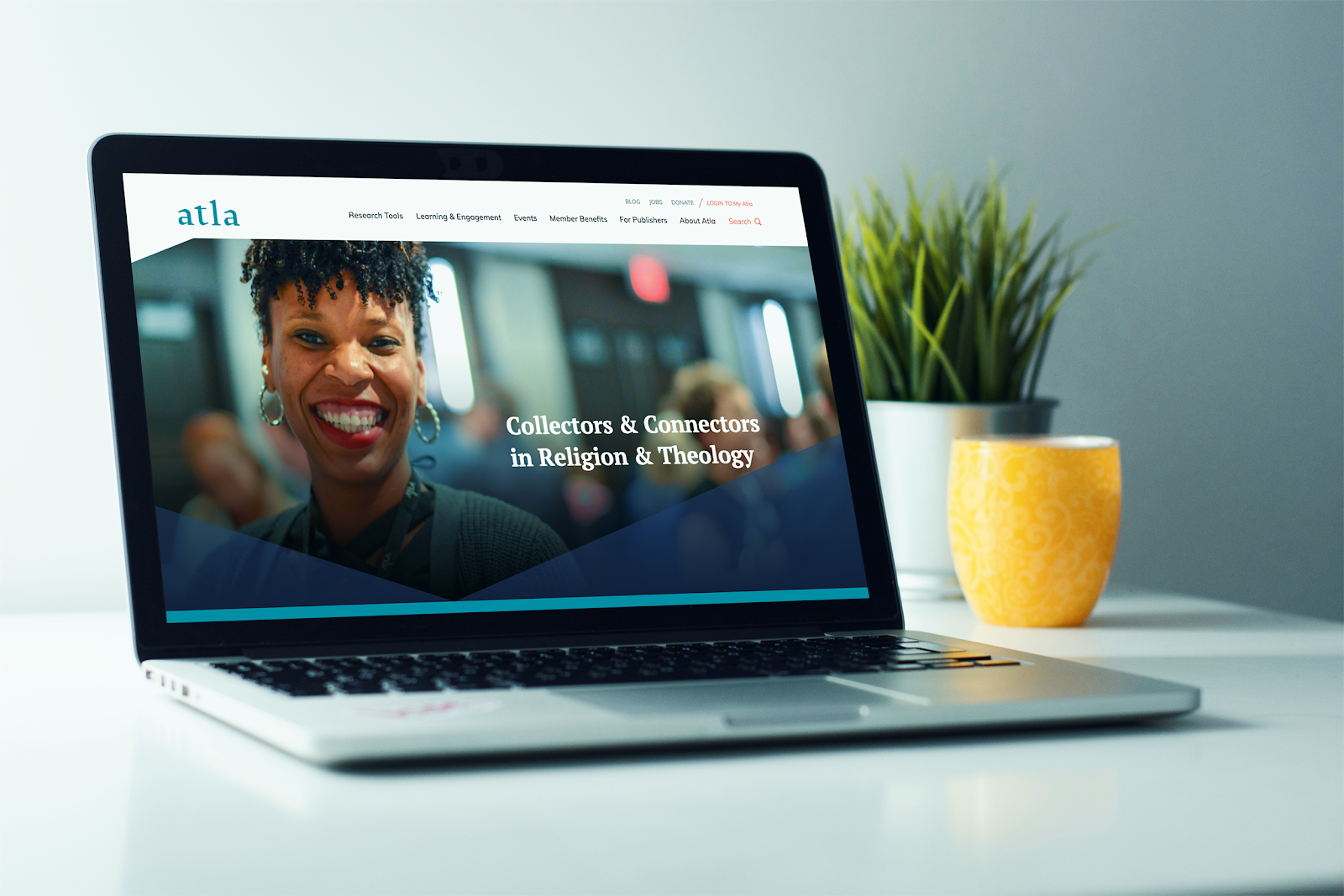 Global Health Security Index
SILVER WINNER: Health for Websites
The Global Health Security Index is the first comprehensive assessment of global health security capabilities in 195 countries. Forum One worked with the Nuclear Threat Initiative (NTI) to build the Global Health Security Index in WordPress site featuring javascript data visualizations including maps, histograms, various slices, and summaries of the 195 Countries' scores, country comparison, and score simulator for each country.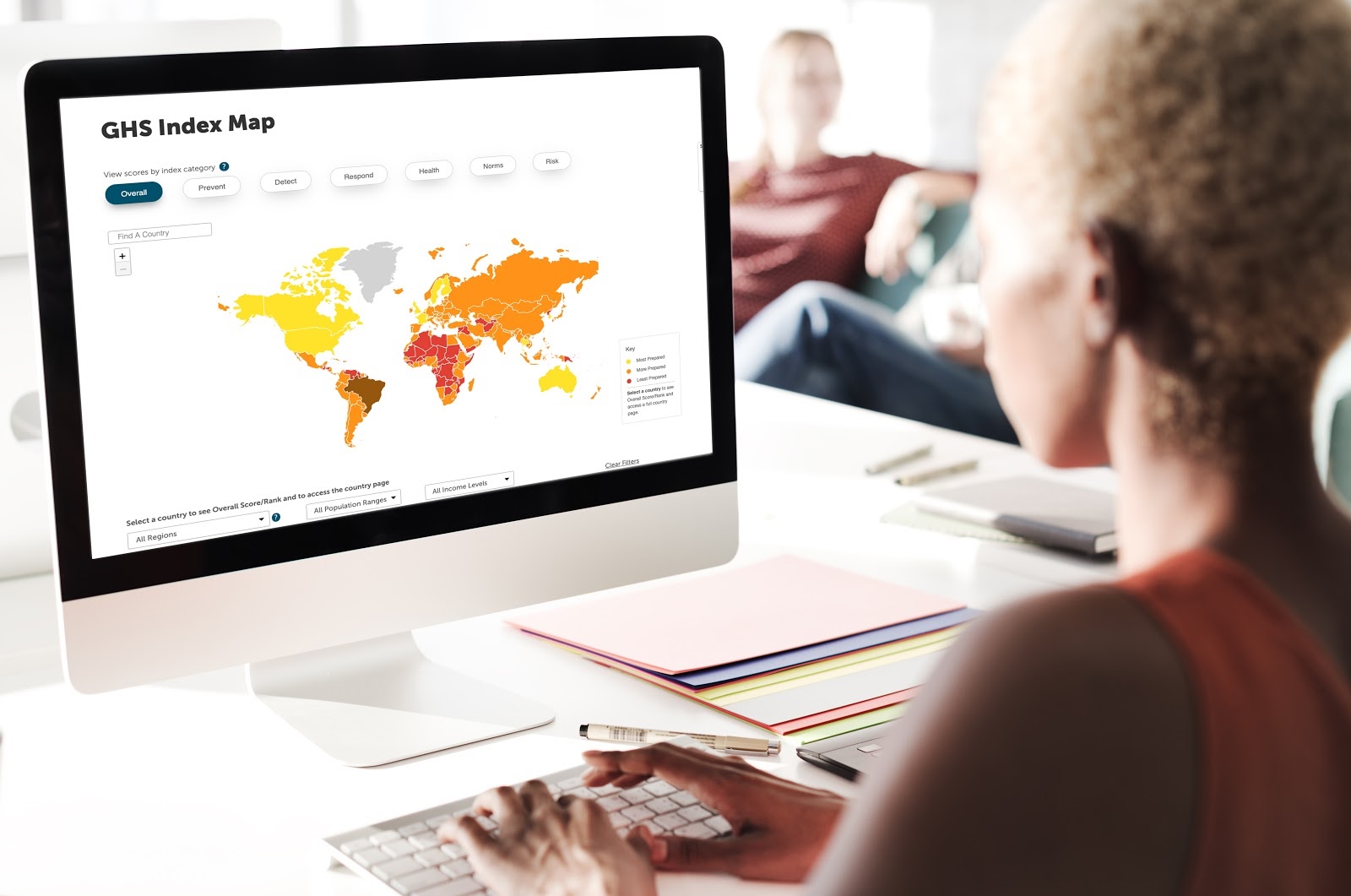 Alliance for Justice
SILVER WINNER: Associations for Websites
Alliance for Justice (AFJ) is a national association of over 120 organizations, representing a broad array of groups committed to progressive values and the creation of an equitable, just, and free society. Forum One has served as a long-term digital transformation and support partner to the Alliance for Justice. We redesigned and developed the new afj.org and Bolder Advocacy websites in WordPress to connect audiences with actionable resources and engagement opportunities. Our team also provides ongoing strategic support to optimize AFJ's digital presence.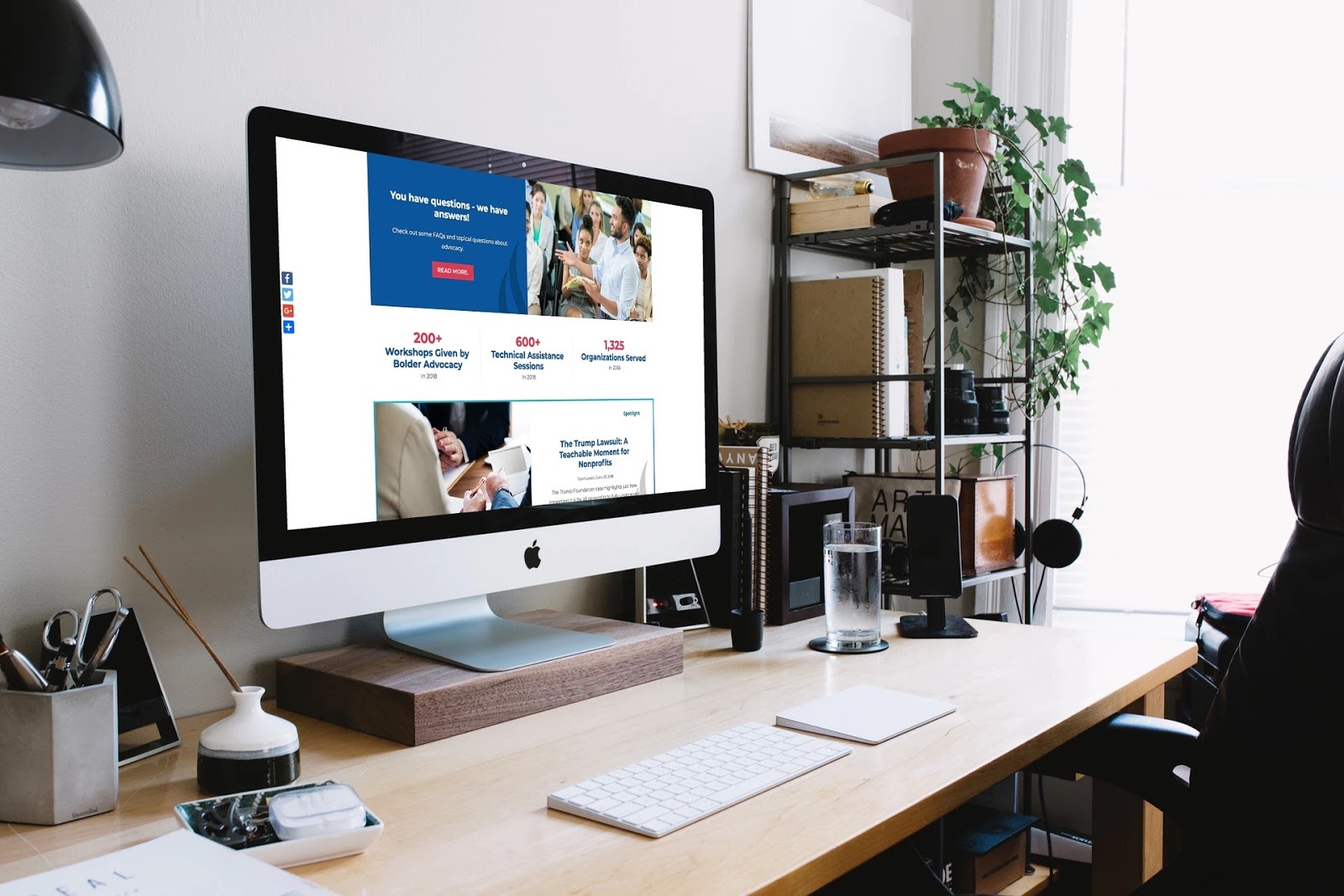 Rare
SILVER WINNER: Environmental Awareness for Websites
Rare is a leading environmental organization working to achieve long-lasting conservation results by driving behavior change on the ground in countries around the world to benefit people and nature. Forum One worked with Rare to redesign their website in WordPress and reshape their digital strategy to share inspiring stories and practical solutions to grow the reach and impact of local conservation change on a global scale.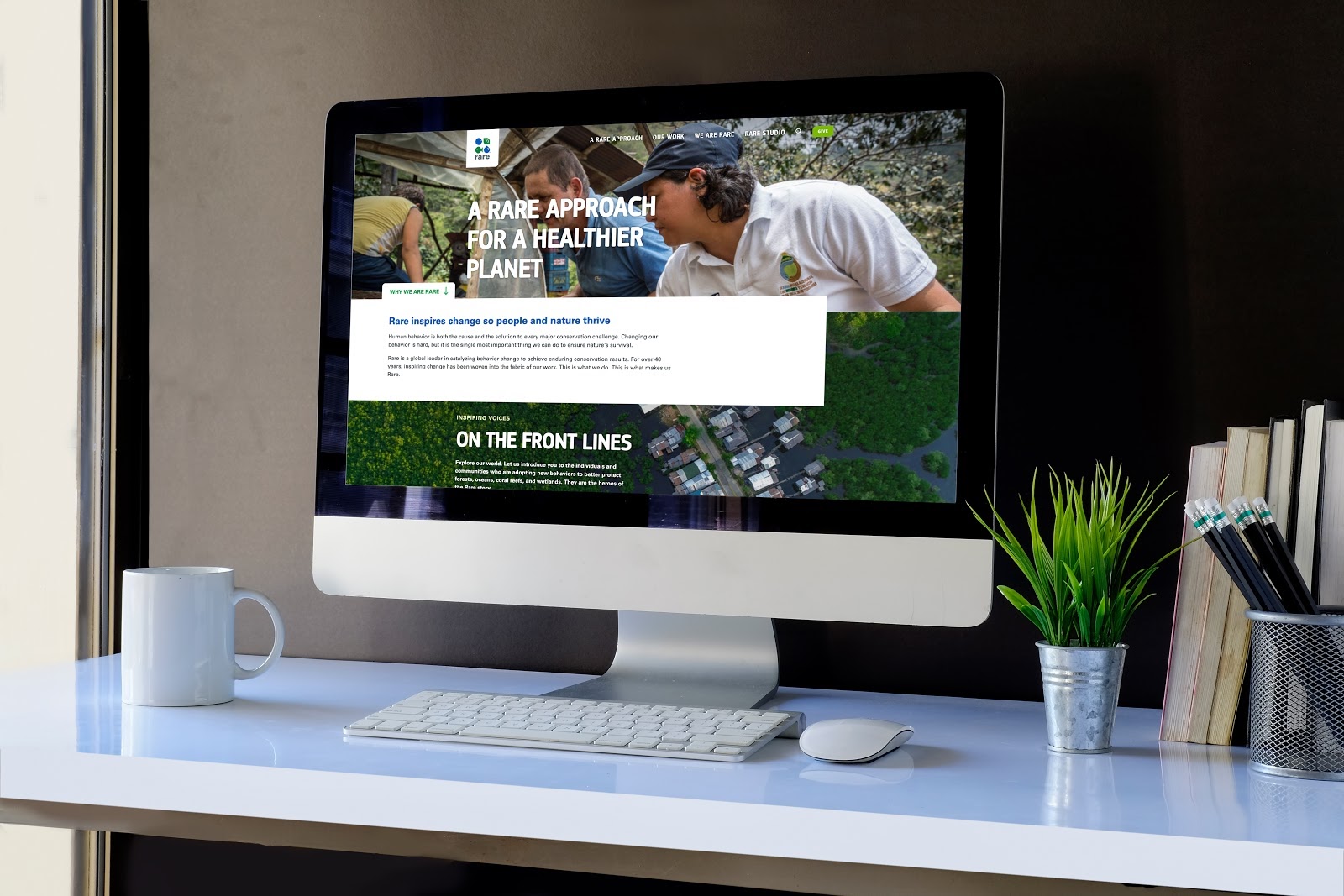 Natural Resources Defense Council
SILVER WINNER: Environmental Awareness for Websites
Natural Resources Defense Council (NRDC) is a nonprofit environmental advocacy group that works to safeguard the earth and the natural systems on which all life depends. Forum One worked with NRDC to create the Offshore Drilling Position Tracking Tool to help people easily find their elected representatives' positions on offshore drilling and instantly take action to contact them and advocate for the environment. The tool's emphasis on ease-of-use, clear calls-to-action, and effective messaging gives NRDC an active and engaging platform to drive tangible action and quickly respond to current legislation and issues.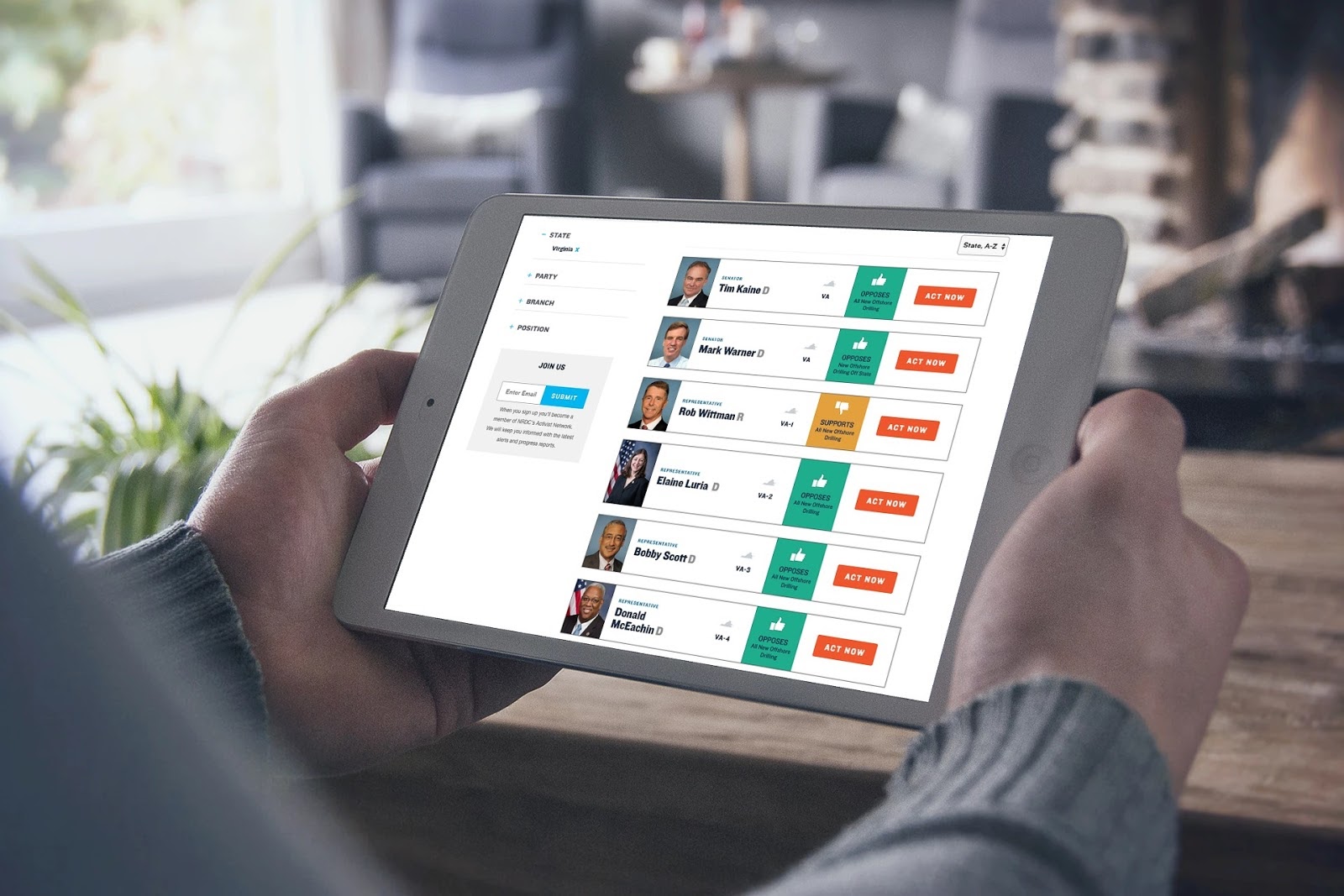 Congratulations to the Forum One team and our wonderful clients who together created these great digital designs and platforms. Your amazing work has been noticed!
Looking to refresh your site? Let's talk.
Forum One's team of award-winning designers, strategists, and technologists work with some of the world's most inspiring nonprofit brands. We'd love to include you too.