Blog Insights

Honoring International Women's Day 2023
During Women's History Month, we are excited to celebrate International Women's Day on March 8, 2023. This year's theme is #EmbraceEquity.
Imagine a gender-equal world. A world free of bias, stereotypes, and discrimination. A world that is diverse, equitable, and inclusive. A world where difference is valued and celebrated. Together we can forge women's equality.
At Forum One, of our 120 staff, 52% are women that collaborate, lead, and supervise departments at all levels, including C-Suite Leaders, Account Managers, Proposal Writers, Data Analysts, Technical Architects, Project Managers, Strategists, Communicators, Senior Developers and much more. Their determination, enthusiasm, dedication to excellence, and professionalism are recognized as essential values to Forum One's success, and we couldn't do without them. Thanks again to all the amazing women for being Great Partners and know that you are greatly appreciated!
As we highlight our staff, we also want to highlight our clients doing important work celebrating women's achievements, taking action for women's equality, and embracing equity.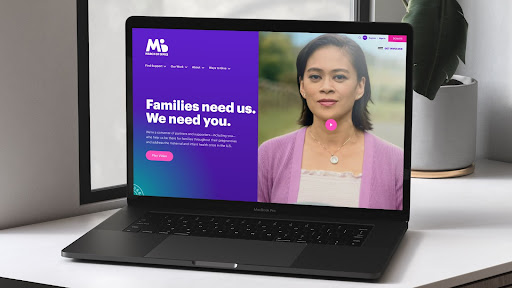 Supporting the health of moms and babies
March of Dimes is dedicated to leading the fight for the health of all moms and babies. Their goals are to end preventable maternal health risks and deaths, end preventable preterm birth and infant death, and close the health equity gap. Their work includes research, education for families and health professionals, support for families directly affected by the maternal health crisis, and advocacy.
Forum One partnered with March of Dimes to consolidate their more than 40 web platforms to develop an easy and streamlined experience for audience members to engage as they like, as well as create a website that could clearly communicate their mission. Now the new website is meeting audience members where they are. Whether they are excited to volunteer, have a child in the NICU, or are researching maternal health, there are quick entry points to get users where they need to be. Making this as easy as possible helps the larger mission of March of Dimes while serving individuals on a highly personal level.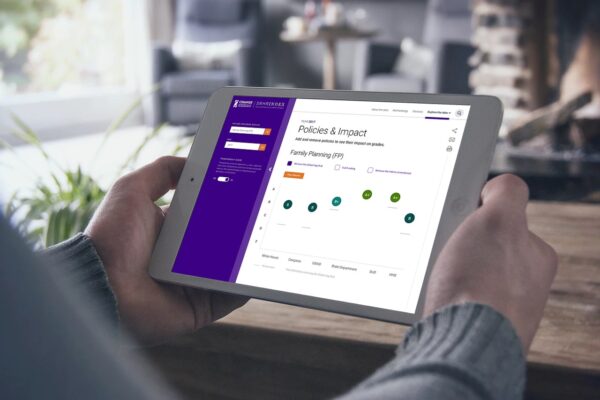 Providing annual assessments of health policies
The Sexual and Reproductive Health and Rights (SRHR) Index critically evaluates and grades the annual impact of U.S. government policies, leadership, and global health funding on global SRHR Issues like HIV/AIDS, family planning, and maternal and child health.
Forum One worked with the Center for Health and Gender Equity (CHANGE) – which has since become part of Fòs Feminista – to design and develop the SRHR Index website.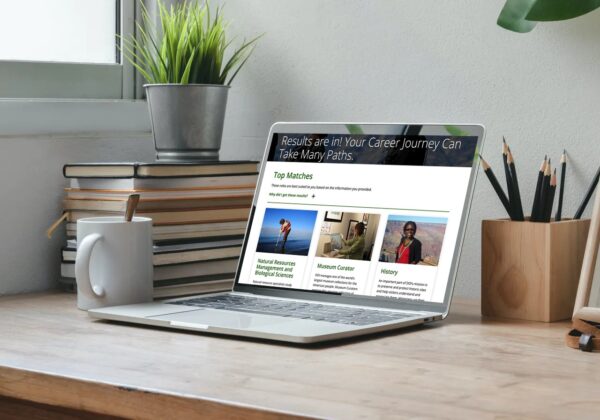 Improving workforce equity
The U.S. Department of the Interior (DOI) My DOI Career tool provides resources for career development and incorporates DOI's career mapping tool globally as well as in the individual career detail pages. The site allows both government and non-government visitors to explore career opportunities within DOI through a couple of different lenses, including a quiz that presents results based on goals and skills, further supporting a more equitable workforce.
Forum One worked with DOI and our partner, Polydelta, to design and develop the My DOI Career tool in Drupal 8 to help both government employees and private citizens around the country explore career opportunities within DOI and connect with relevant resources.
We are proud to have partnered with these organizations and others who forge a more equitable world, challenge gender stereotypes and bias, and celebrate women's achievements. We are grateful for the women of Forum One and the lasting impact they create every day.